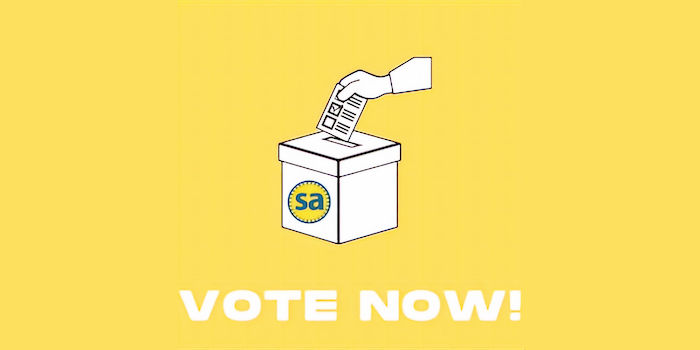 About
Students can choose their representatives for senate, and class council. The Elections Coordinator is responsible for ensuring that all candidates are fully informed about the positions for which they are running and the campaign rules.
Resources
Campaign Rules
This is the full set of rules surrounding the Students' Association Government election process.
Process & Timeline
Check here for a full list of action items, links, and deadlines for the next election cycle!
Canidates
Check out the candidates running in the Fall 2023 election!
Violations
Election violations occur when a candidate breaks any of the election rules.