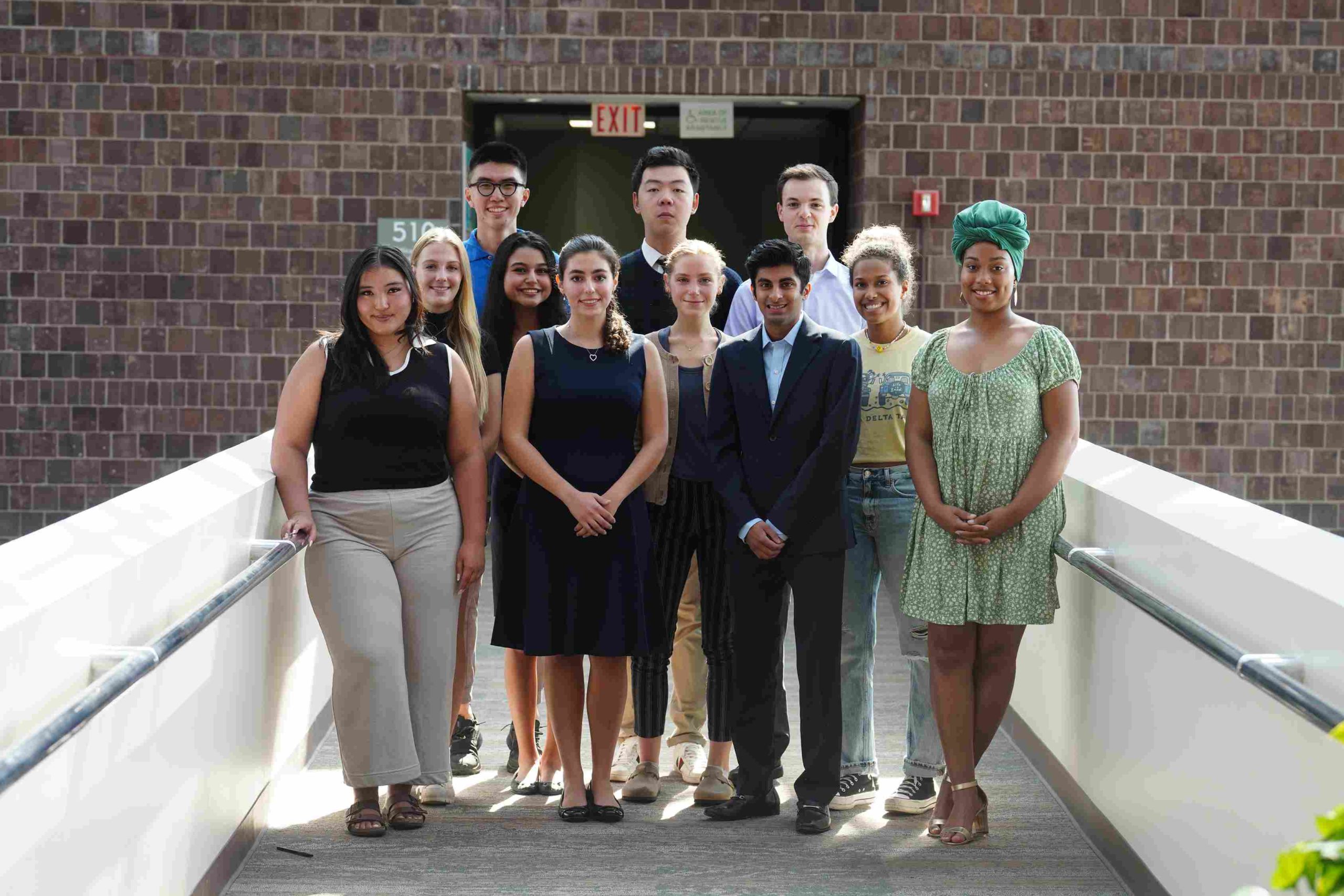 About
The All-Campus Judicial Council (ACJC) is the Judicial Branch of the Students' Association Government. ACJC serves both as the Students' Association highest court and as a hearing panel, authorized by the University, to address alleged violations of the student conduct standards. Fundamental to each of these roles is that ACJC provides a true jury of one's peers.
Resources
ACJC Appeals Form
Second of two documents that are required when filing an appeal.
Code of Conduct
Standard policies and procedures of the judicial branch.
Policy
Standard UR academic honesty policy.
CARE Report
For students who feel concerned about someone committing academic dishonesty.
Landmark Cases
A view of all landmark cases.
Leadership
Emily Bonanno
2024
Chief Justice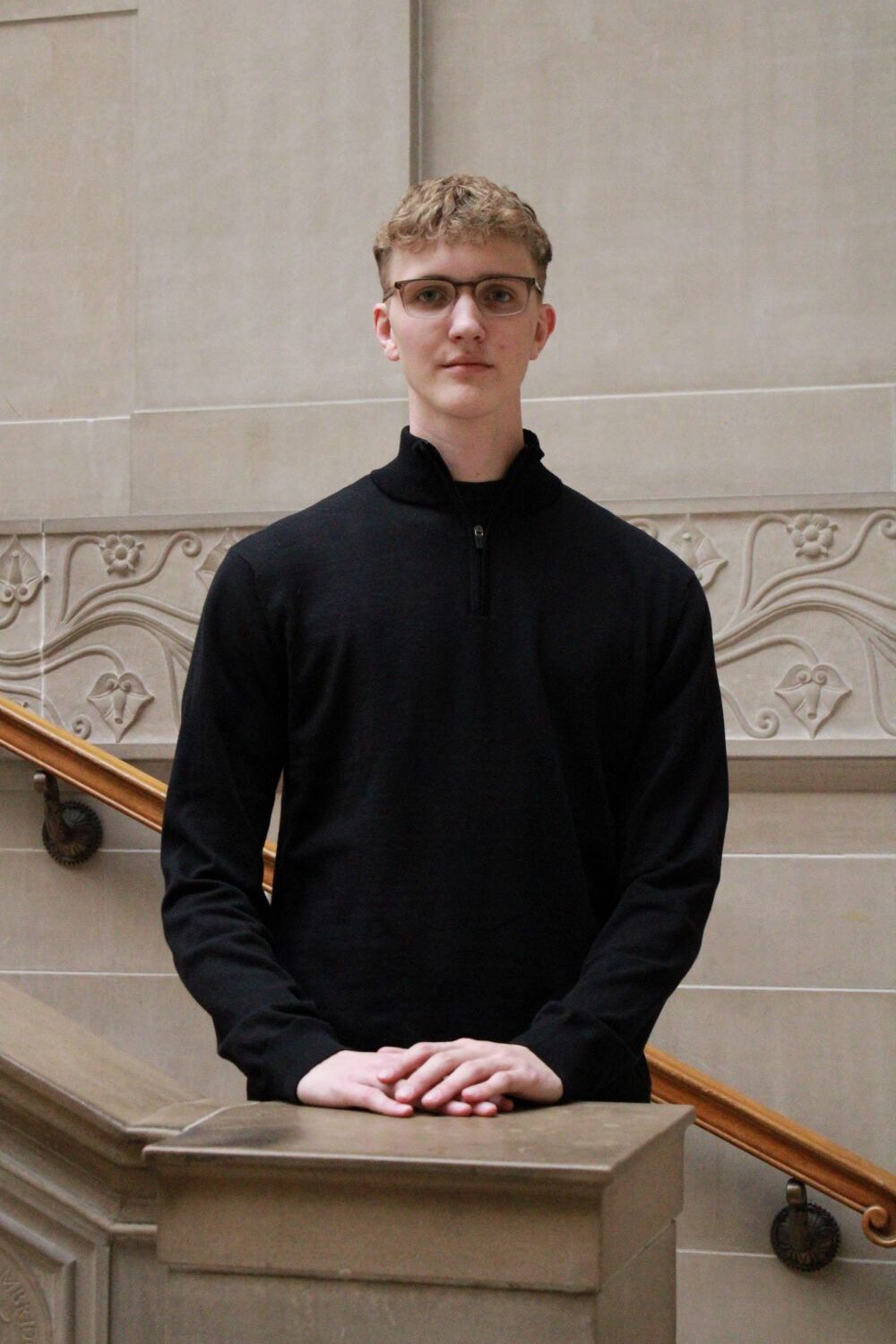 William Safford
Deputy Chief Justice
Kanishk Shanmugam
2026
Associate Justice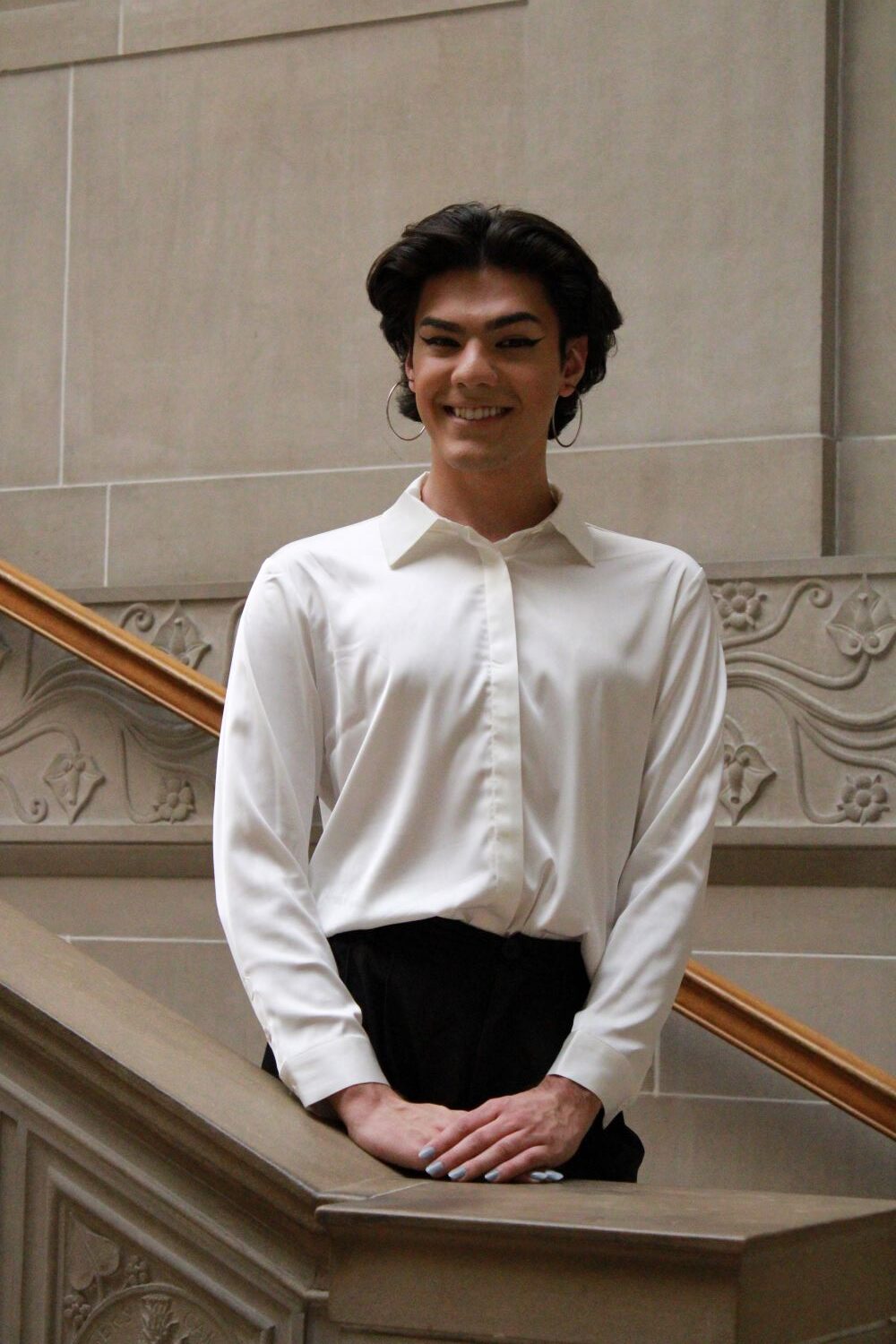 Yasna Bajwa
Associate Justice
Jeffrey Zhou
2025
Associate Justice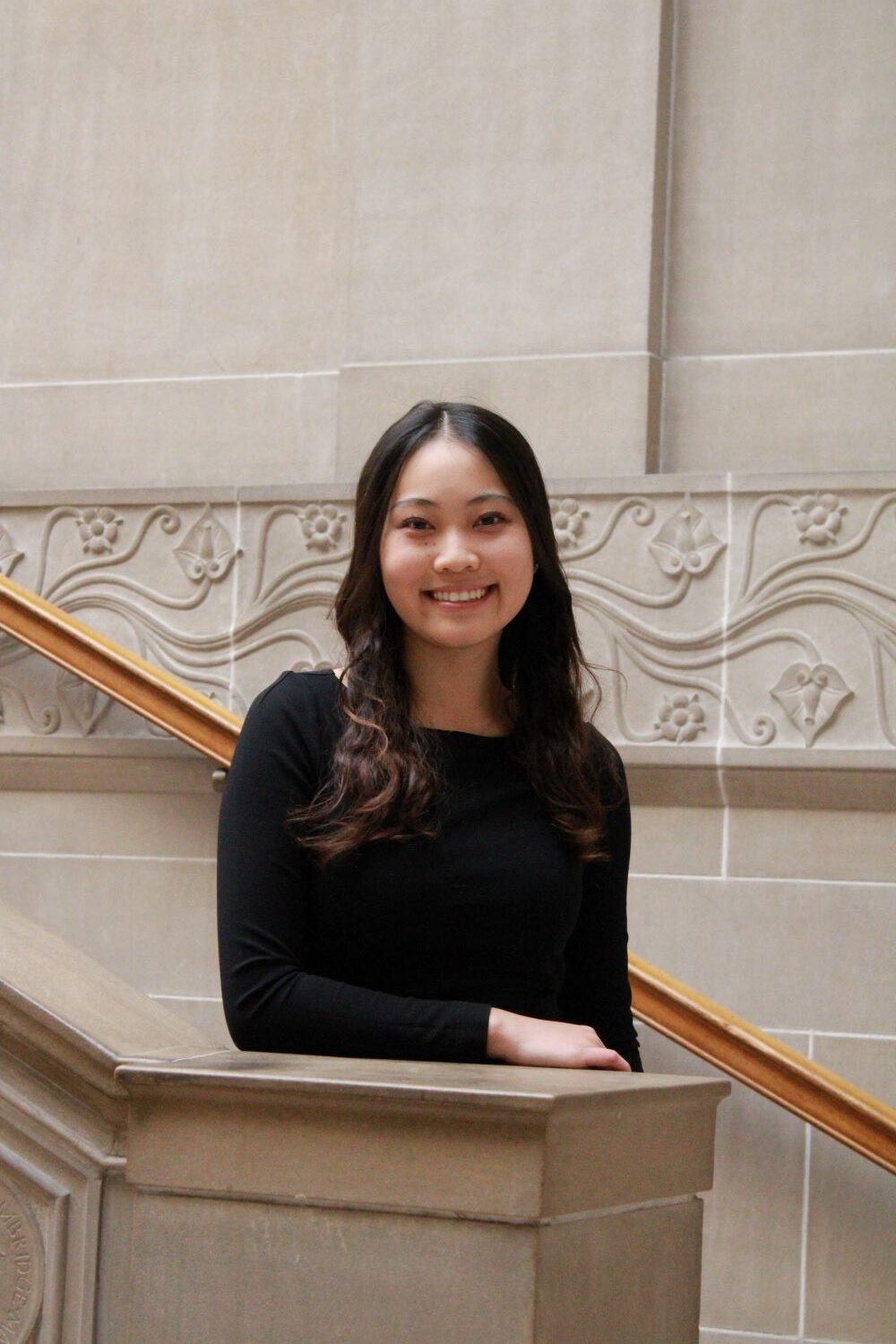 Jessie Huang
Associate Justice
Rut Bonilla
2024
Associate Justice
Ilana Weiss
2026
Associate Justice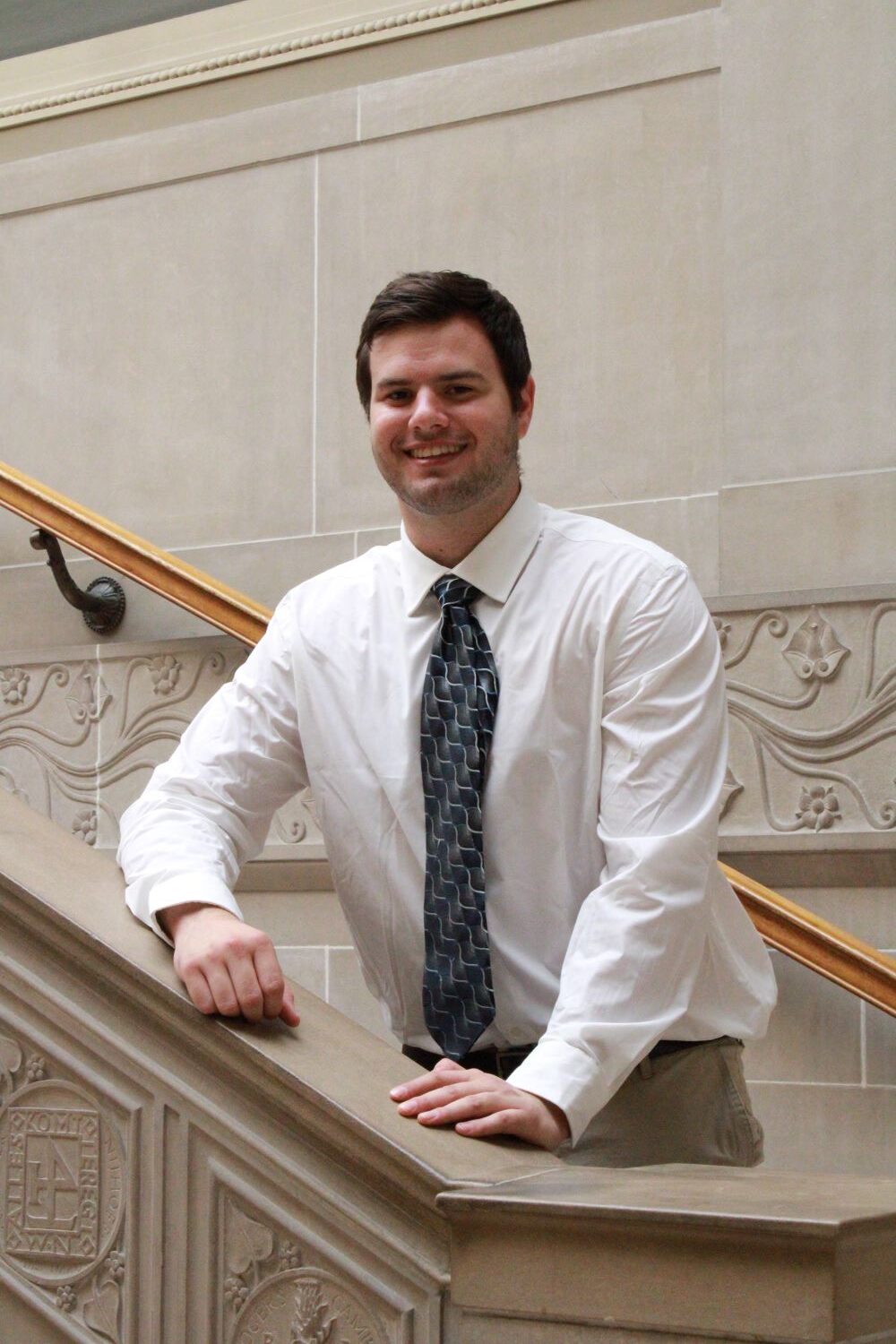 Jared Lauri
Associate Justice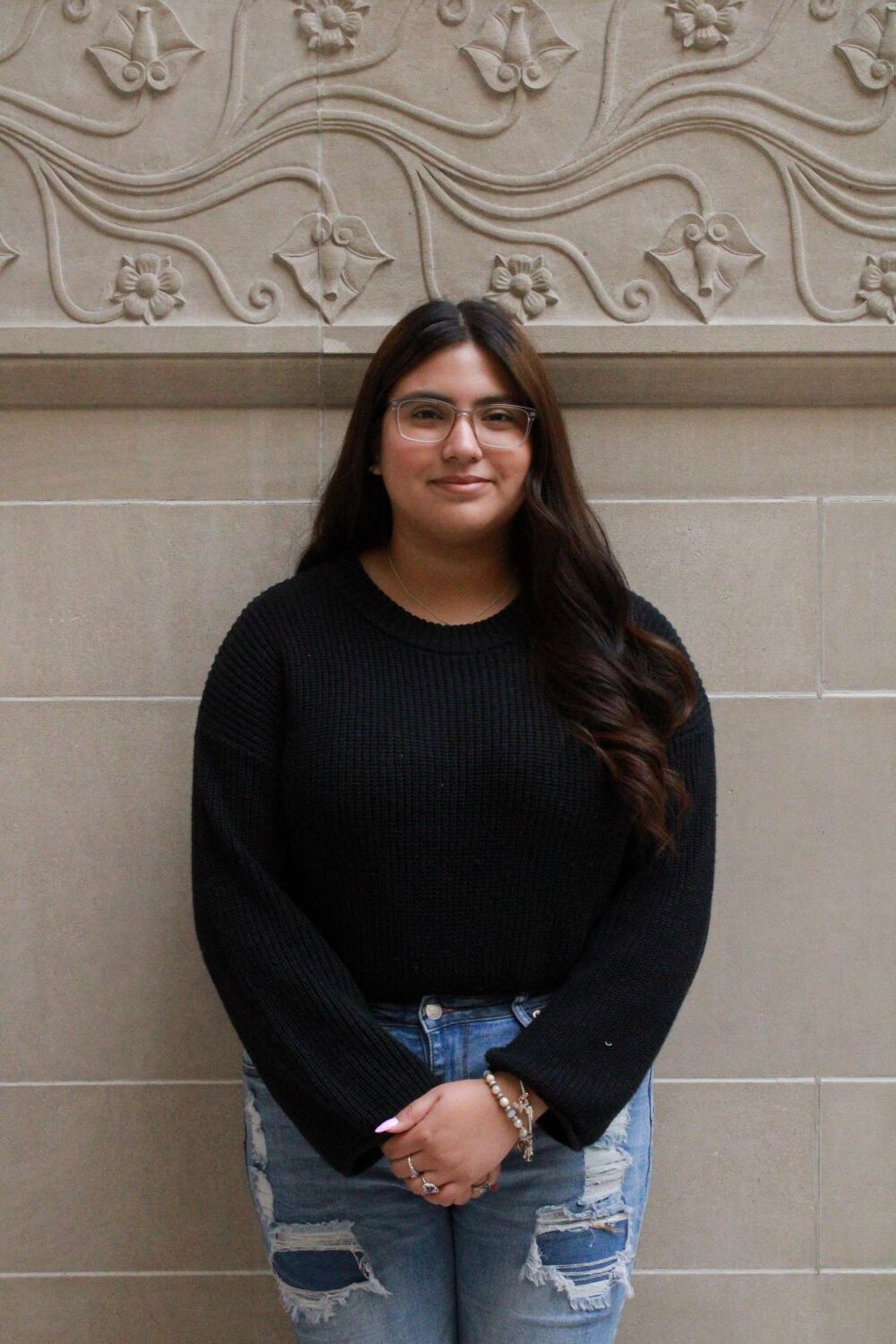 Monica Resendez
Associate Justice
Annette Hopkins
2024
Associate Justice