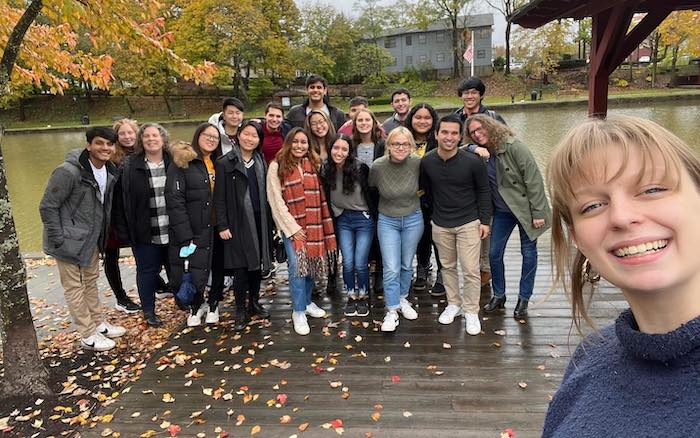 Mission
Our mission is to cultivate a community of students who feel encouraged to speak, learn, and grow with and from each other. The Students' Association Government works alongside the student body for excellence, justice, and smooth operation.
Values
Democracy
Promote fair elections, and uplift the voice of the student body.
Justice
Act in fairness to all.
Education
Craft a safe space where students can flourish.
Solidarity
Work alongside marginalized groups for liberation.
Respect
Give due attention to the rights and feelings of everyone.
Responsibility
Taking accountability and treating all concerns with care.