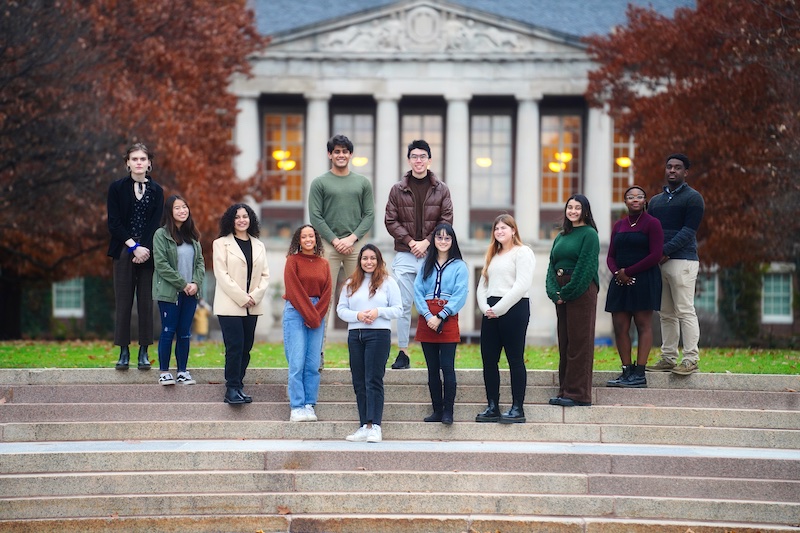 About
As the SA executive branch, we are here to support our fellow students. If there is anything we can do to improve the student experience, we want to hear from you!
Resources
SA Constitution
Our constitution outlines our core values, as well as defining the core rights of students, the standards of this government, and the powers of each branch.
Policy & Procedure
Each branch and committee within the SA Government has a policy and procedure manual that outlines the duties of leadership and responsibilities of the subgroup.
Bylaws
Our bylaws define the specific rules, polices, and procedures of the SA government.
Leadership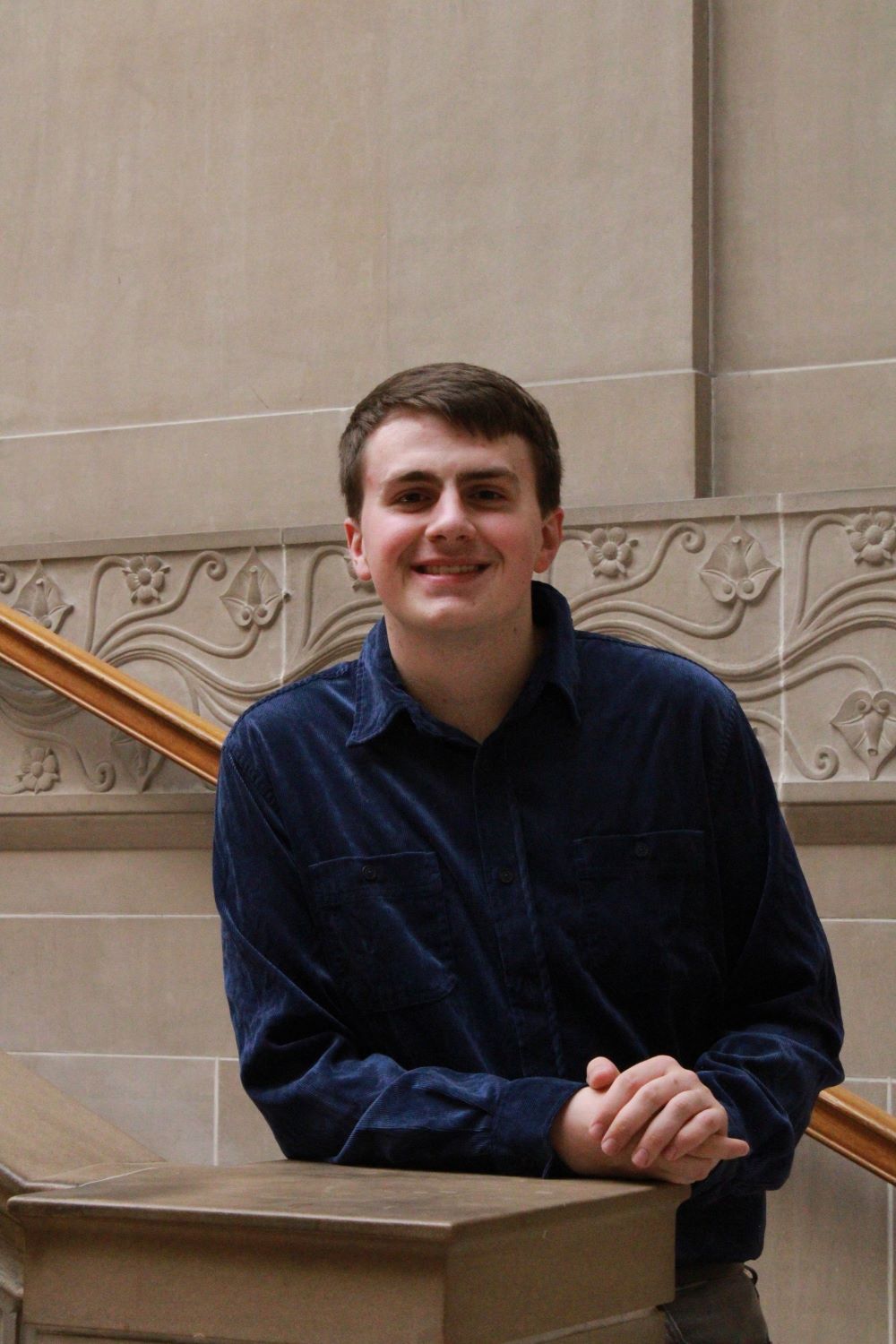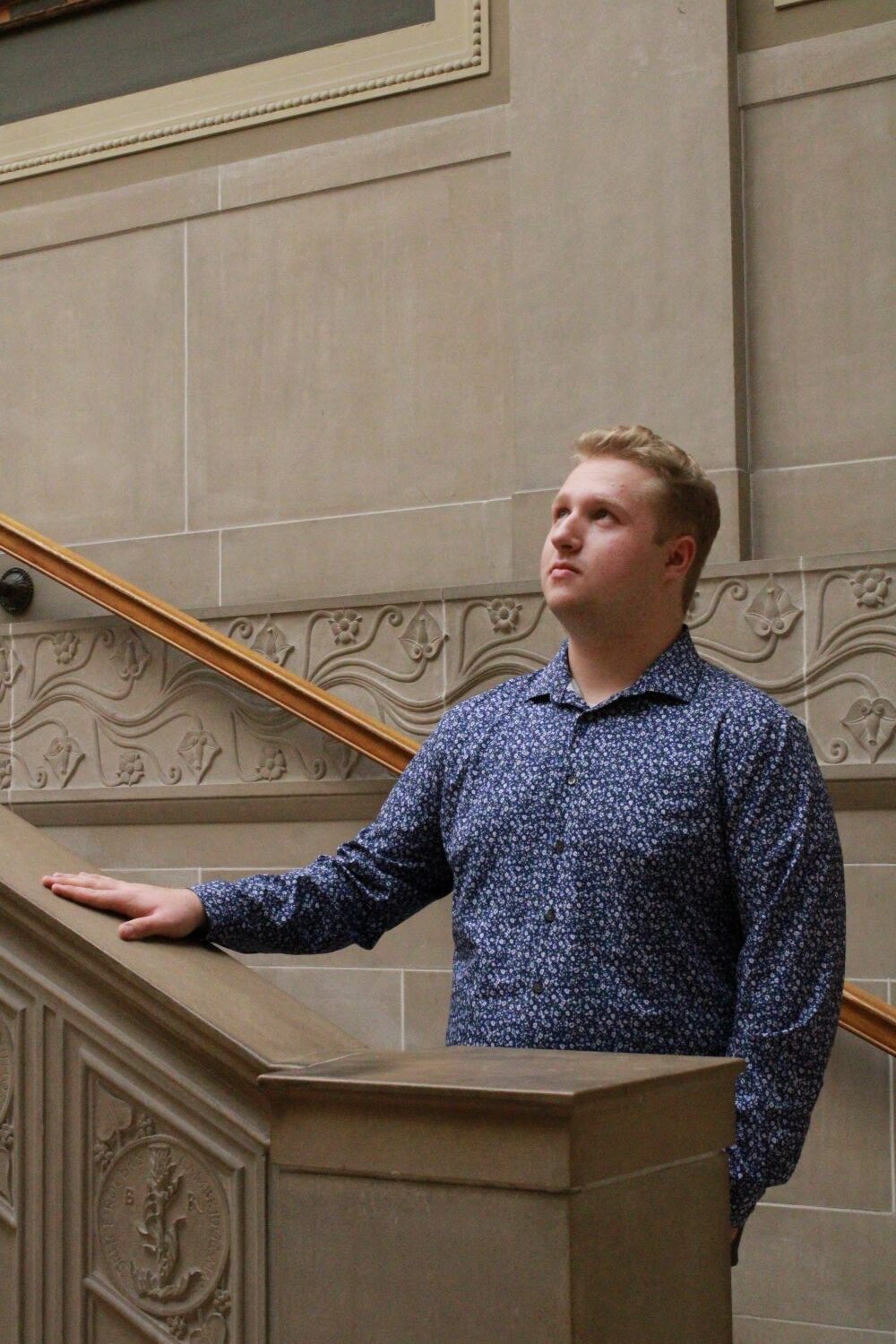 Elijah Bader-Gregory
Vice President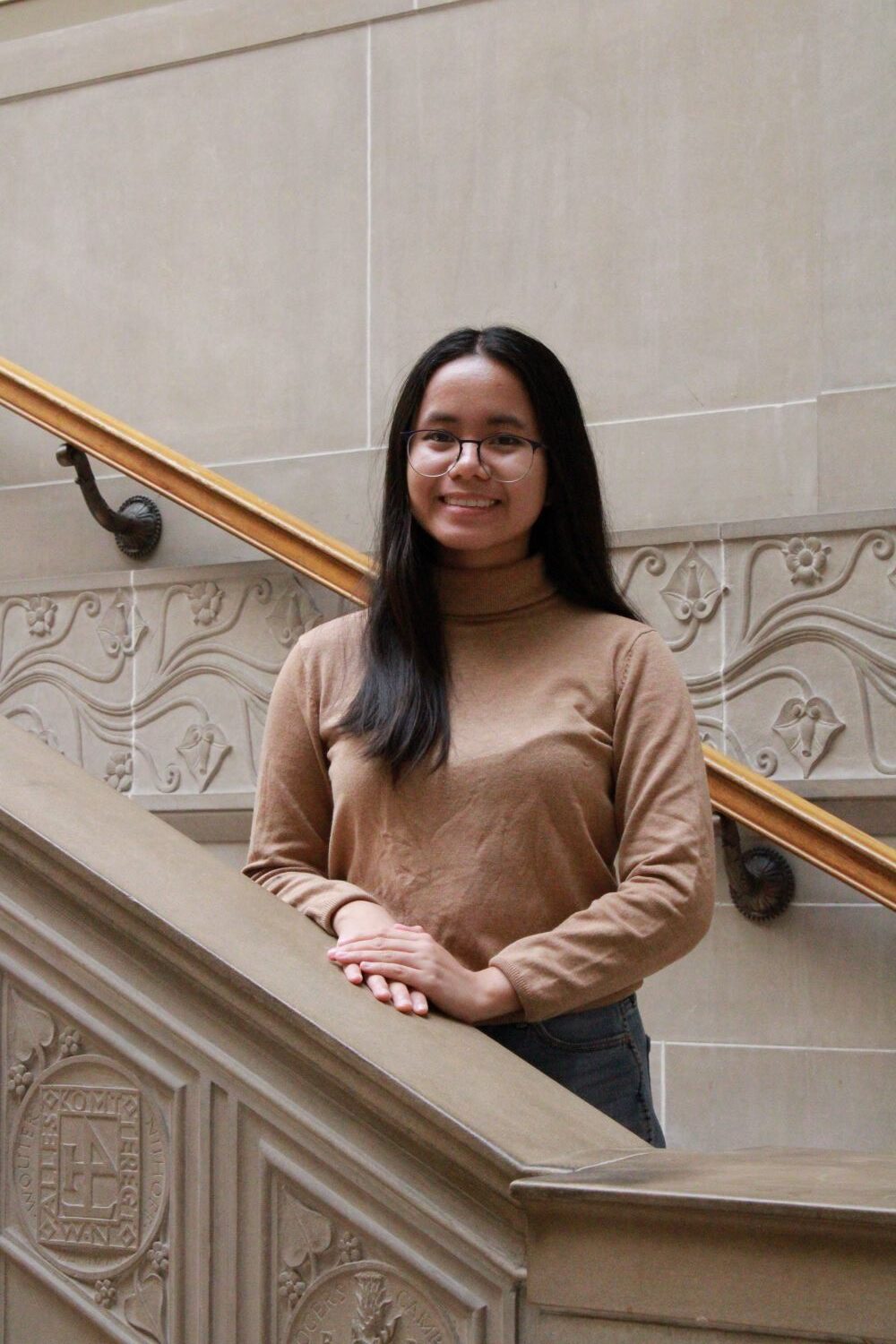 Pauline Gordula
Chief of Staff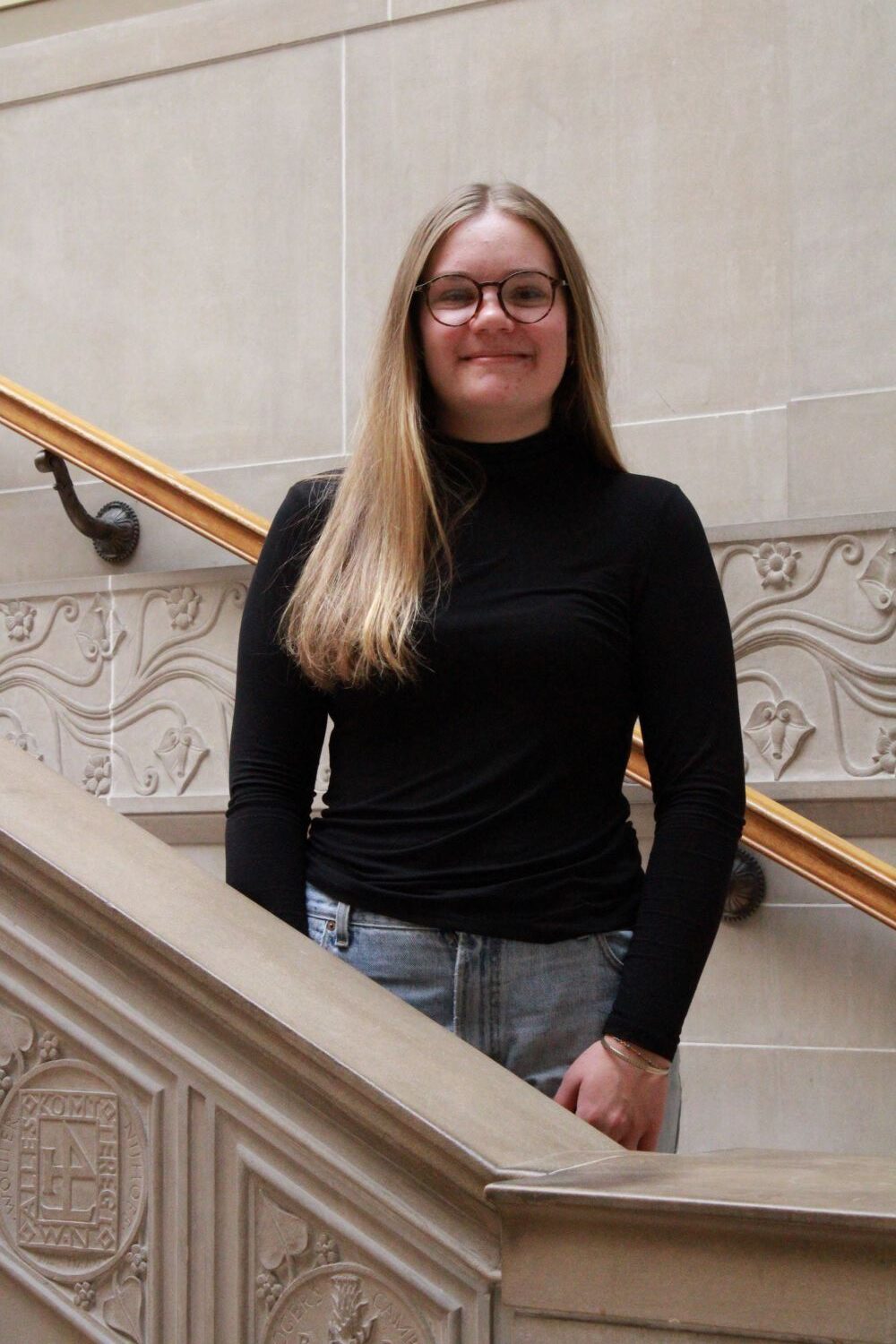 Rosie Trotter
Secretary of Public Relations
Lauren Emery
2027
Deputy Secretary of Public Relations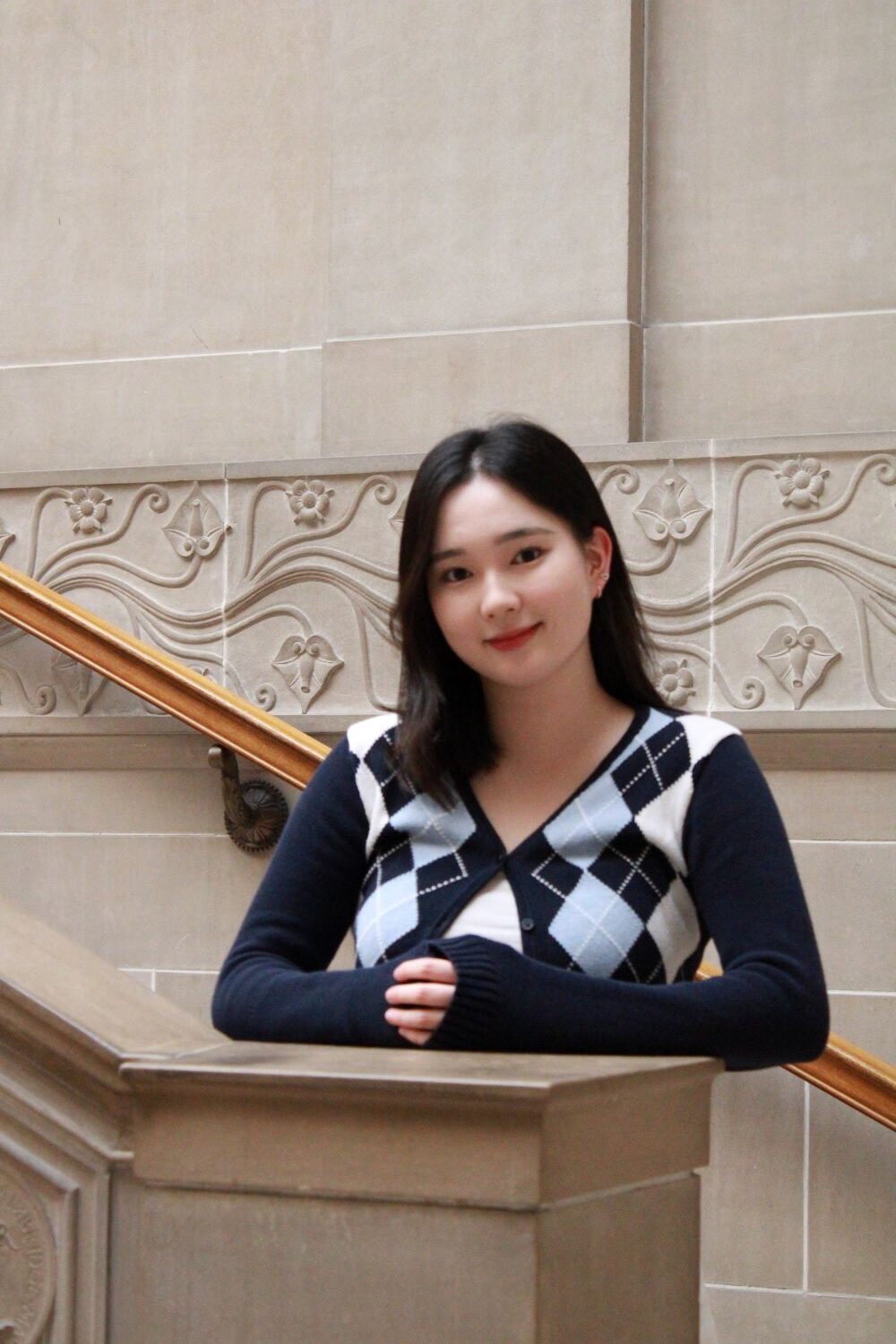 Lucy Lee
Deputy Secretary of Public Relations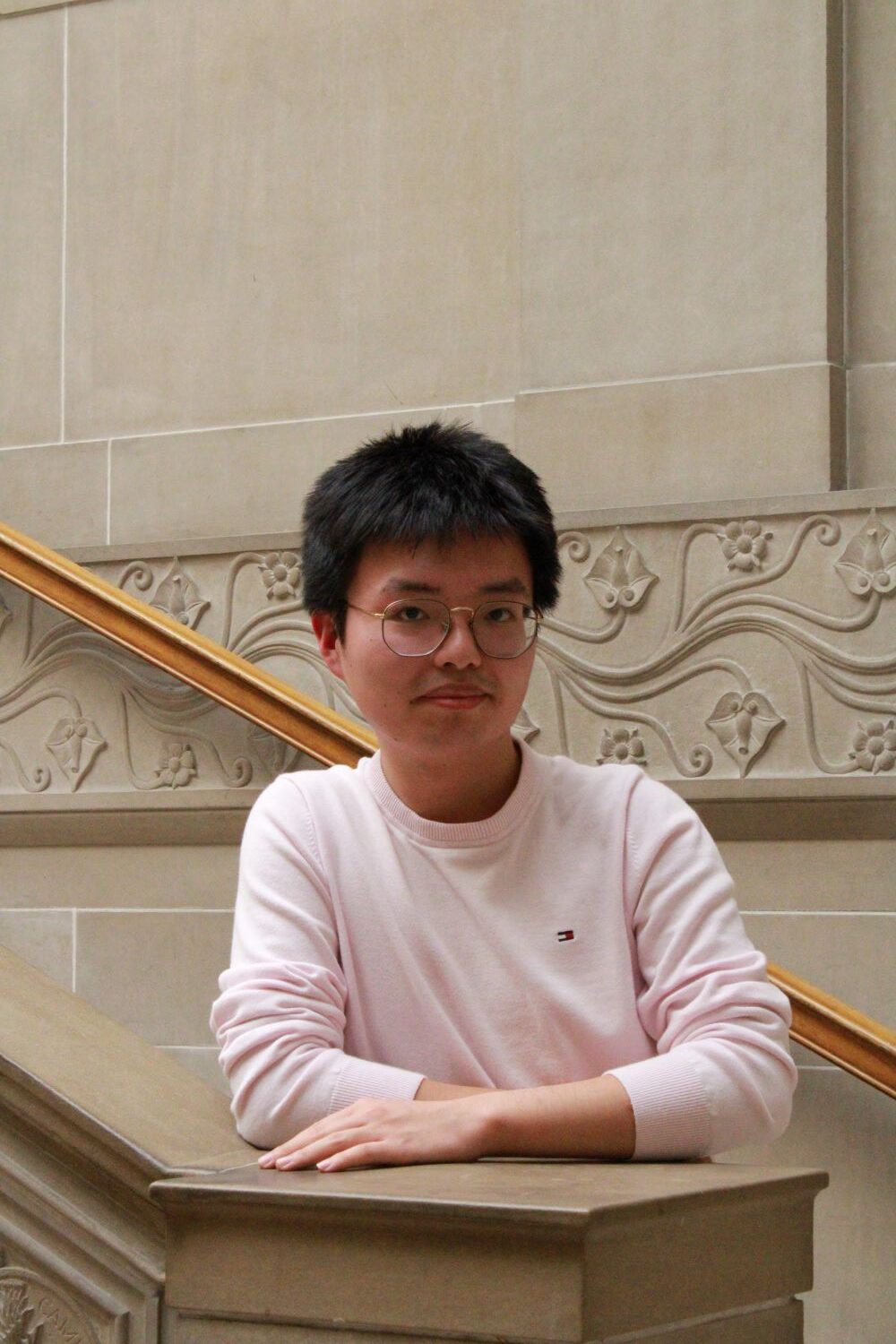 Jason Lin
Secretary of Alumni & Advancement
Ada Kassulke
2027
Deputy Secretary of Alumni & Advancement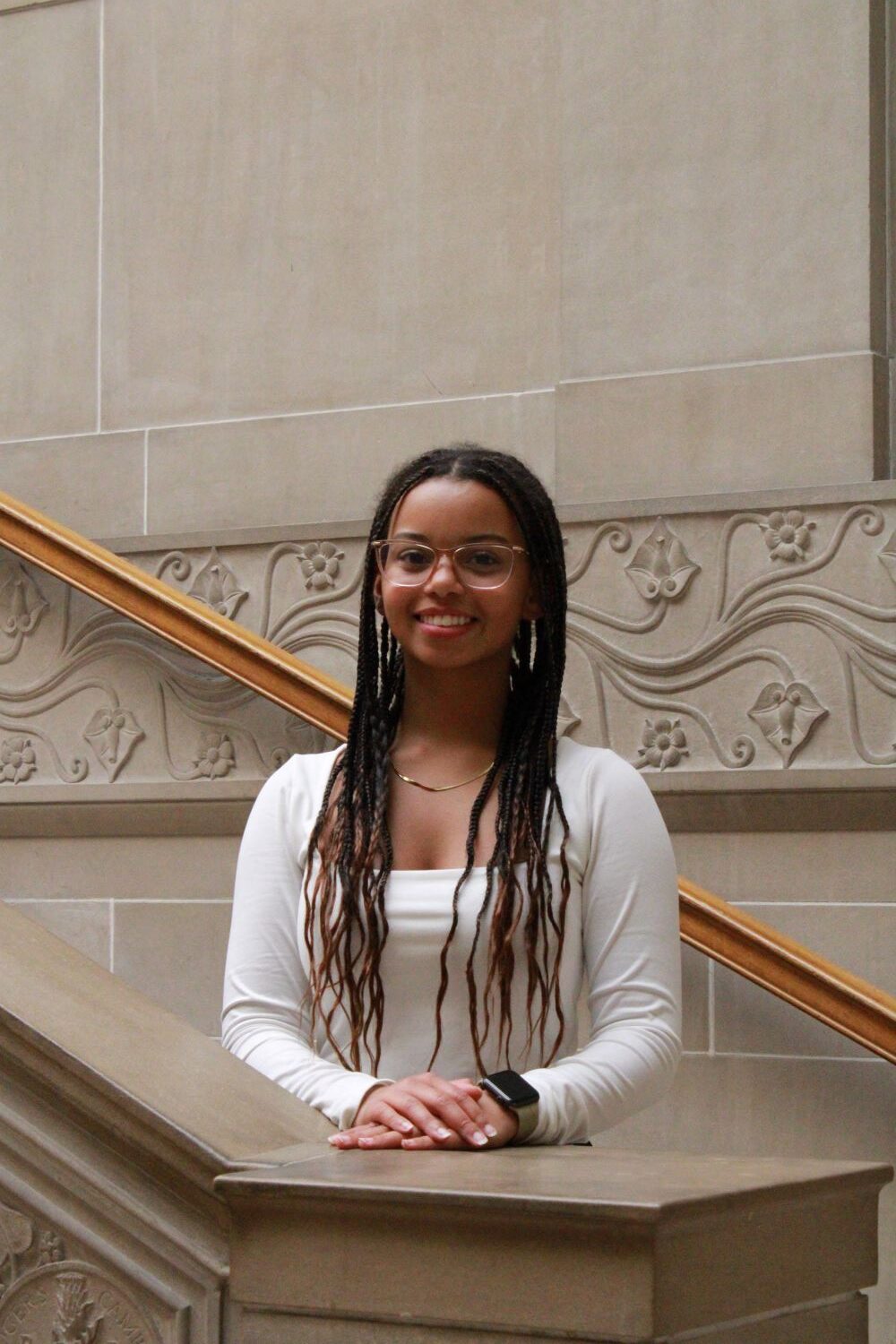 Kayla Dengler
Secretary of Community Engagement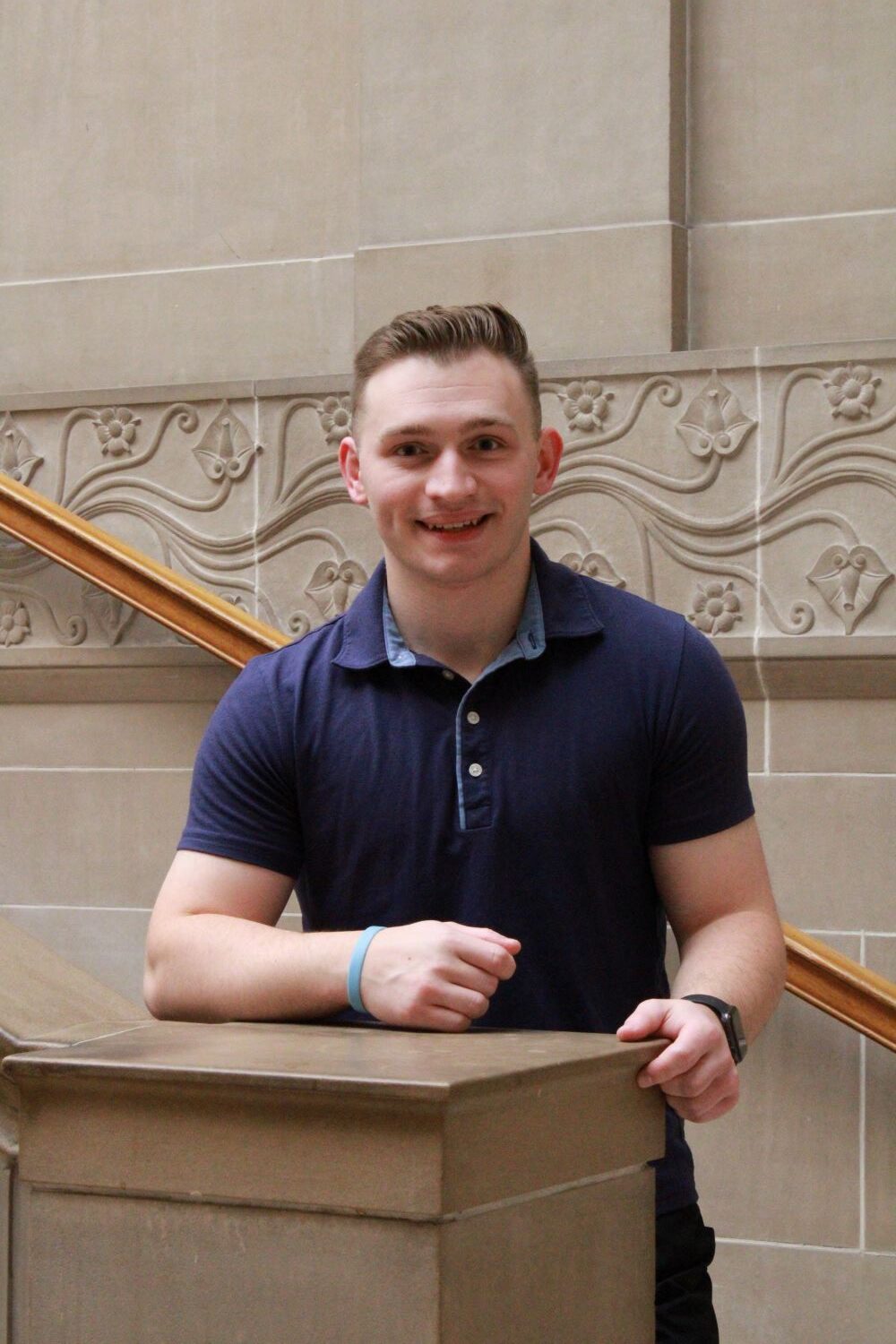 Aiden Bingemann
Deputy Secretary of Community Engagement
Avery Blowers
2027
Deputy Secretary of Community Engagement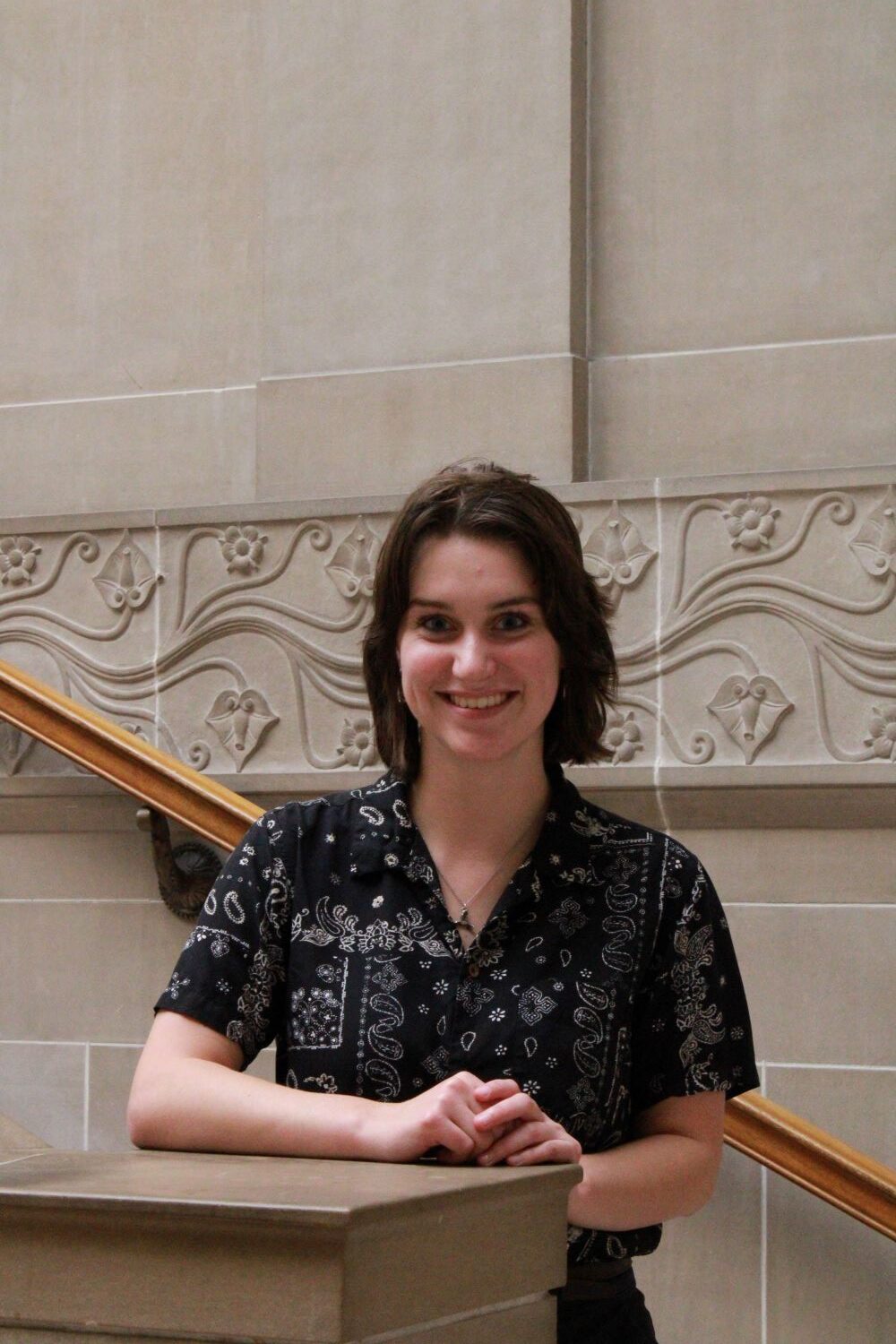 Syd Ferguson
Deputy Secretary of Community Engagement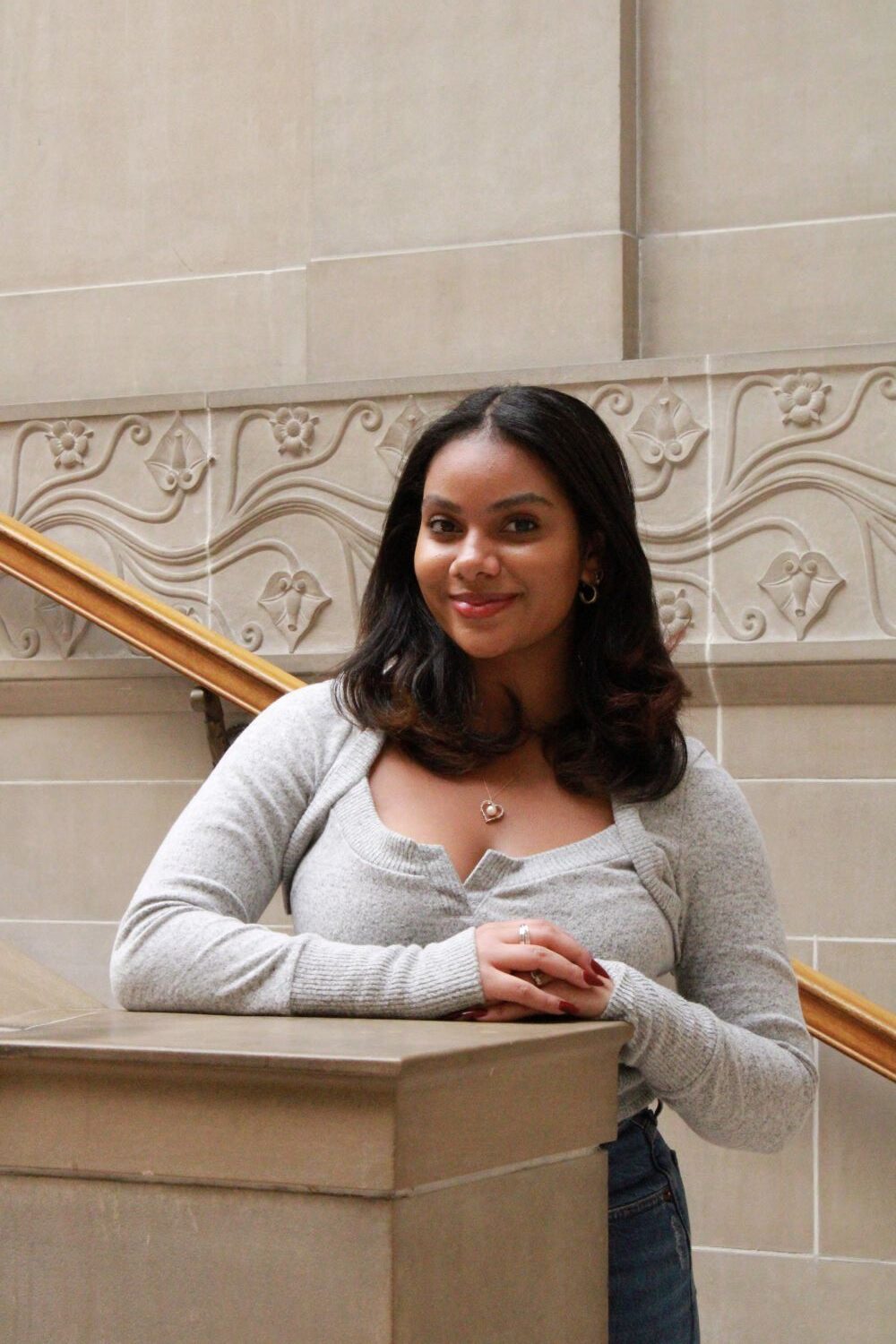 Zoë Matias
Deputy Secretary of Community Engagement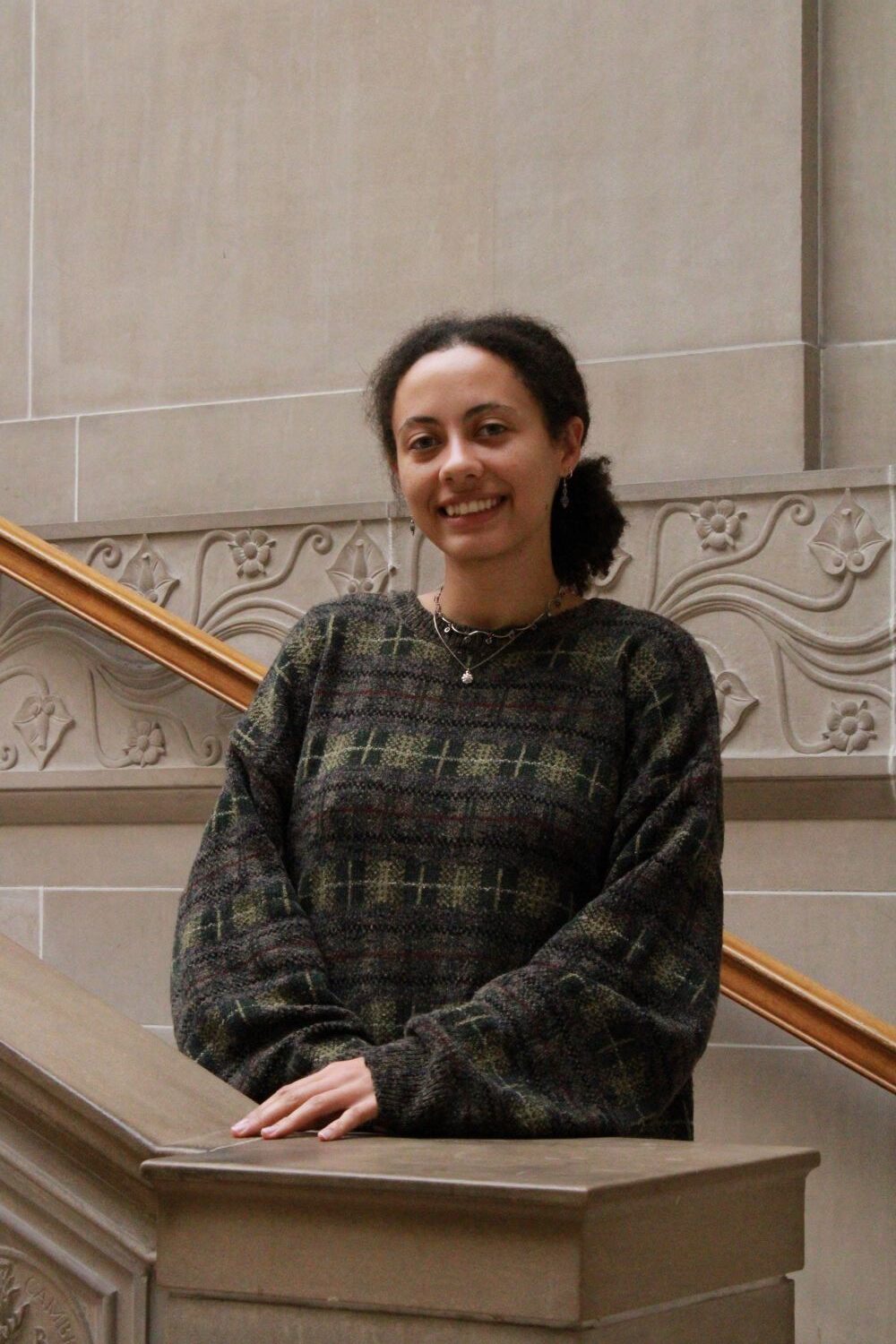 Carmen Marshall
Secretary of Sustainability
Willow Nagai
2026
Deputy Secretary of Sustainability