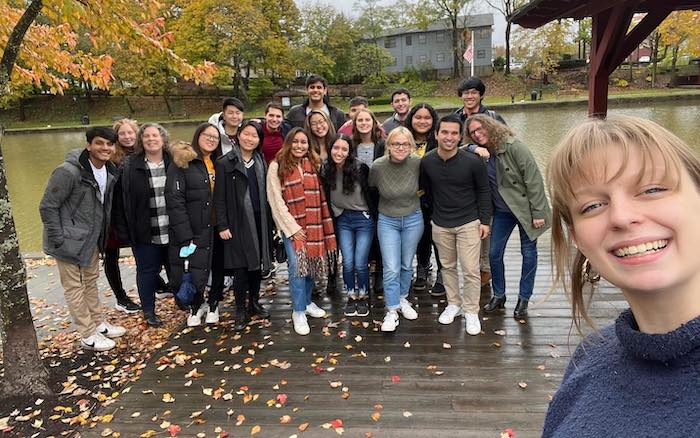 Ready to join SA?
Shape the student experience; we help with everything from the food that you eat to academic support to mental health. Whether you're starting a petition or taking on a role, take the opportunity to help make lasting change happen!
Available Positions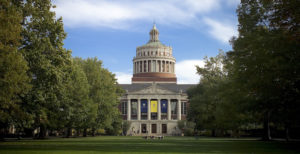 Deputy Secretary of Sustainability
The Deputy Secretary of Sustainability will help advocate for initiatives to make the university more environmentally focused and will communicate with groups and departments focused on environmental concerns, as outlined in the Executive Branch Policy and Procedures Manual (PPM). They will help the Secretary of Sustainability serve to advise members of the executive and legislative branches on matters related to the university's carbon and water footprints, the biodiversity of the university grounds, food waste, waste management, energy use, initiatives being pushed for by the aforementioned groups, and any other topic related to the environment or climate change.