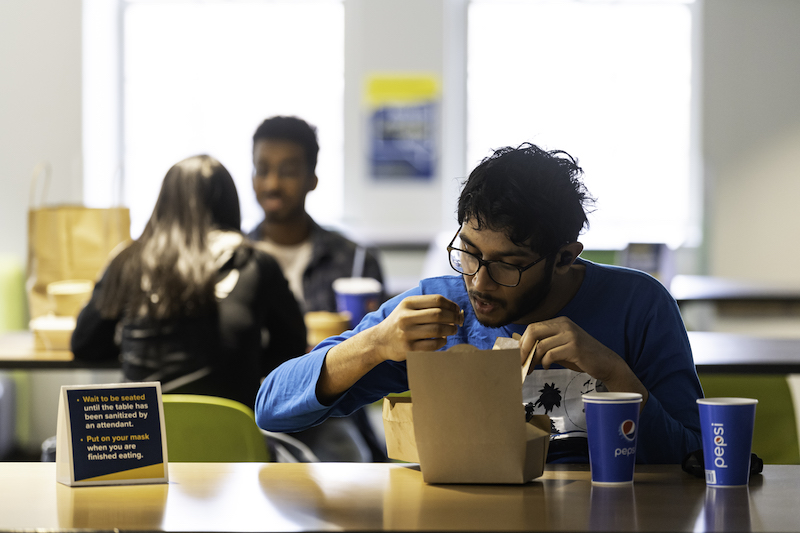 About
The Campus Life Committee focuses on issues that directly impact students' lives. This includes working closely with concerns related to diversity & inclusion, dining, transportation, residential life, University Health Services, Information Technology, Public Safety, facilities, and much more. The goal is to make each student's experience at the University of Rochester the best it can be. Feedback and concerns are encouraged and brought directly to the corresponding departments.
Resources
Dining Feedback
We would love to hear your thoughts or feedback on how we can improve your dining experience.
Diversity & Representation
Contribute to the ongoing efforts of improving diversity and representation within campus life by filling out this anonymous survey.
Documents
Stay up to date with meeting minutes, legislation, agendas, and our projects.
Leadership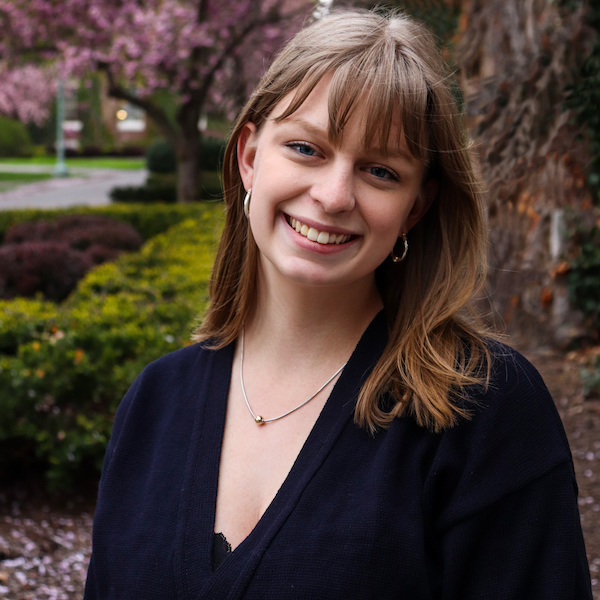 Devon Rogers
2023
Deputy Chair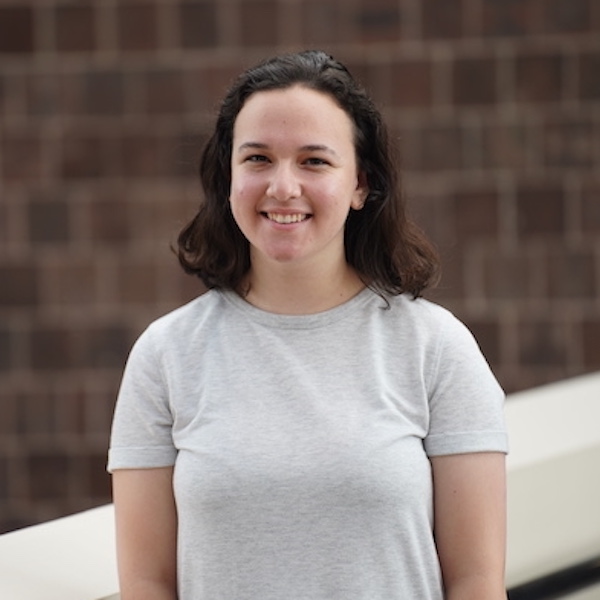 Hannah Witkins
2024
Deputy Chair