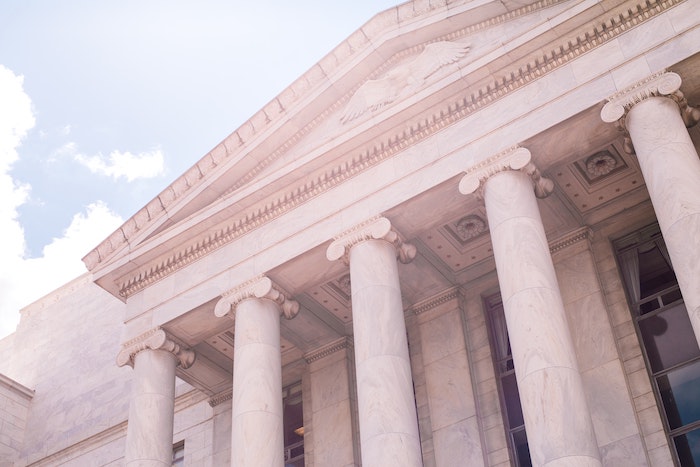 About
The International Student Affairs Committee (ISAC) aims to decrease the language and culture barriers for international students. The committee helps international students become a part of the Rochester community and feel like they belong here on our campus. ISAC liaises with different university entities and organizations to represent the student body and voice their concerns.
Resources
ISSAB
A board for students who are also not a member of the undergraduate body who wish to seek assistance.
Financial Immigration
A program that offers financial assistance for international students.
Advising
ISAC offers advising on issues that may arise regarding international students.
Meeting Minutes
Quick summary of the content of each meeting.
Leadership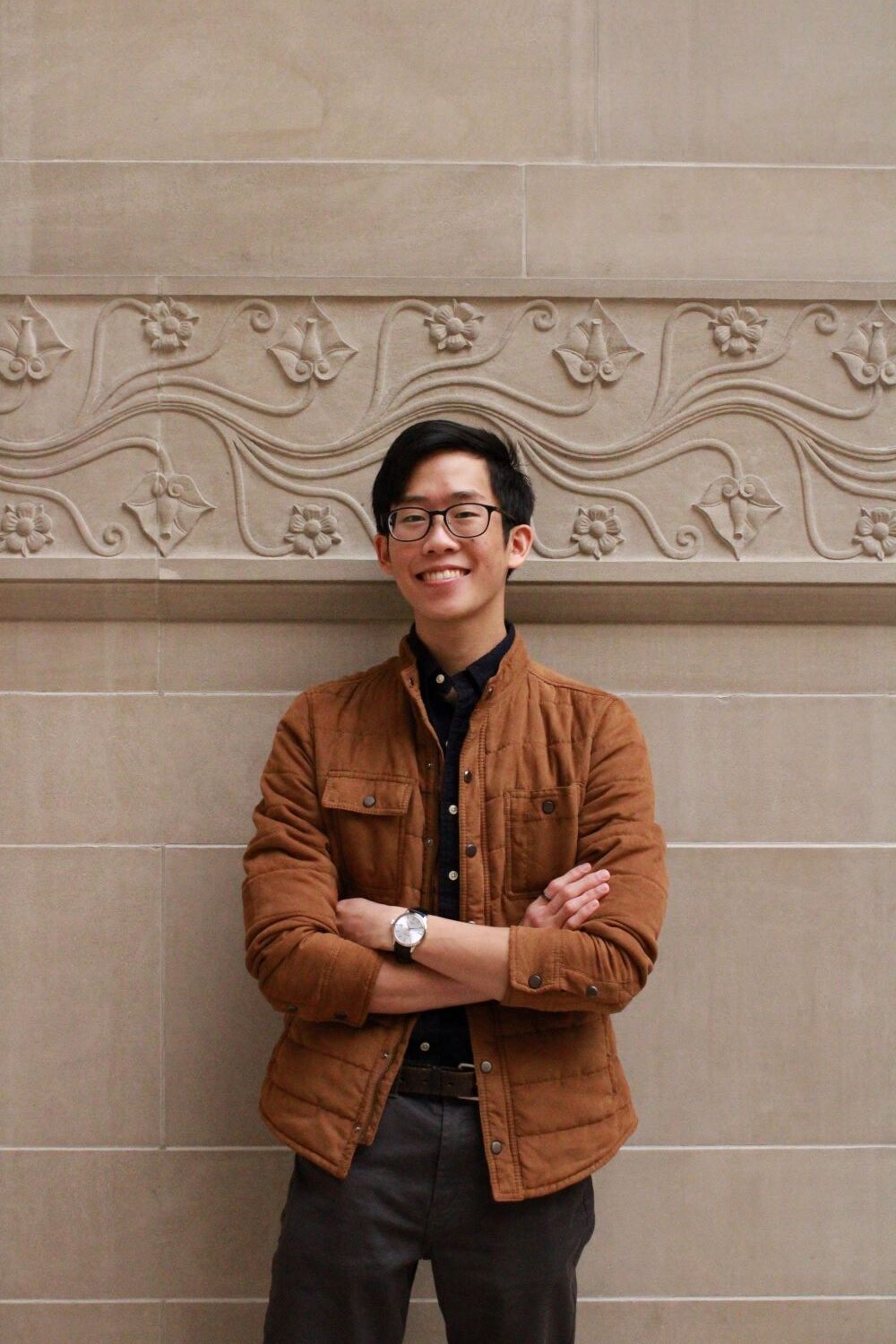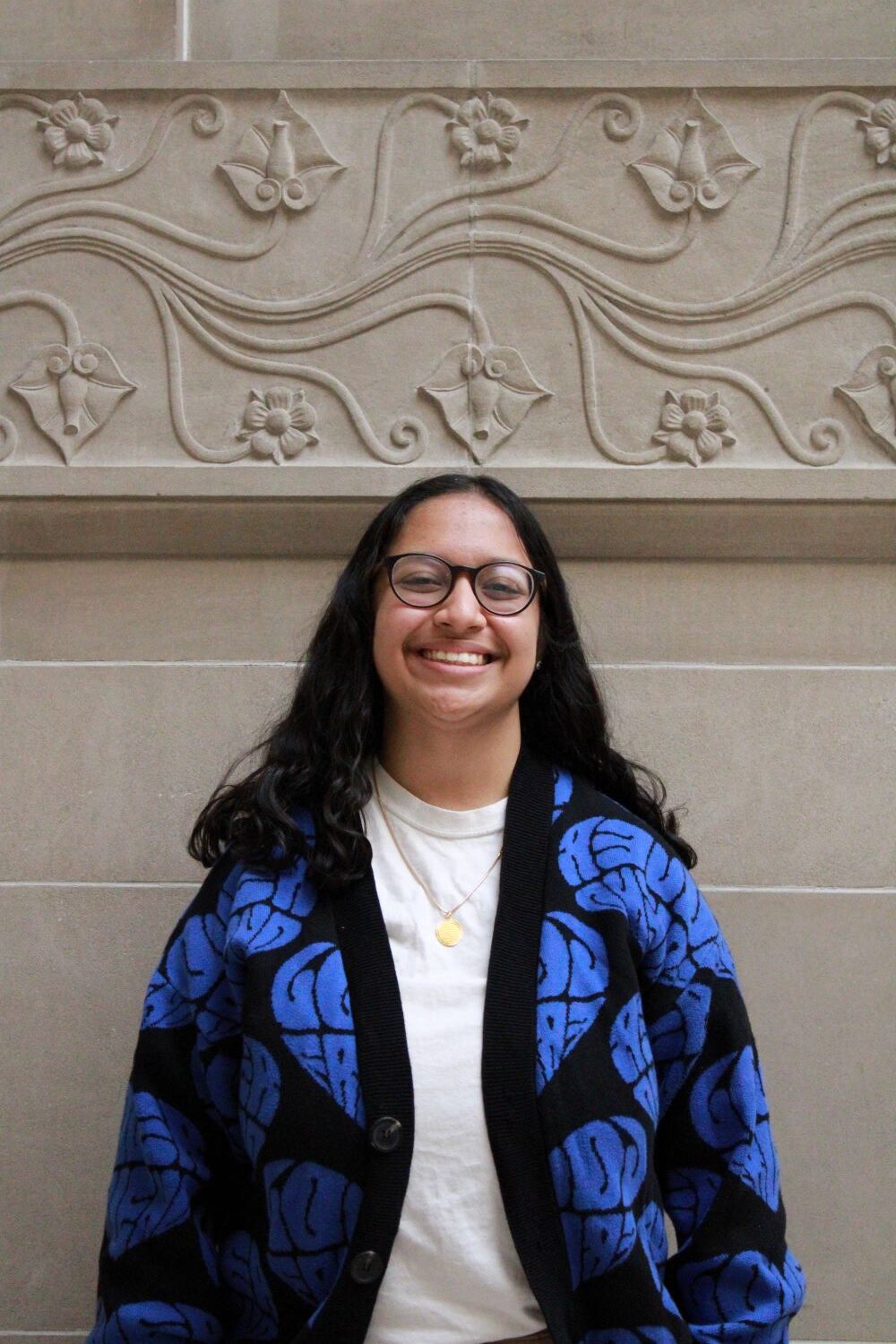 Aurora Rahman
Deputy Chair, Legislative Advisor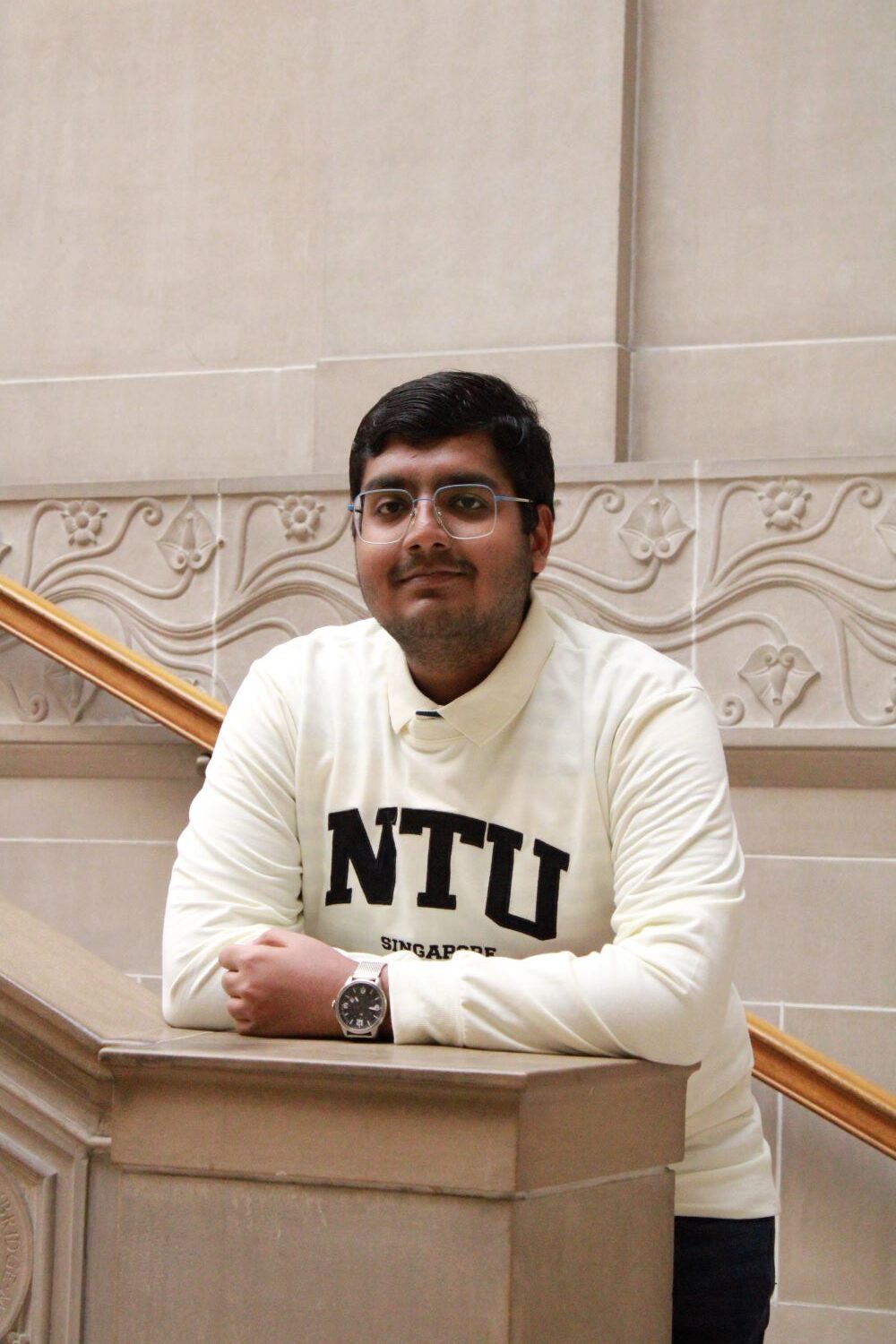 Shivam Jhunjhunwala
Legislative Advisor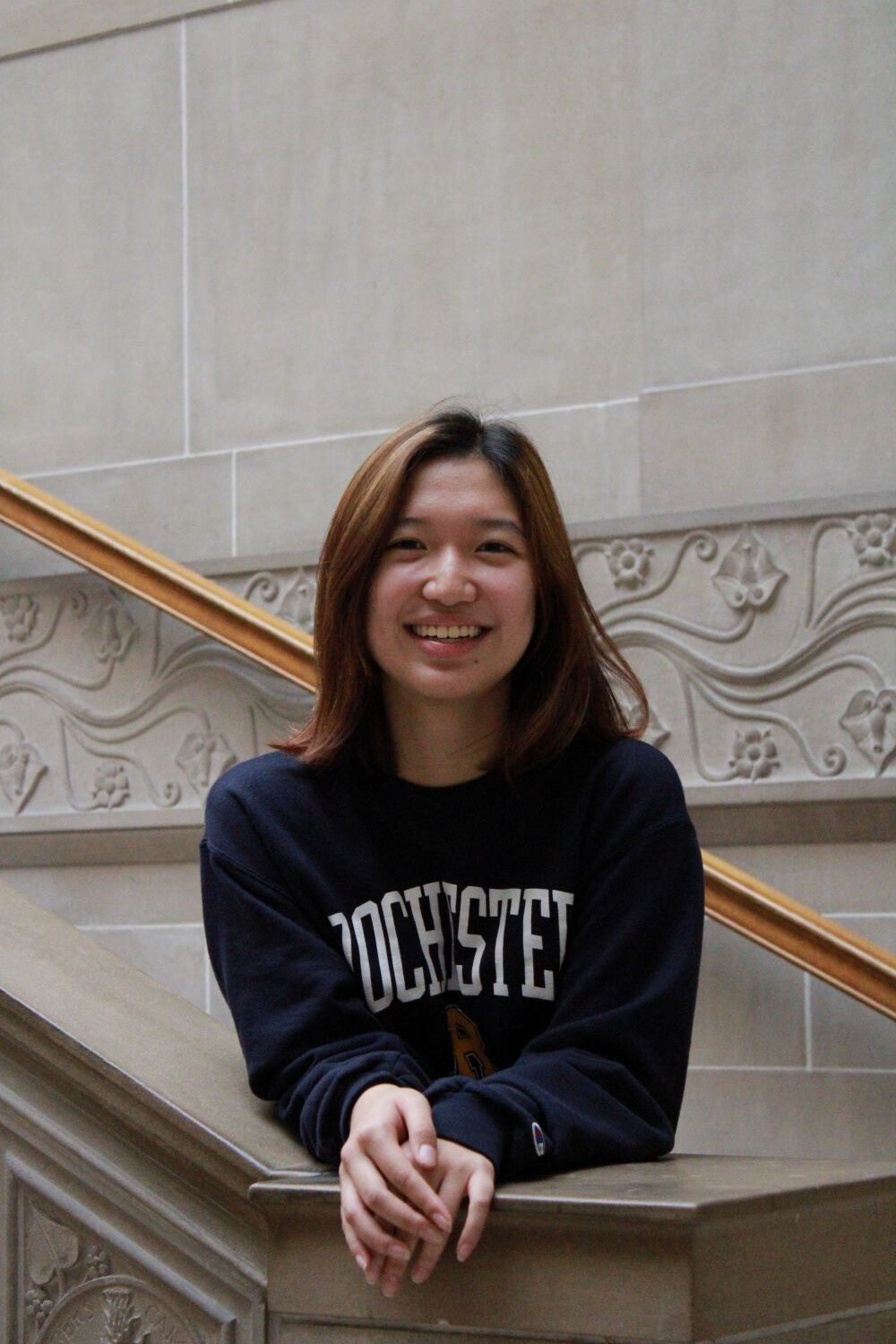 Eunice Han
Legislative Advisor