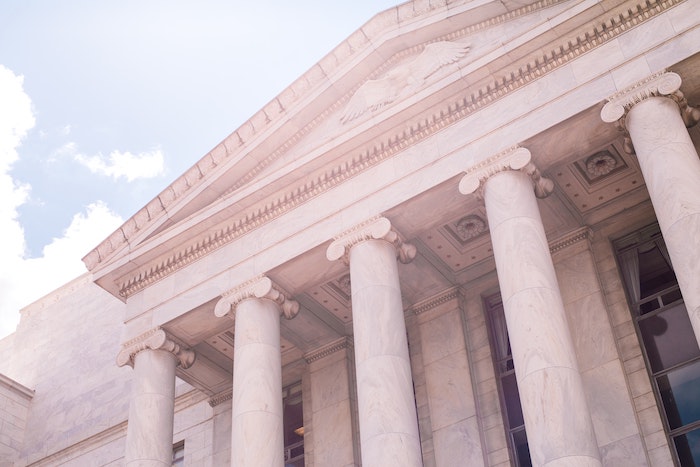 About
The legislative branch is comprised of elected senators that aim to represent all the interests of the student body. Together, we lead committees, discuss and pass legislation, meet with campus officials, and advocate for the best interests of all students.
Latest update
Business Manager Tools
2023-2024 Materials Business Manager Training Business Manager In-Person Session Recording Business Manager Quiz 2021-2022 Materials Business Manager Manual Business Manager Training Transaction Training Virtual Green Form
Read the full announcement
Resources
Senate Legislation
Legislation passed by the Senate.
Senate Meeting Minutes
A complete record of Senate meetings.
Committee Minutes
A record of the different committee meetings that take minutes.
Leadership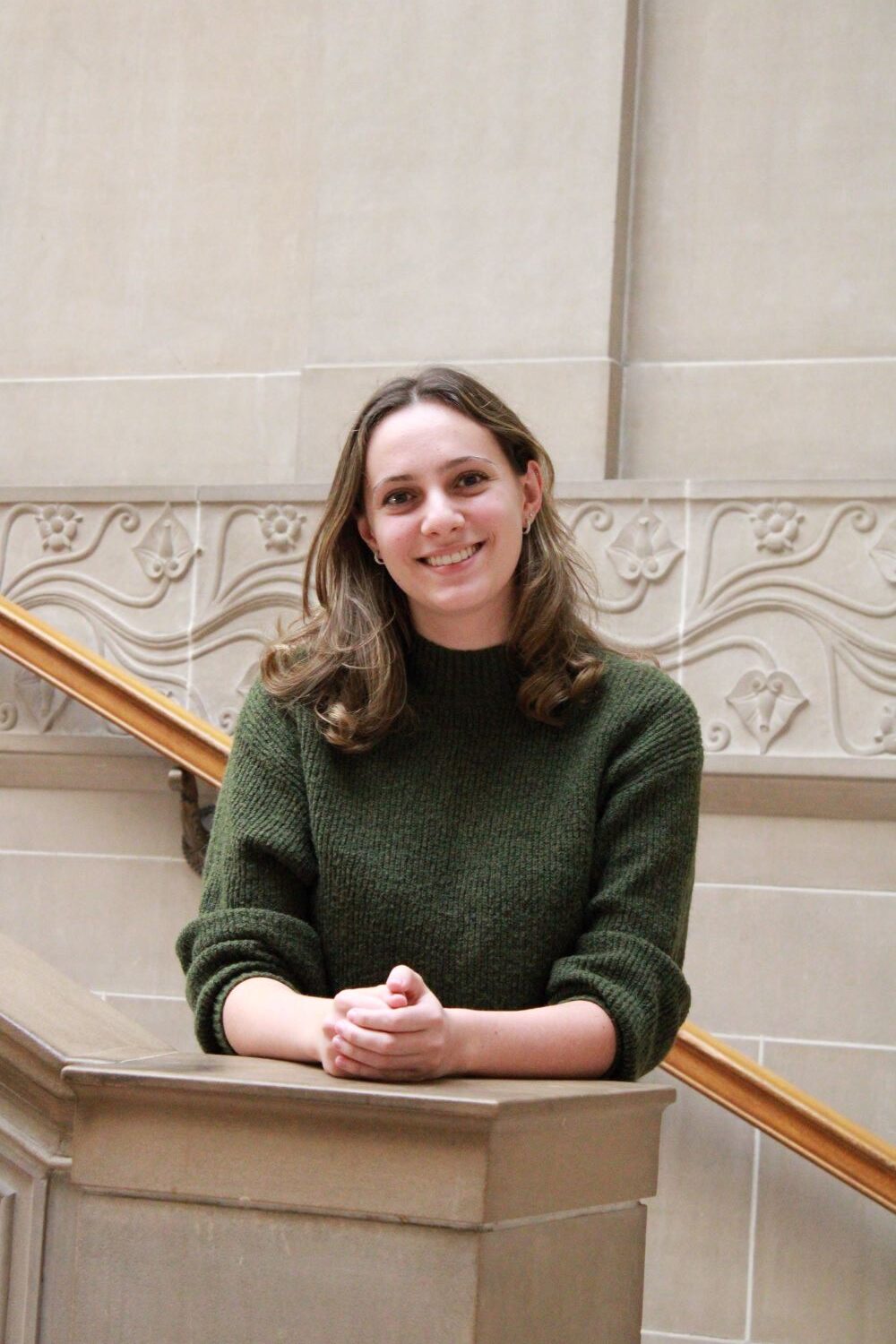 Caro Naranjo
Speaker of the Senate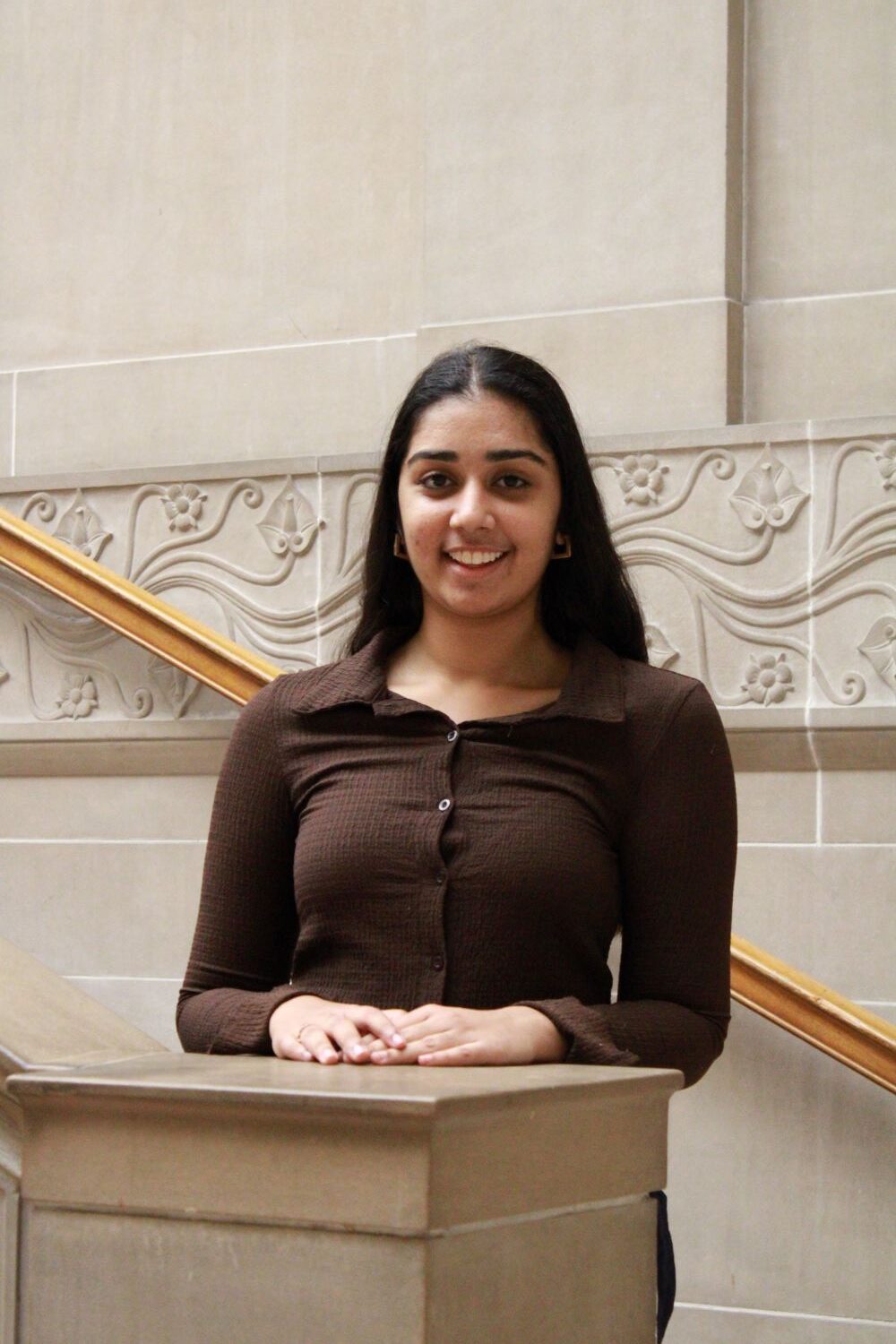 Naidhruva Deb
Deputy Speaker of the Senate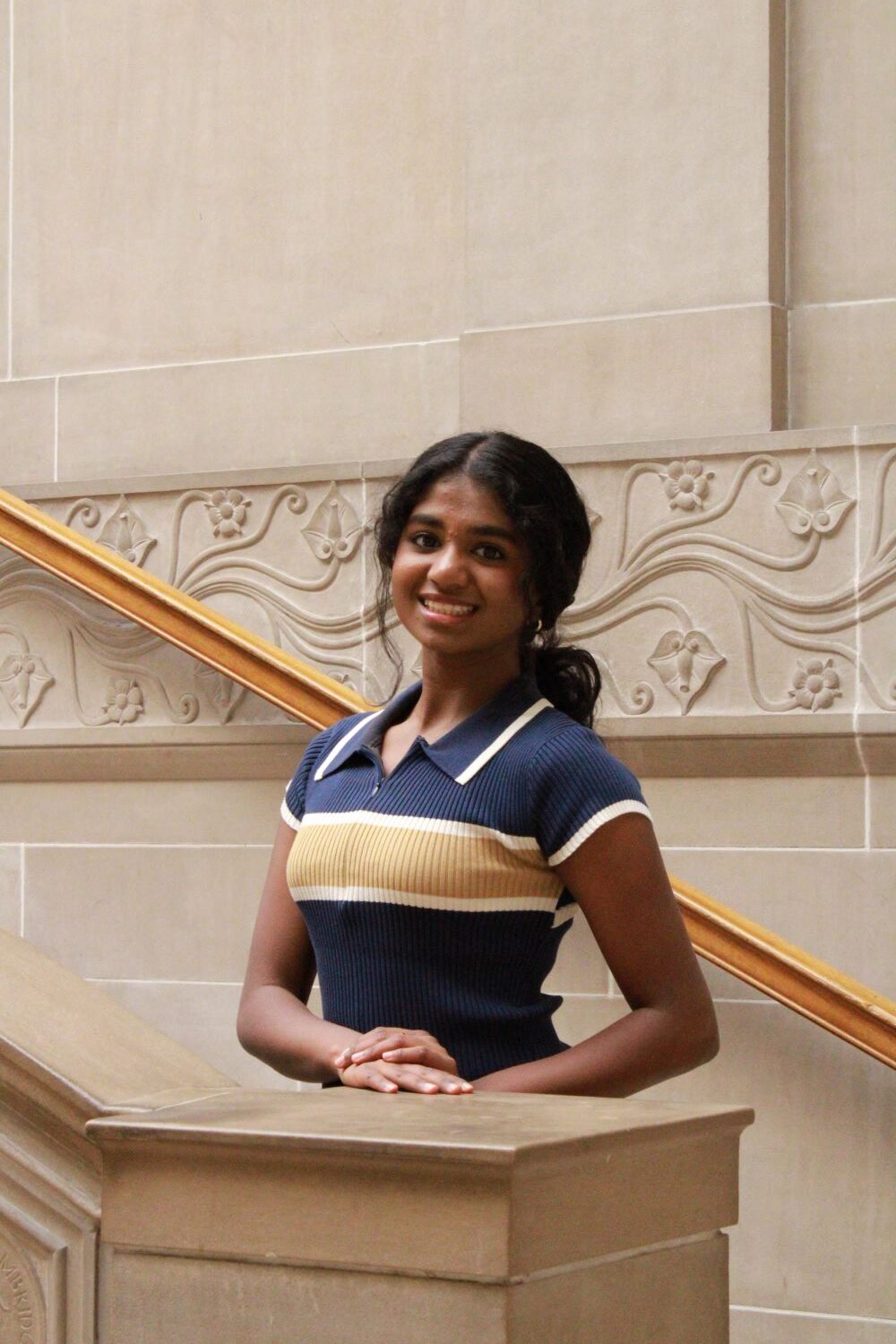 Sona Prabu Dinakaran
Parliamentarian
Karis Kelly
Deputy Parliamentarian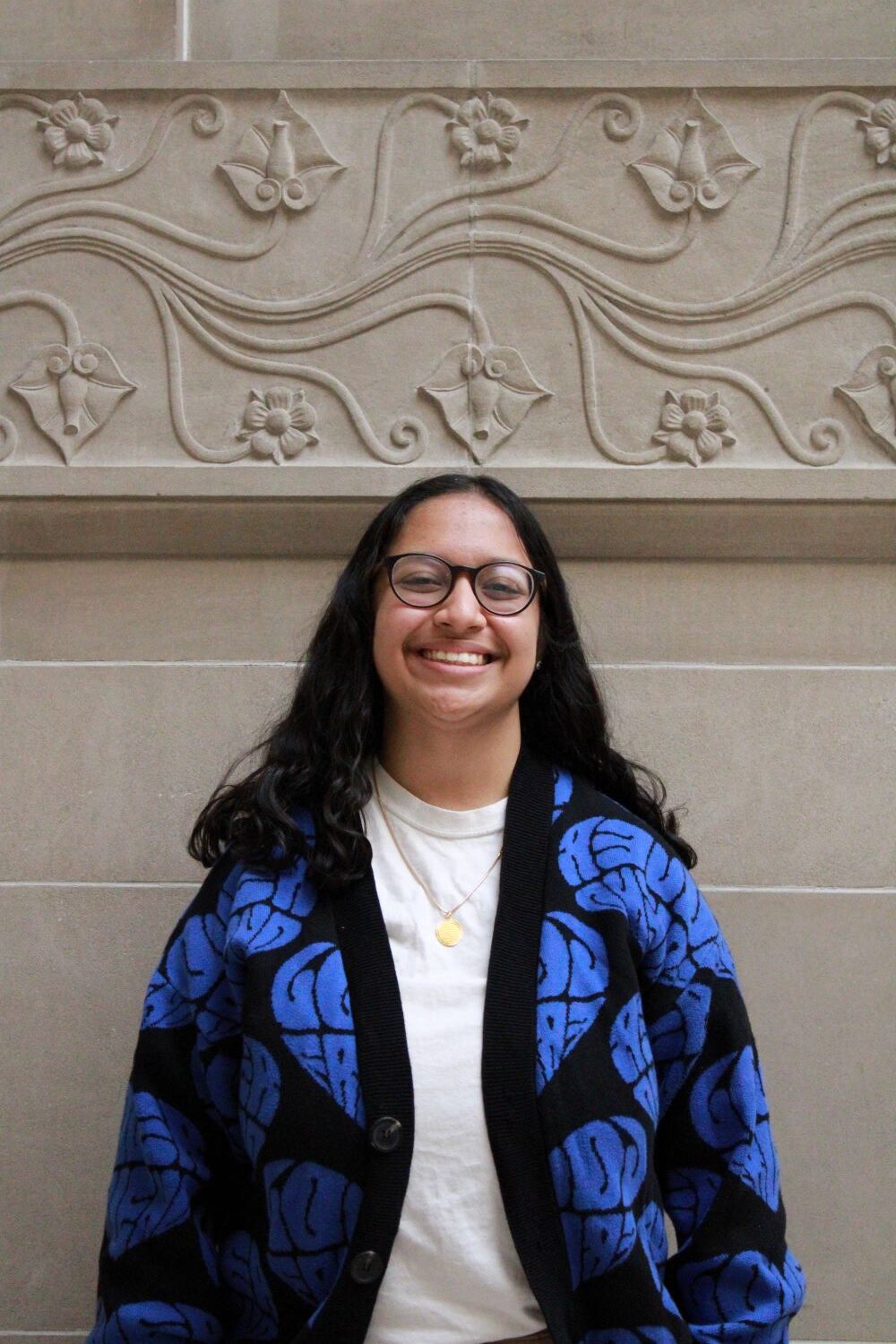 Aurora Rahman
Elections Coordinator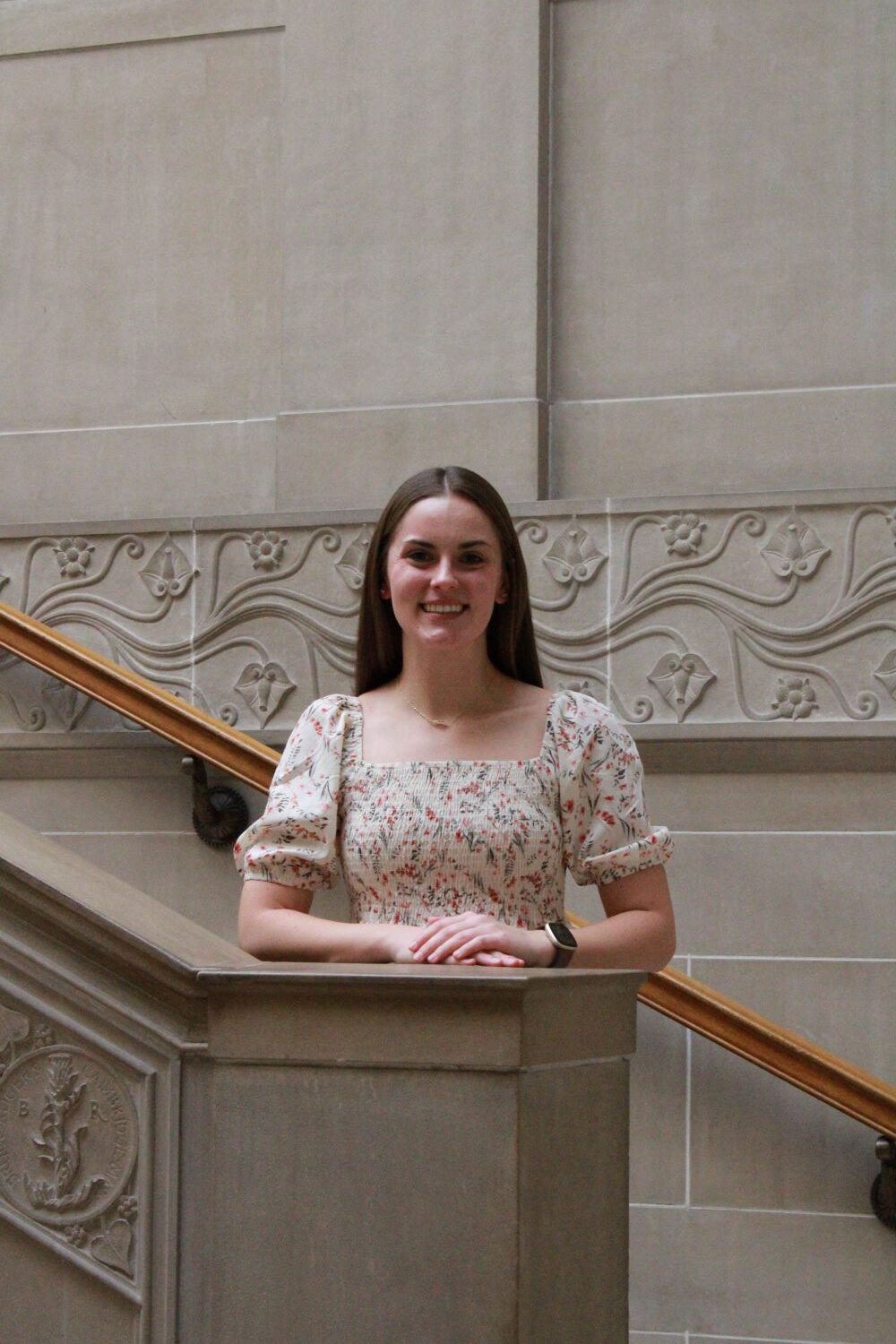 Marissa Carlson
Treasurer (SAAC Chair)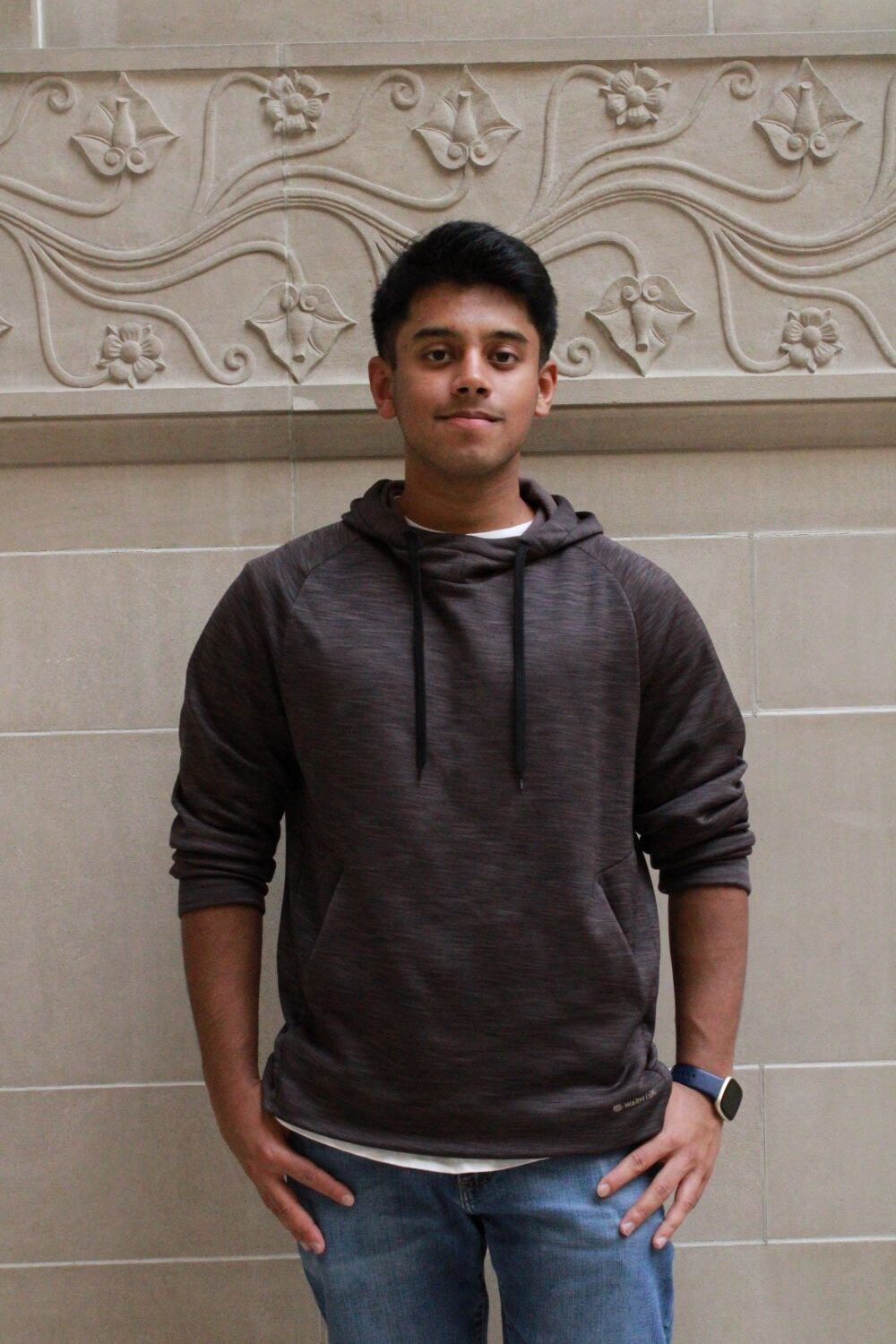 Joshua Jones
Deputy Treasurer (SAAC Deputy Chair)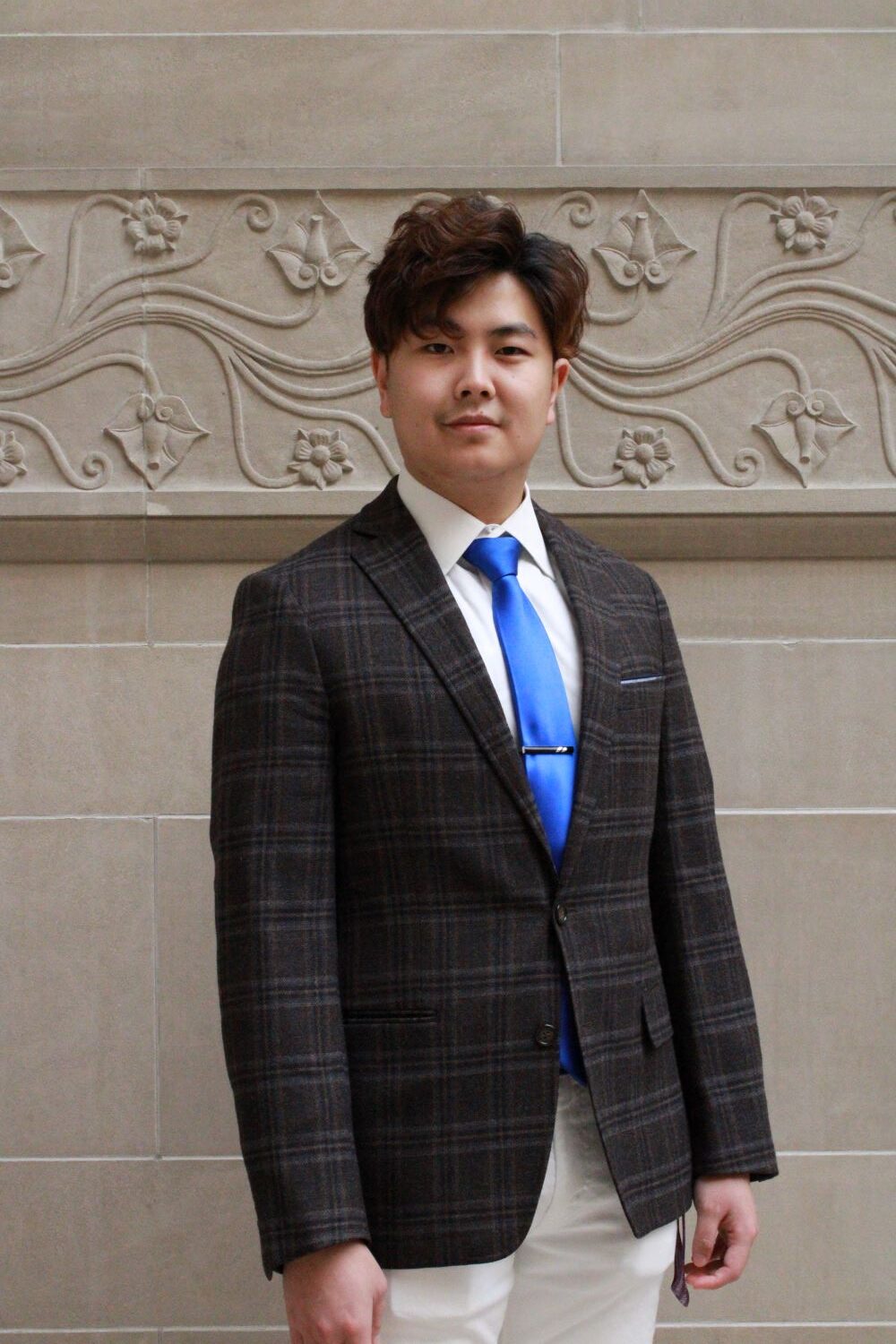 Xiang Tang
ARC Deputy Chair
Kaitlyn Yelencsics
2026
Academic Affairs Chair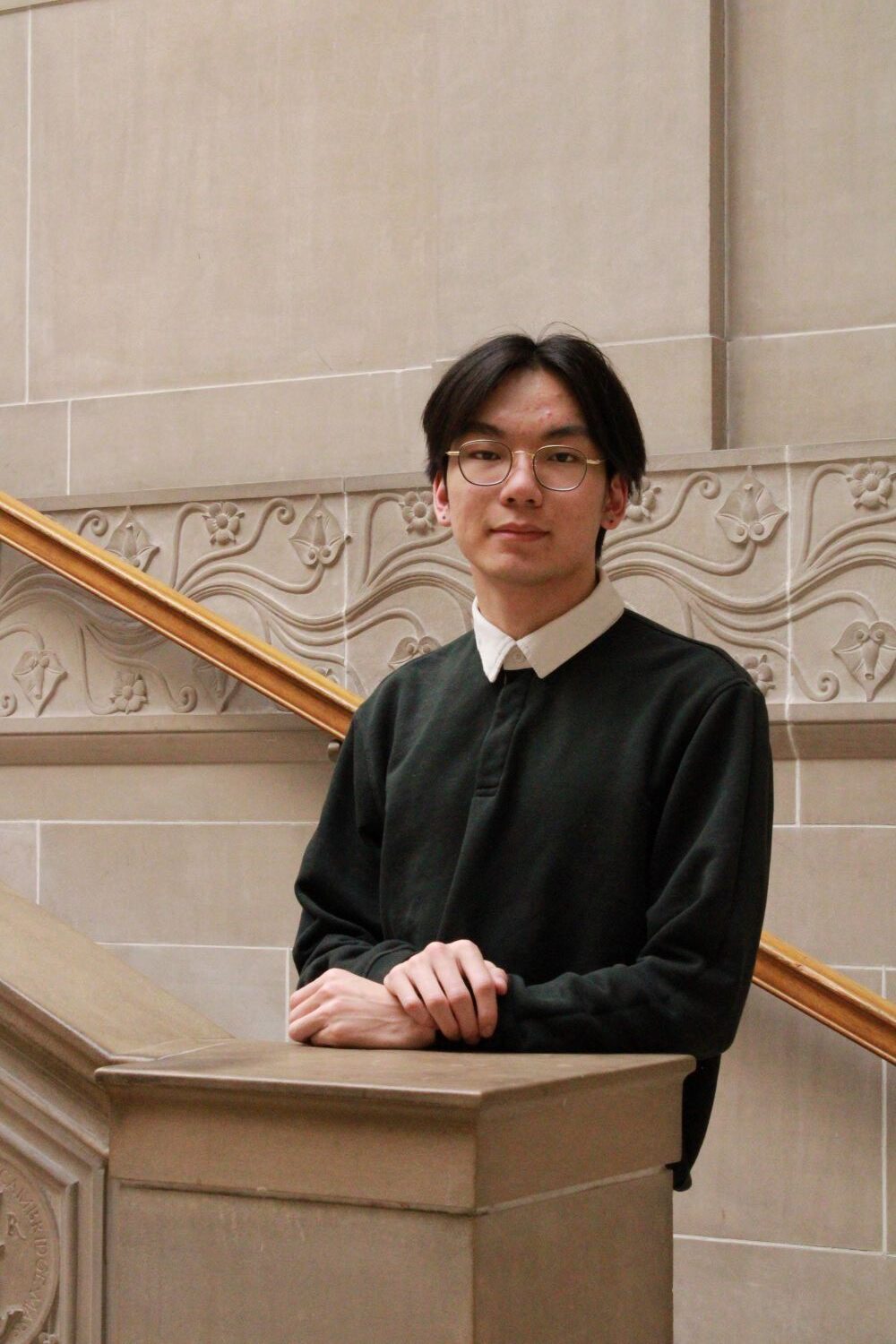 Ethan Chang
Academic Affairs Deputy Chair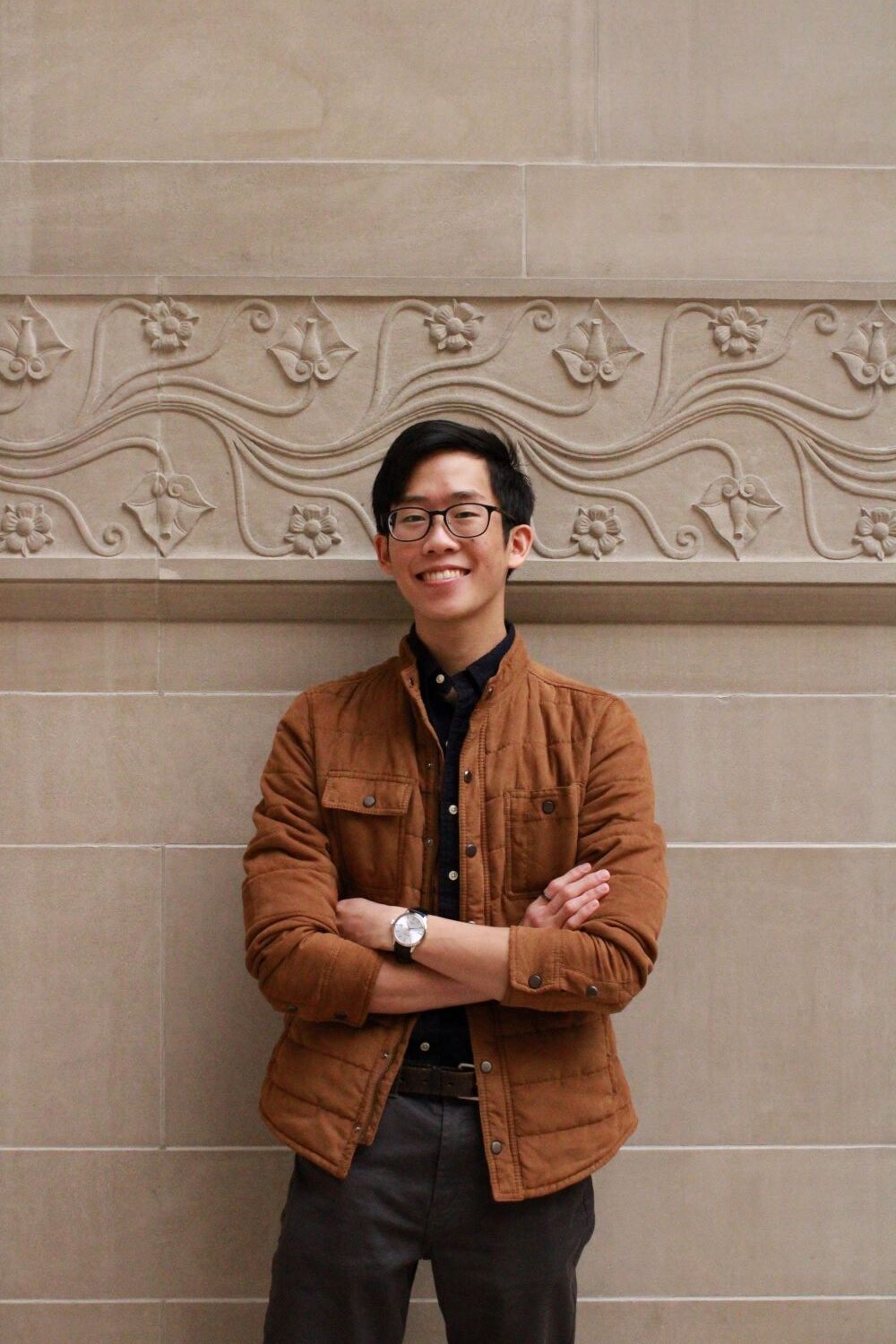 Euan Seow
International Students' Affairs Chair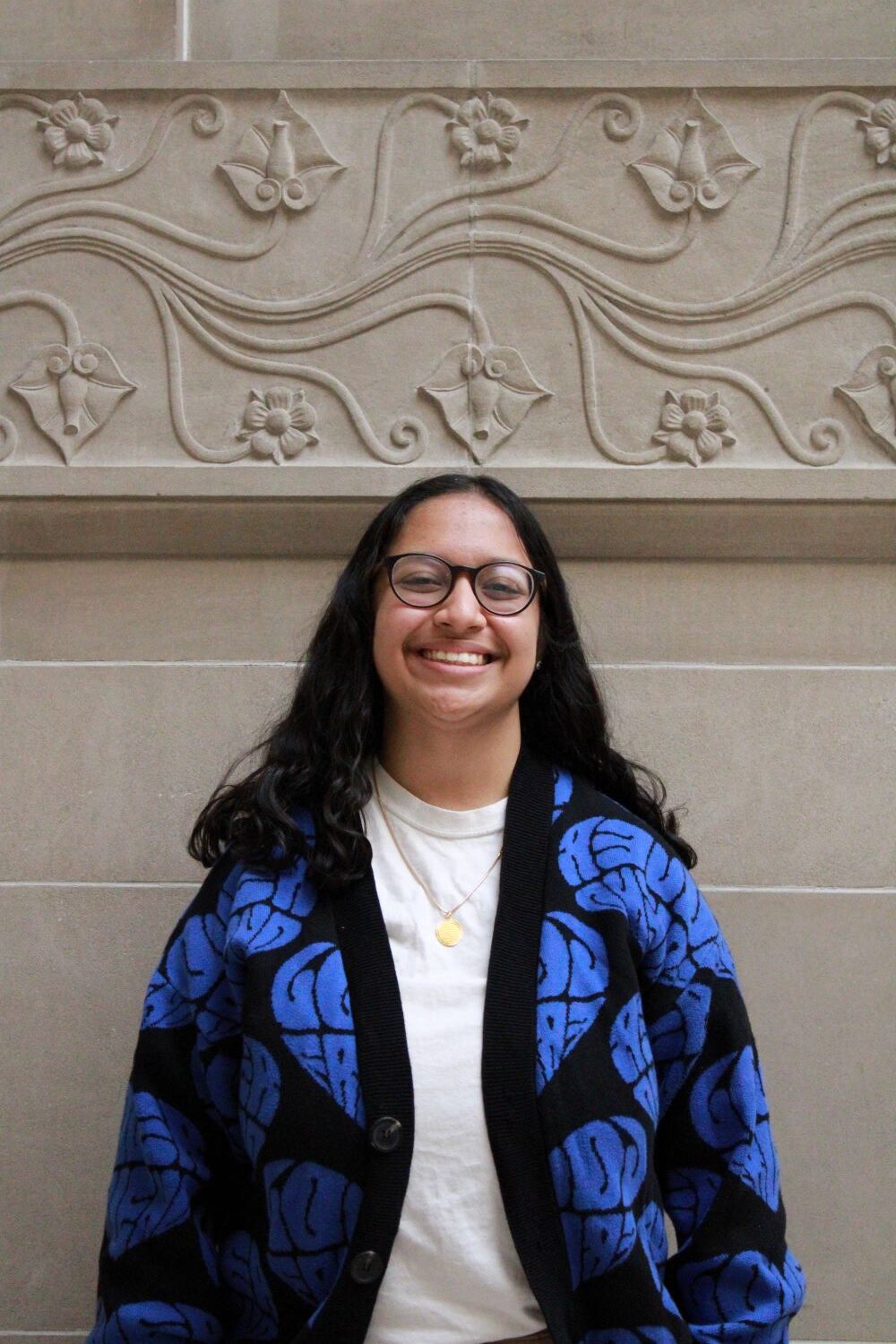 Aurora Rahman
ISAC Deputy Chair, ISAC Legislative Advisor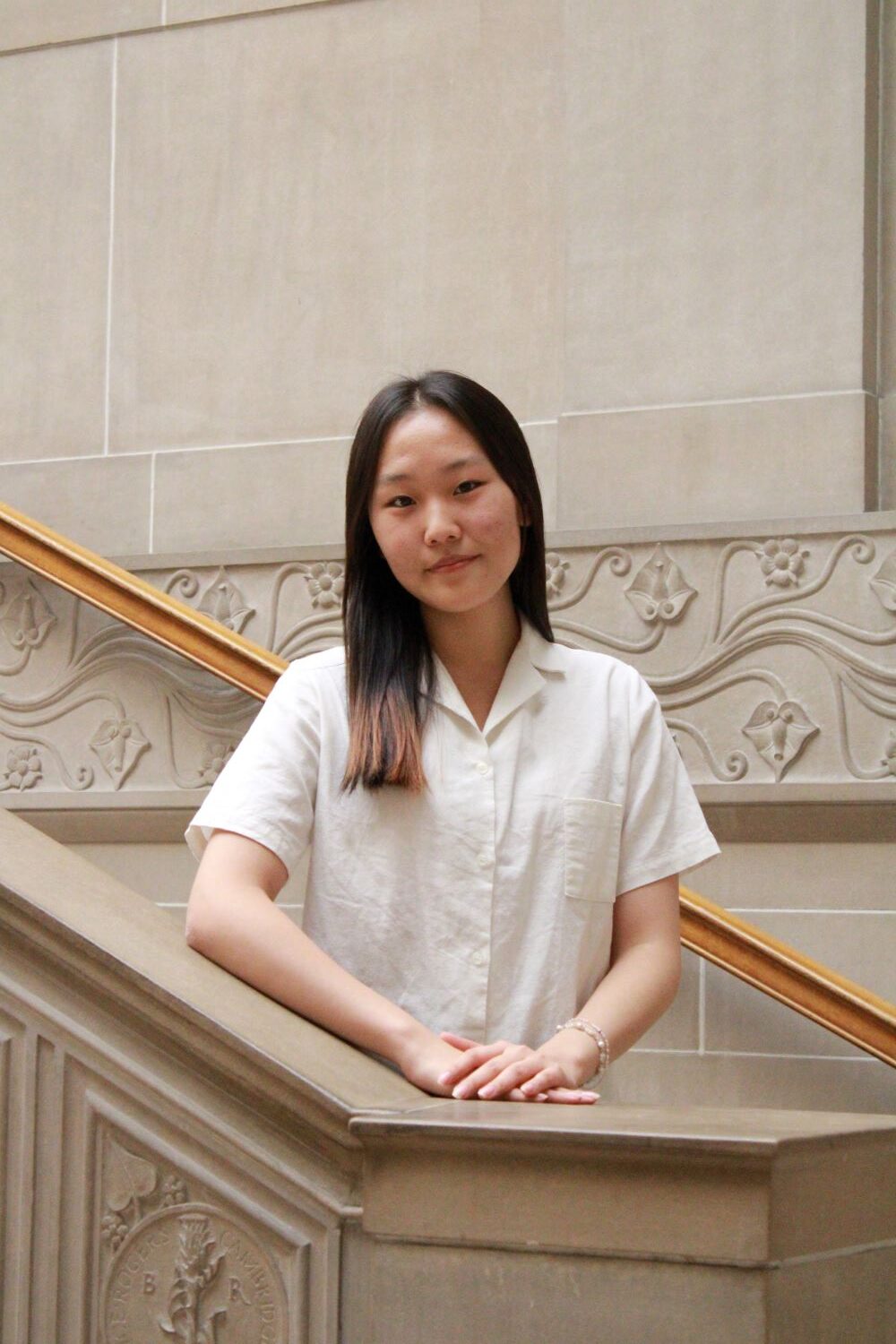 Helen Kim
Campus Life Committee Chair
Jayce Pak
2026
Campus Life Committee Deputy Chair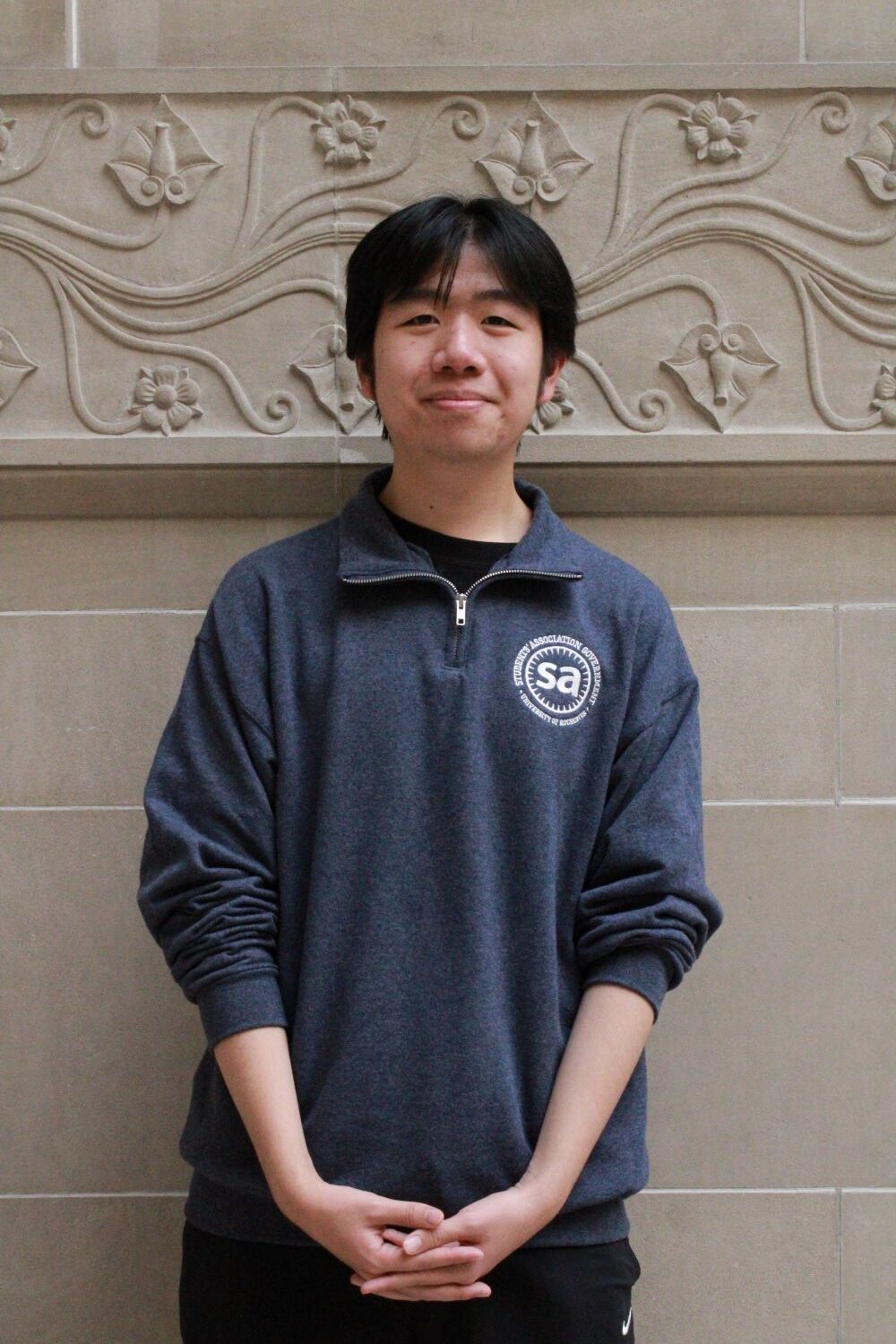 Winfred Lin
Diversity, Equity, & Inclusion Chair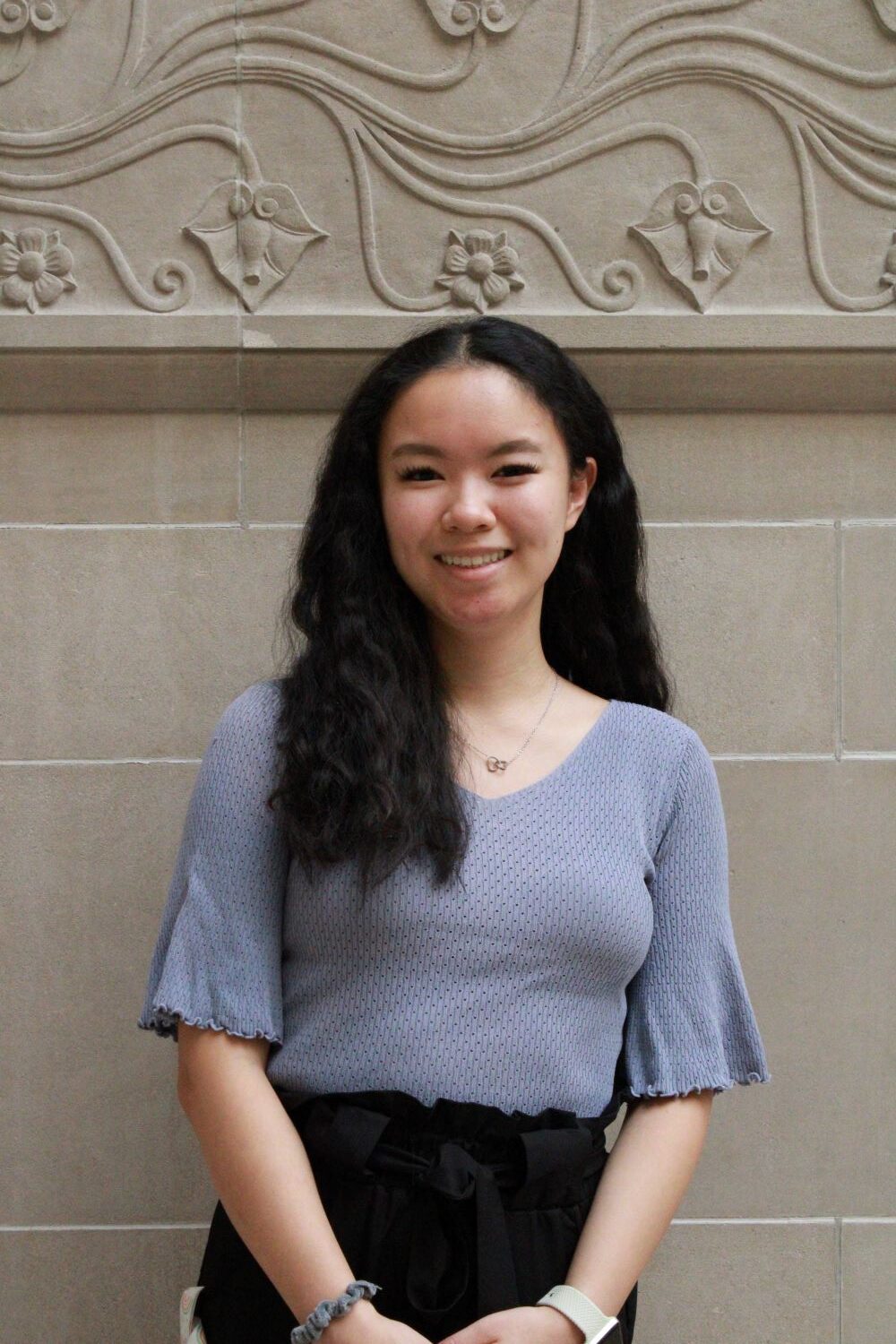 Sharon Lin
DEI Deputy Chair
William Bothe
2024
Senator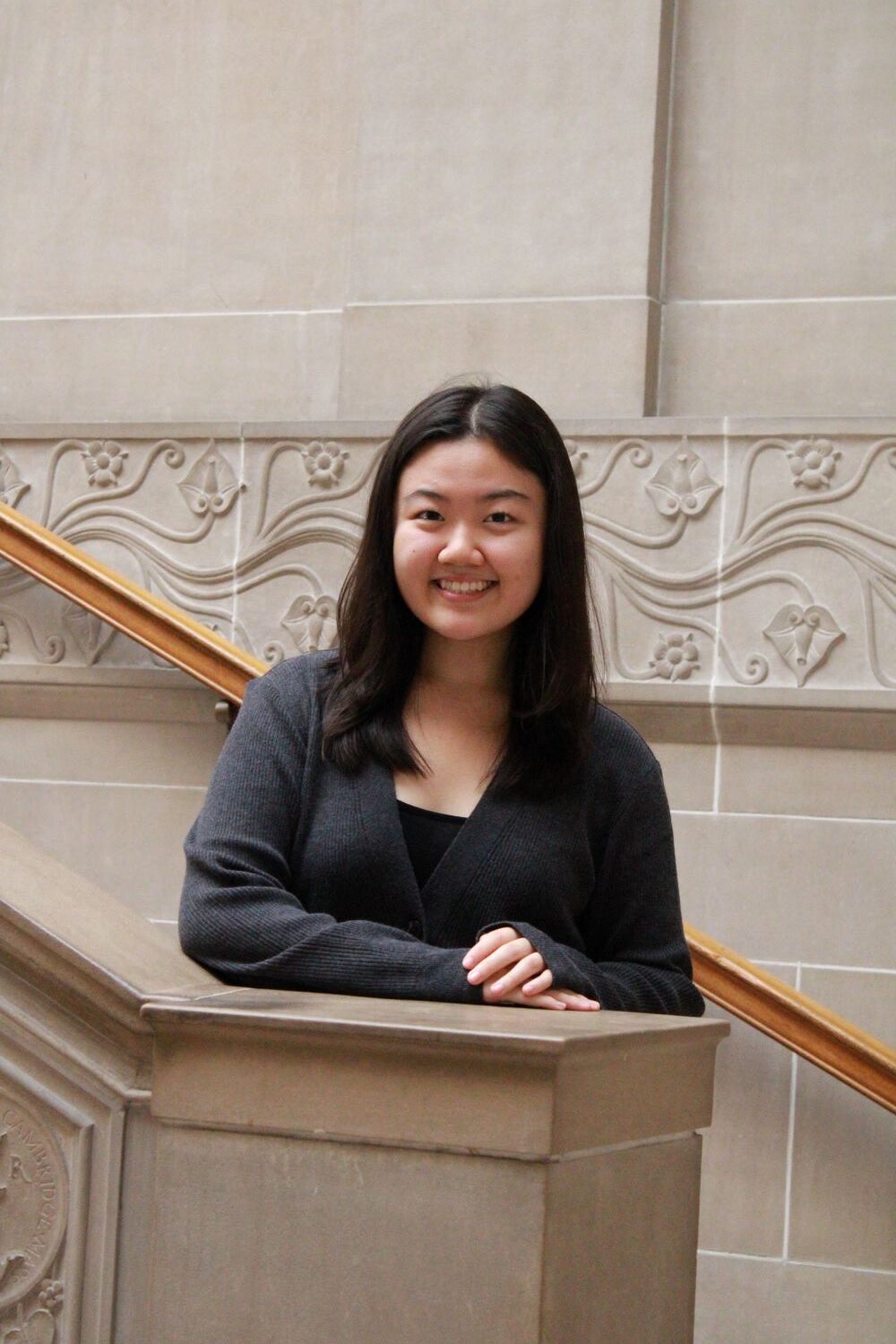 Sage Gittleman Arnold
2025
Senator
Kenneth MacInTyre-Beiter
2026
Senator
Kaitlyn Yelencsics
2026
Senator
Earl Lawrence Bumagat
2026
Senator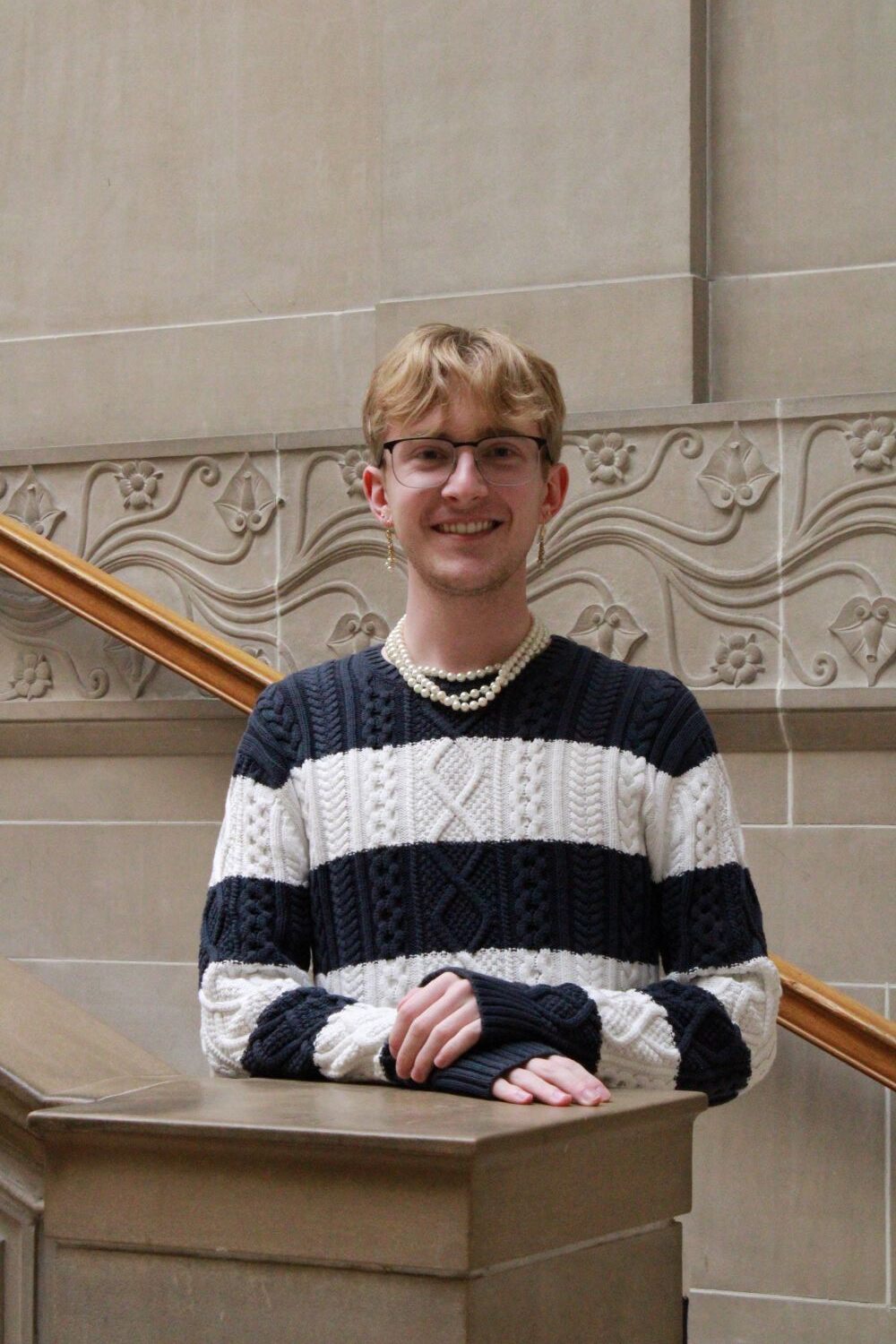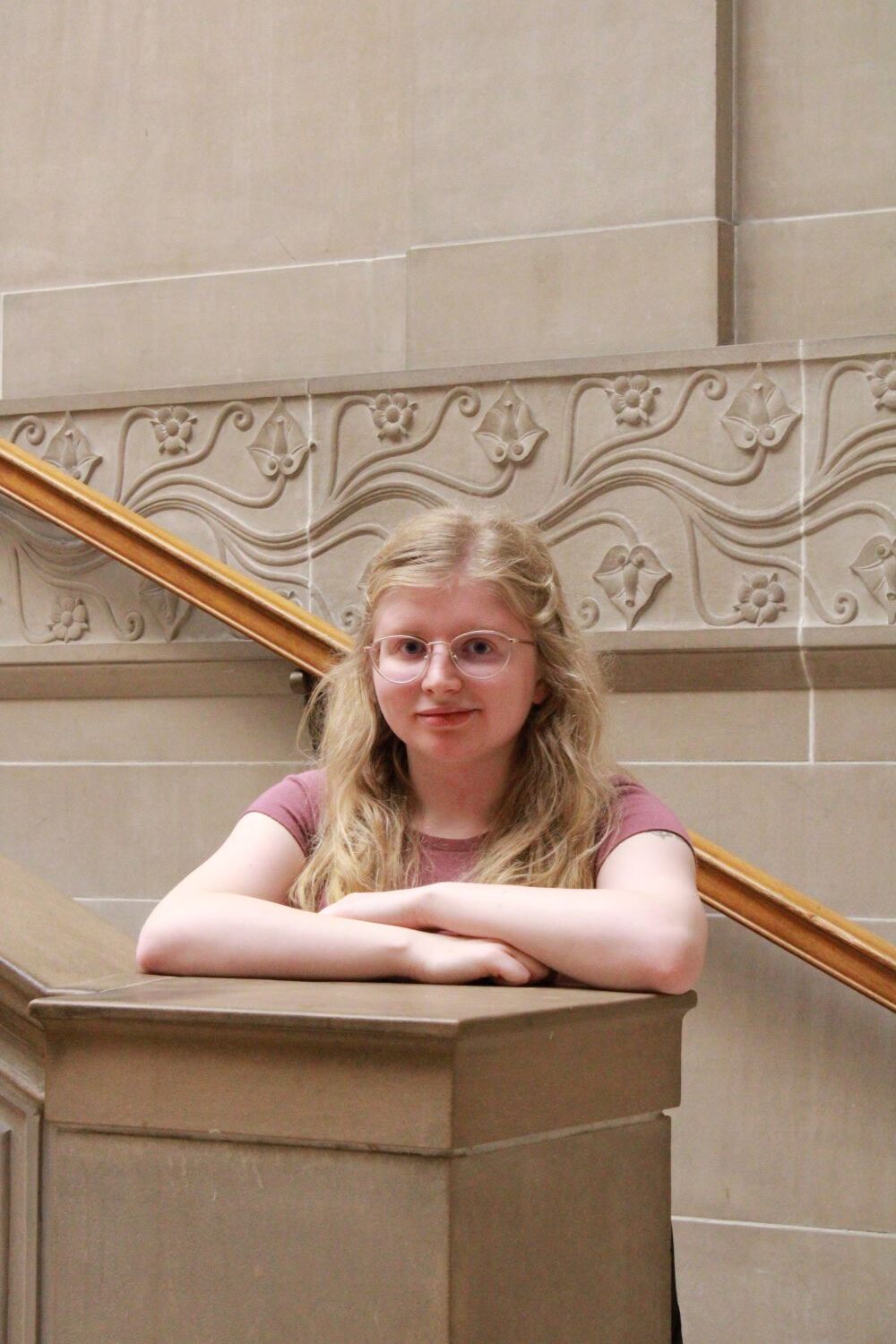 Christopher Stride
2025
Senator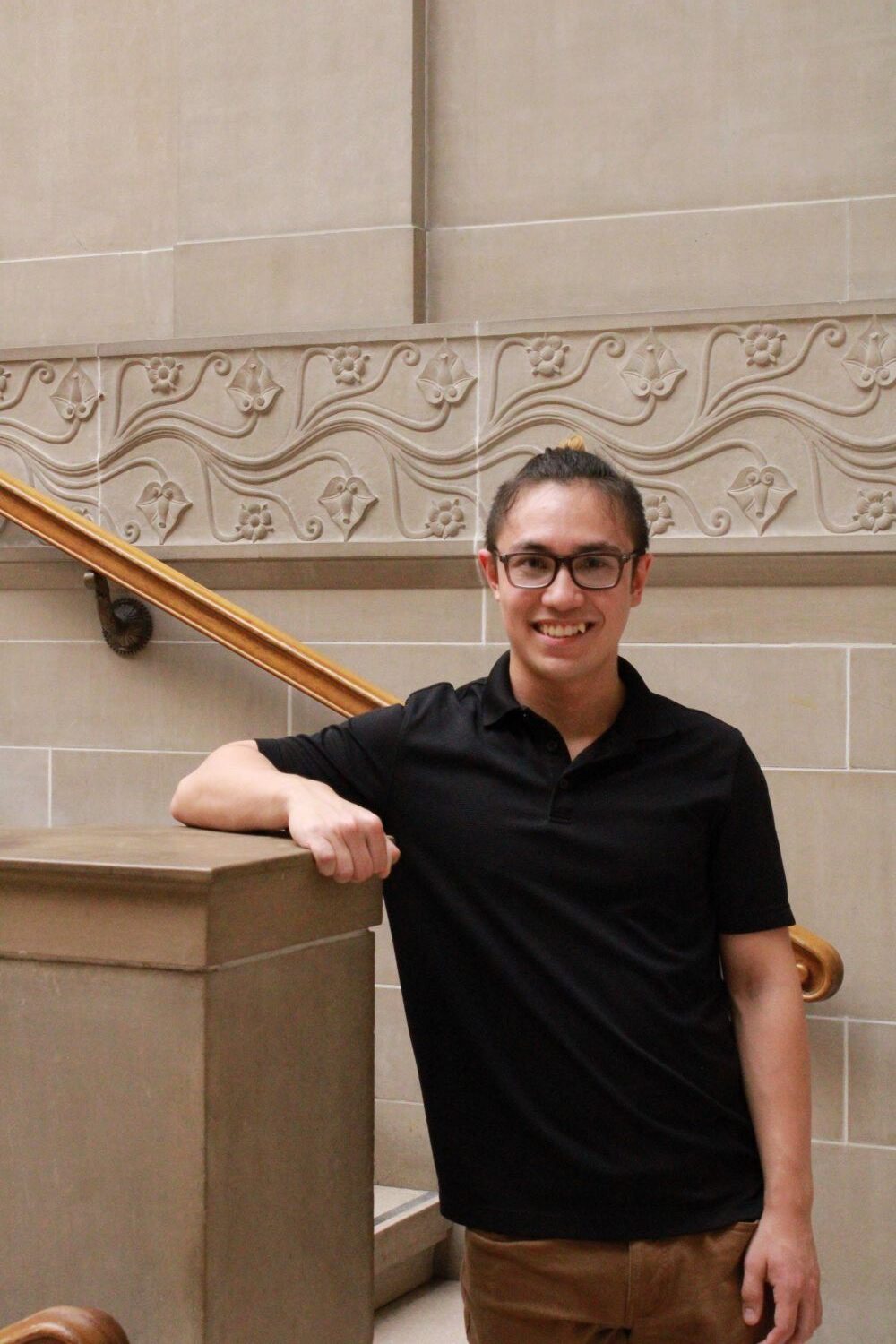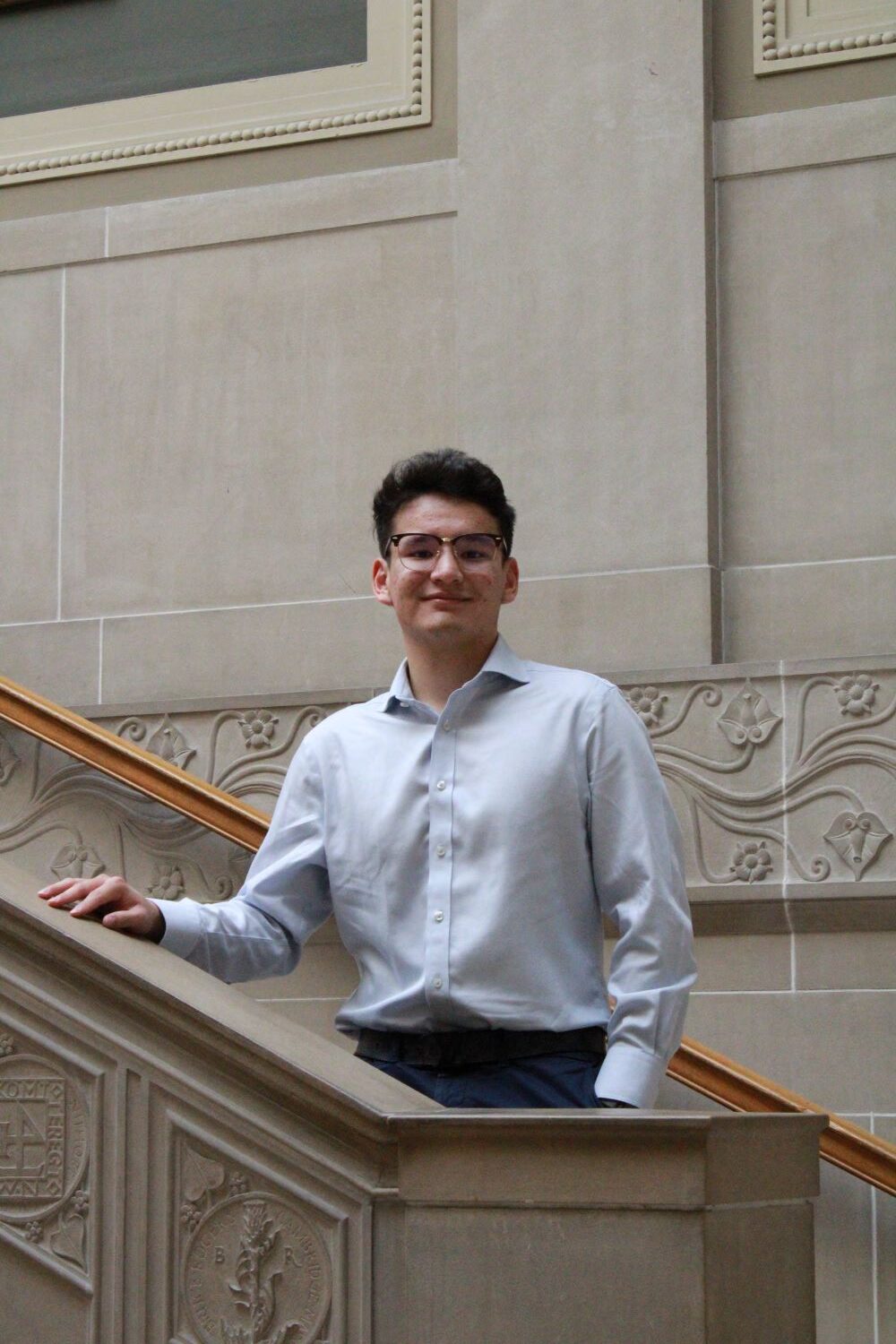 Nurdaulet Kaishibayev
Senator
Trisha George
2026
Senator