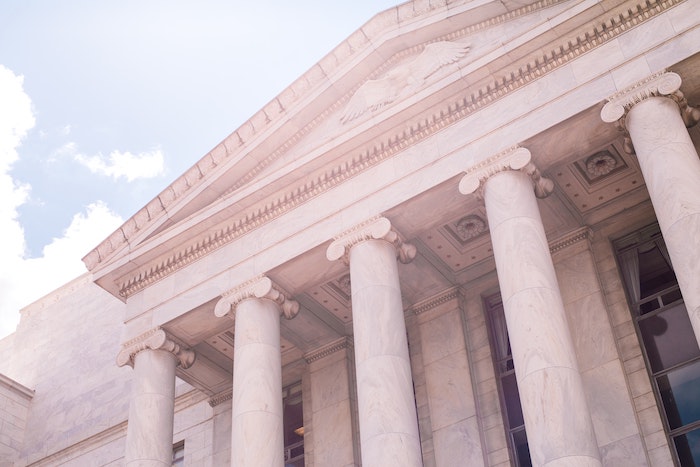 About
The legislative branch is comprised of elected senators that aim to represent all the interests of the student body. Together, we lead committees, discuss and pass legislation, meet with campus officials, and advocate for the best interests of all students.
Latest update
Budgeting & Supplemental Funding
SAAC reviews requests for supplemental funding every Tuesday at 8 p.m. Student Organizations can request the following Supplemental Funding types via the Supplemental Funding Request Form. Supplemental Funding requests will be considered based on the SAAC Supp
Read the full announcement
Resources
Senate Legislation
Legislation passed by the Senate.
Senate Meeting Minutes
A complete record of Senate meetings.
Committee Minutes
A record of the different committee meetings that take minutes.
Leadership
Mystie Parker
2024
Speaker of the Senate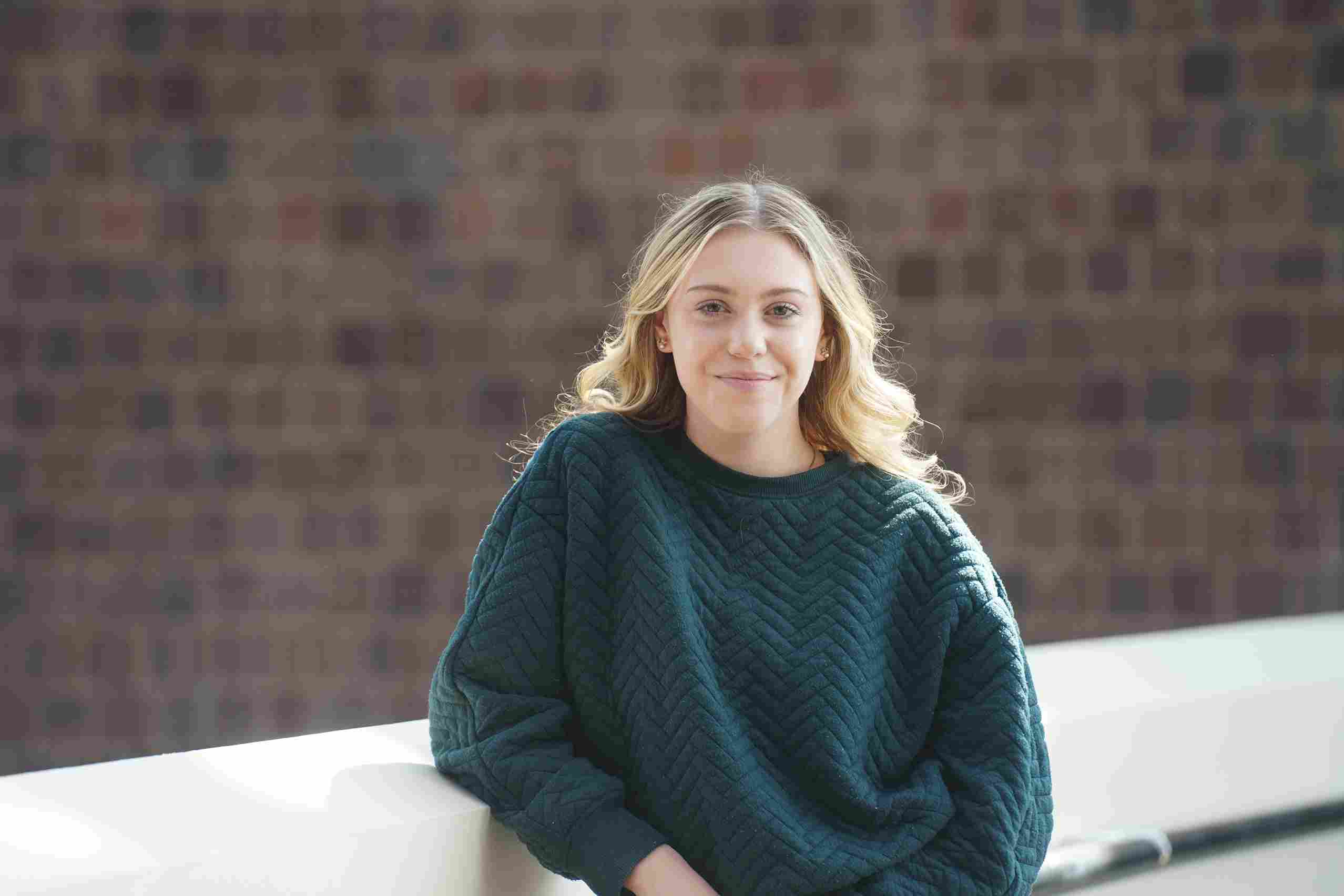 Aubrey Peot
2024
Deputy Speaker of the Senate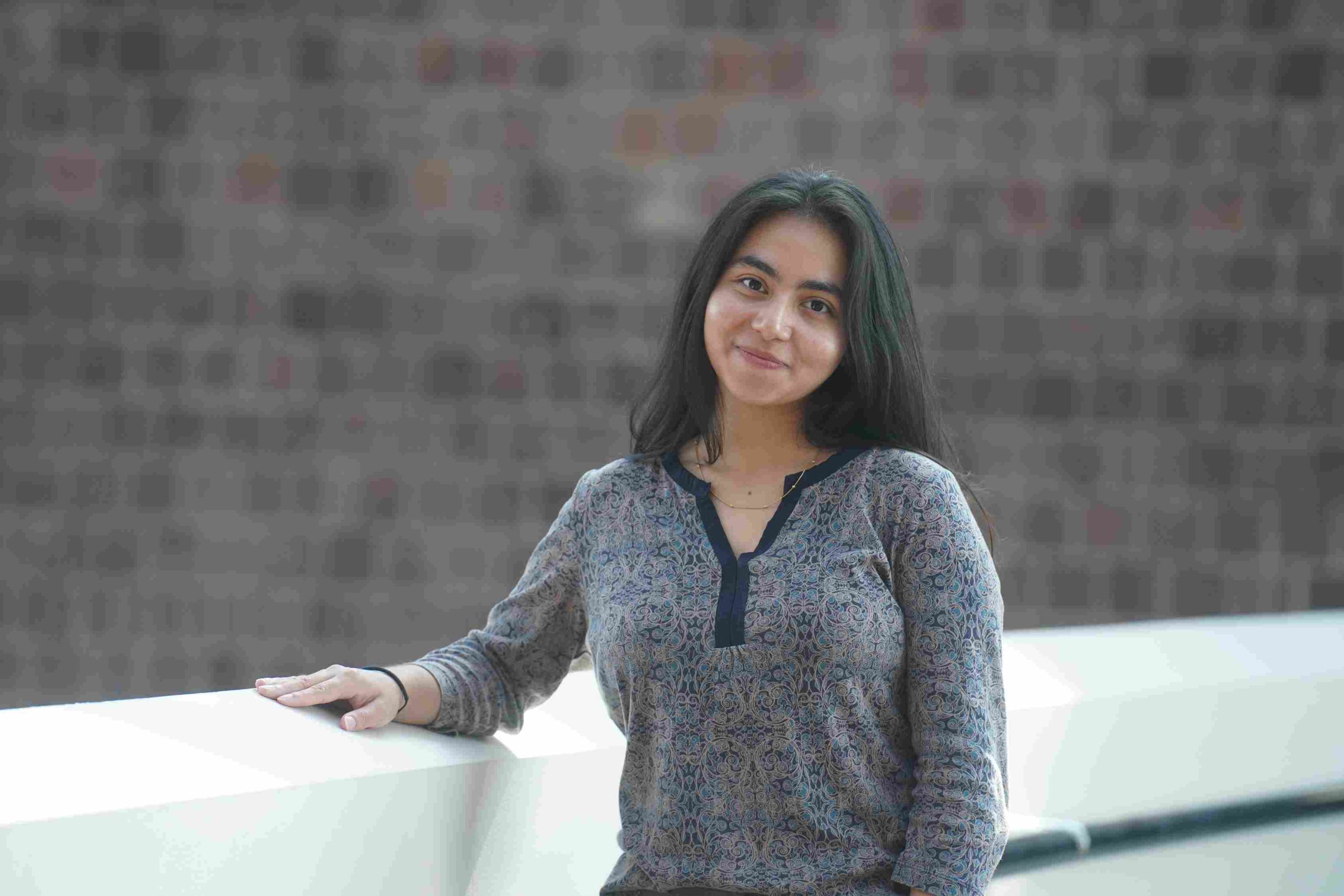 Rut Bonilla
2024
Parliamentarian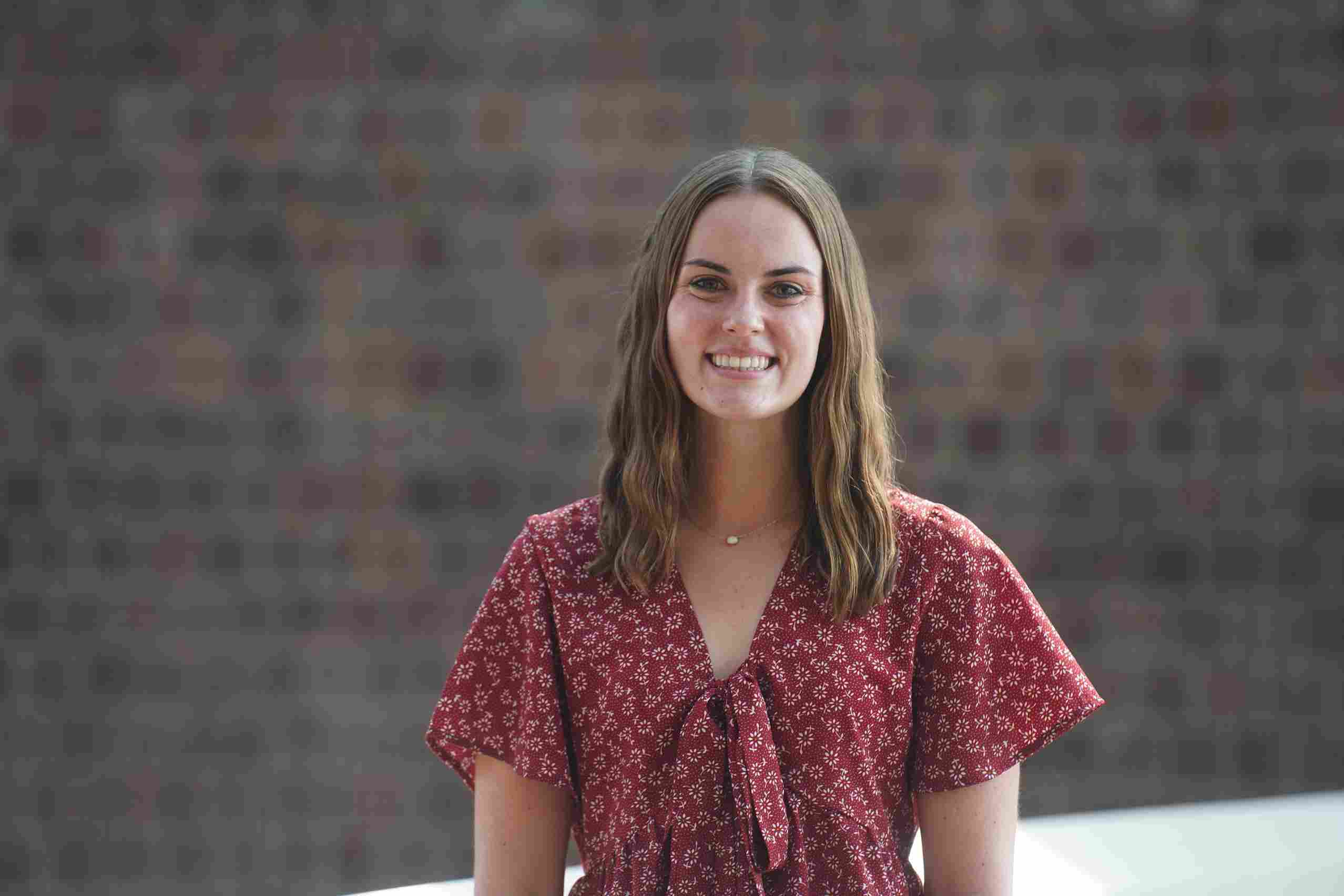 Marissa Carlson
2024
Treasurer (SAAC Chair)
Potter Flynn
2025
Deputy Treasurer (SAAC Deputy Chair)
Evan Zhang
2025
ARC Chair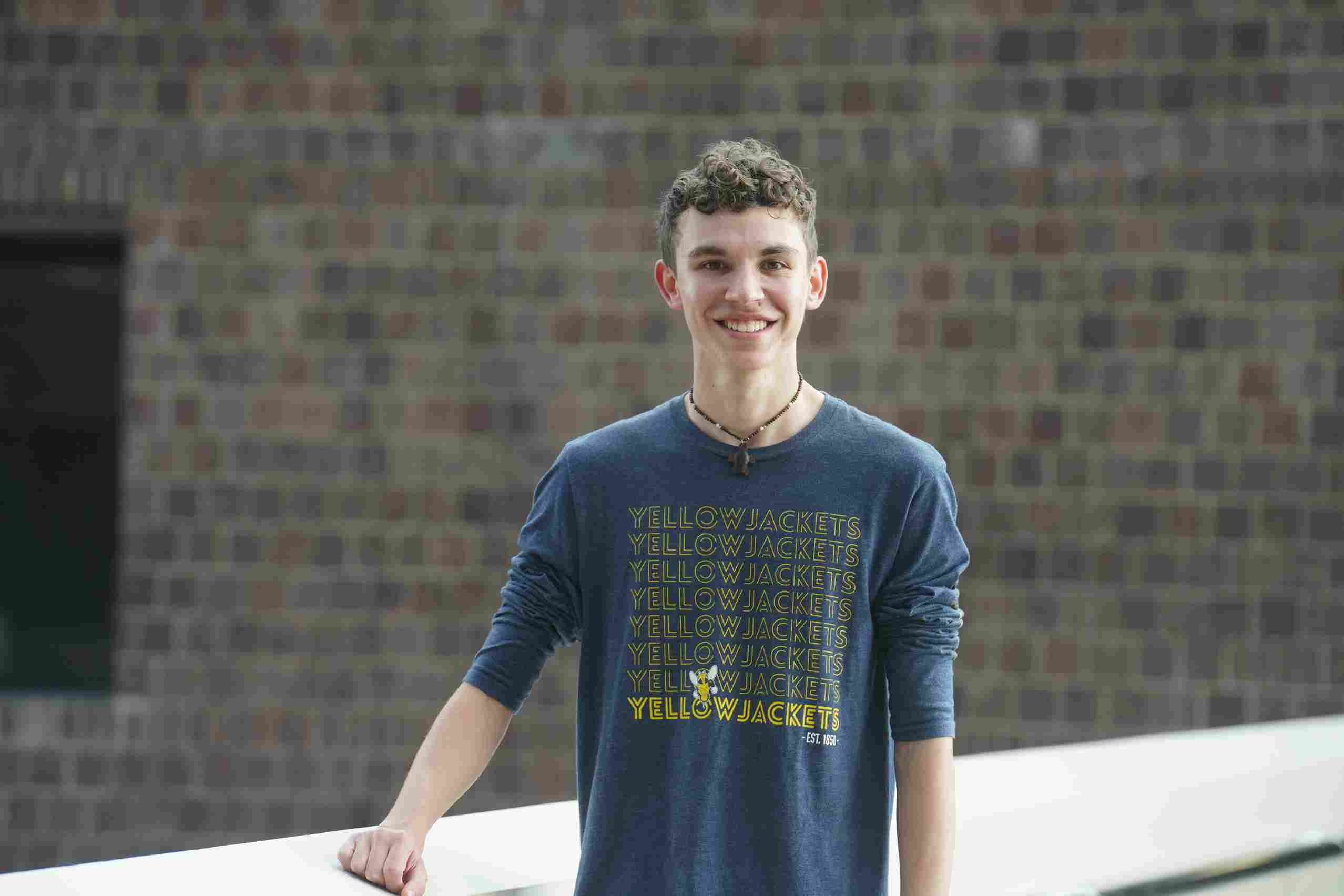 Garrett Briggs
2024
ARC Deputy Chair, Elections Coordinator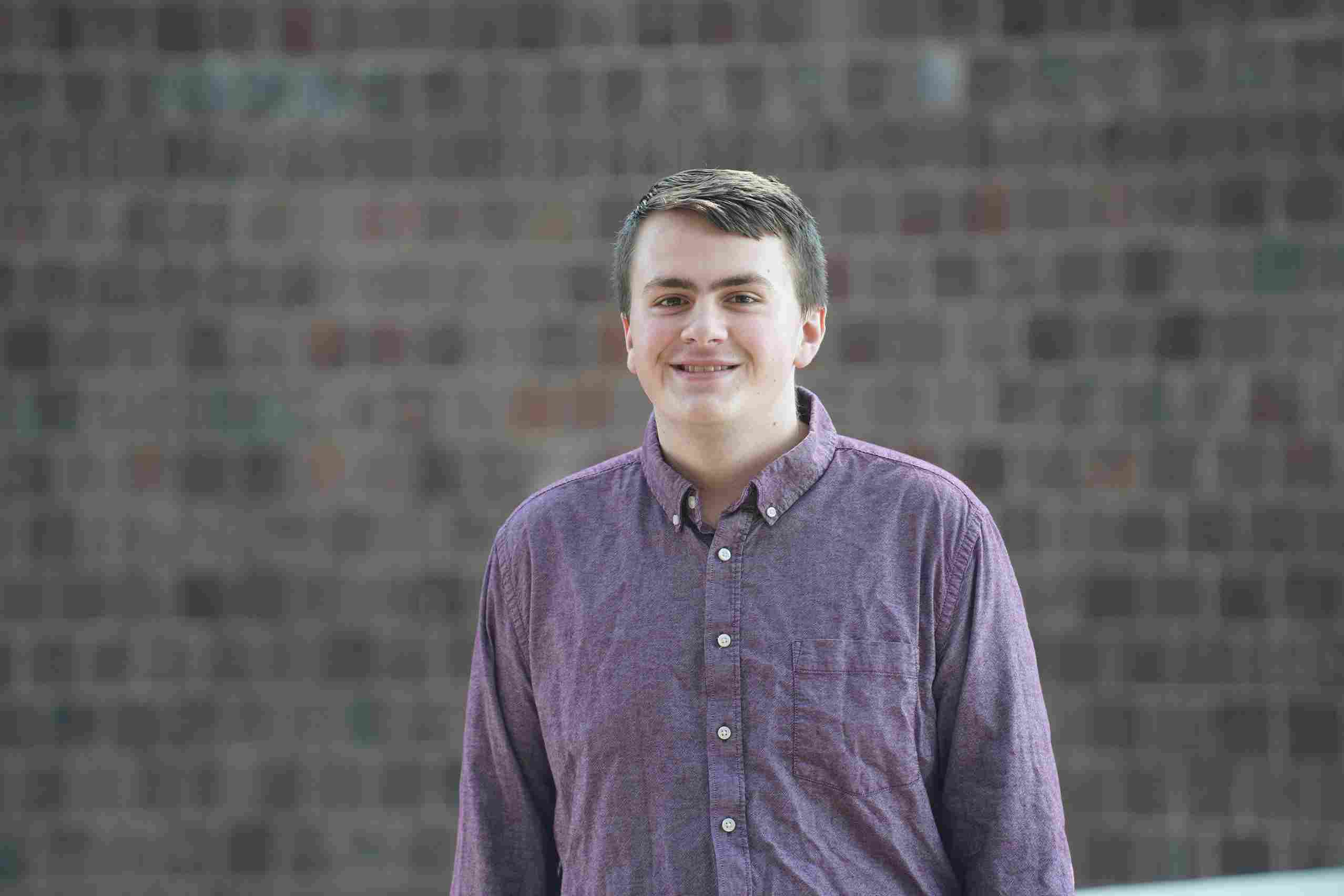 Daniel Pyskaty
2025
Academic Affairs Chair, Senator
Guy Emrich
2026
Academic Affairs Deputy Chair
Falisha Hola
2023
Diversity, Equity, & Inclusion Chair, Senator
Amna Arain
2024
International Students' Affairs Chair
Daniel Kurtz
2023
Senator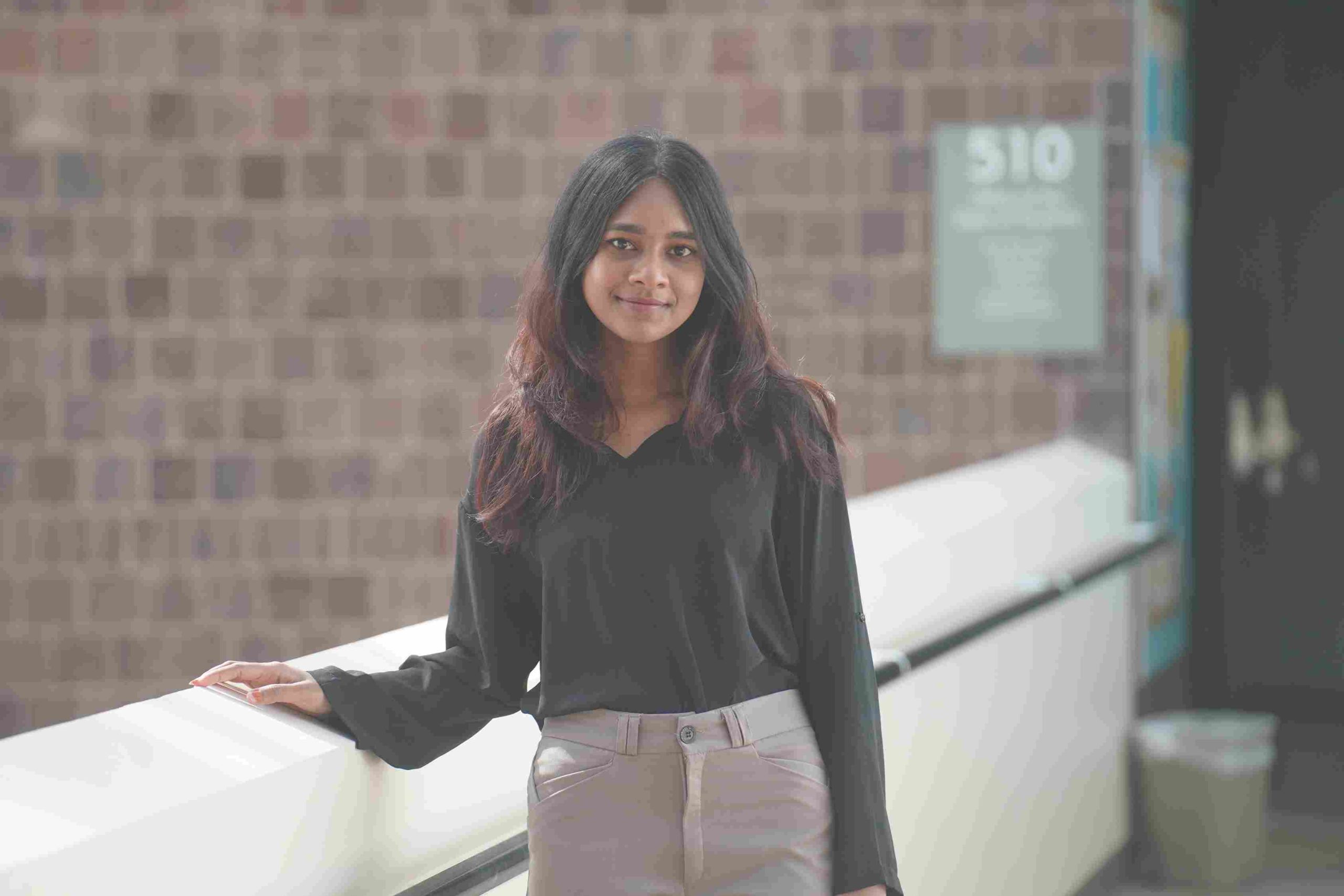 Ruchita Makhun
2024
Senator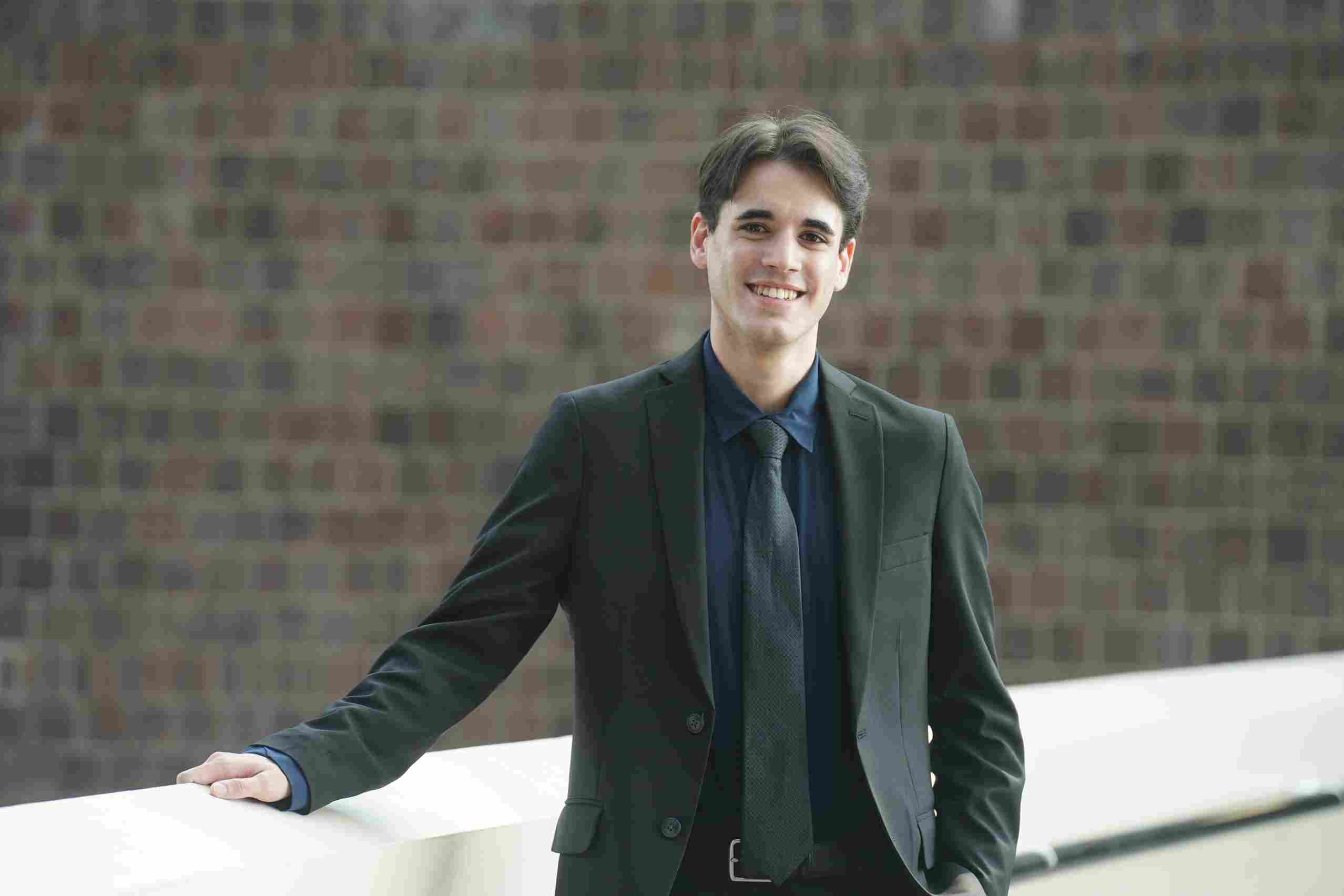 Zachary Sussman
2024
Senator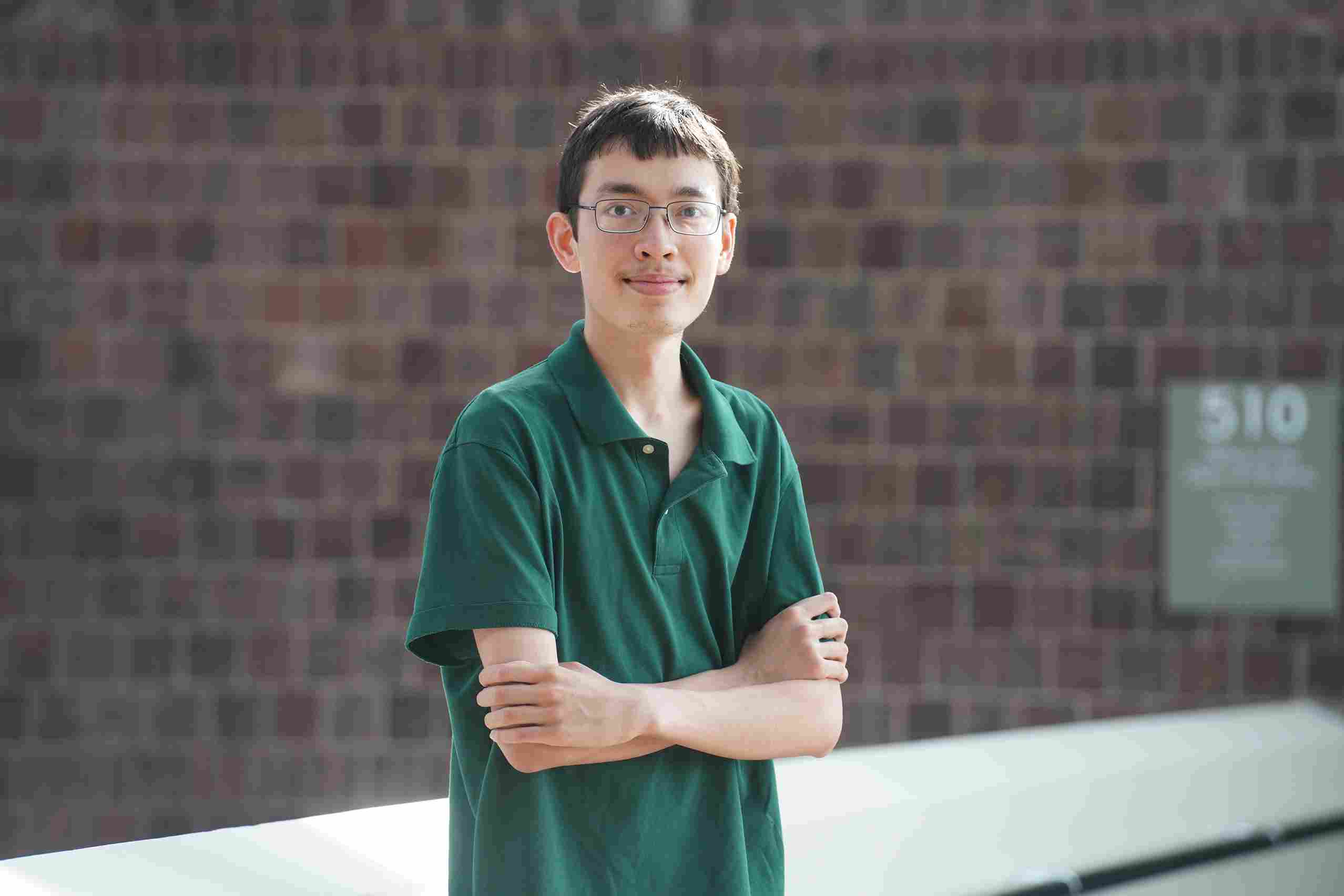 William Bothe
2024
Senator
Navya Bhagat
2025
Senator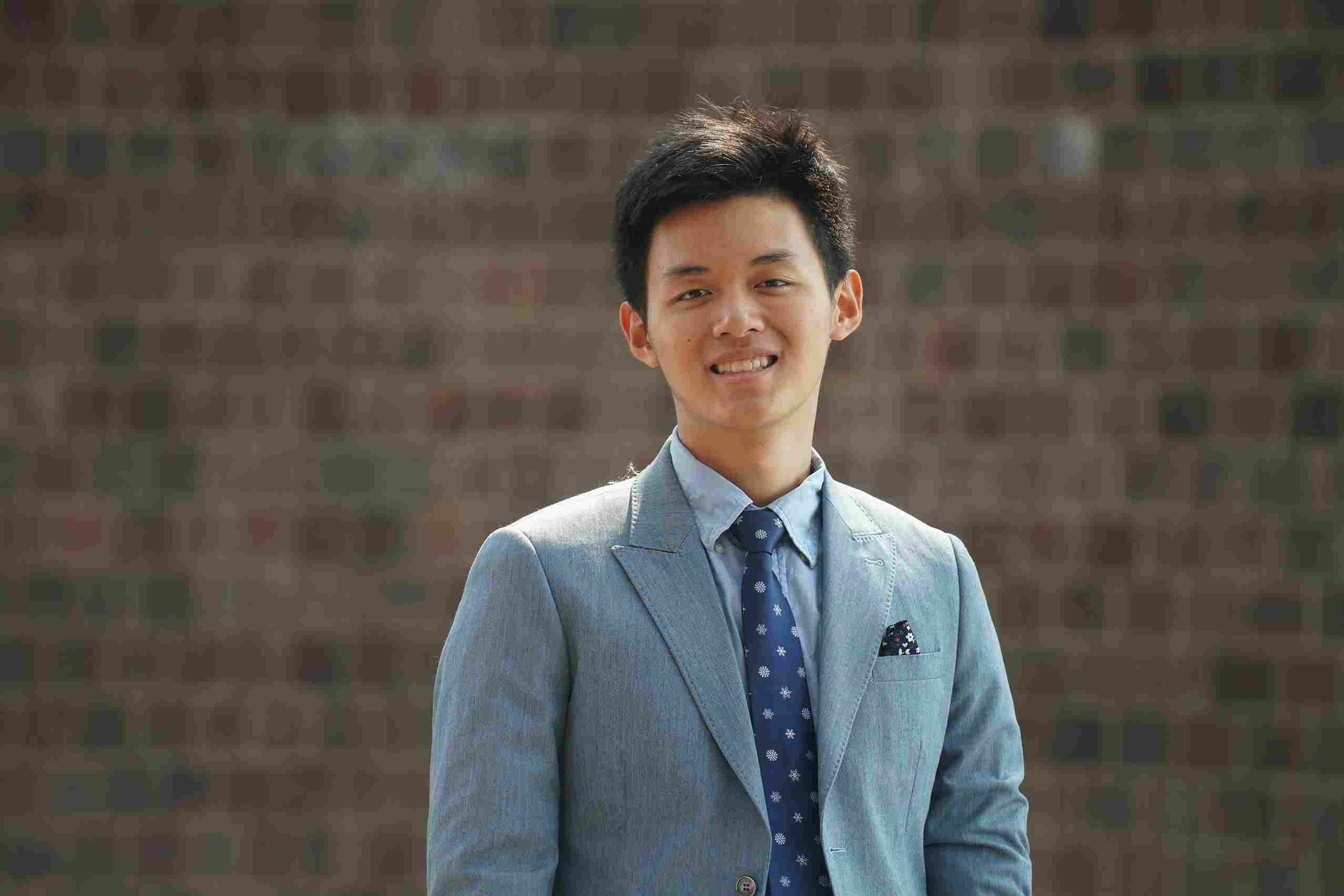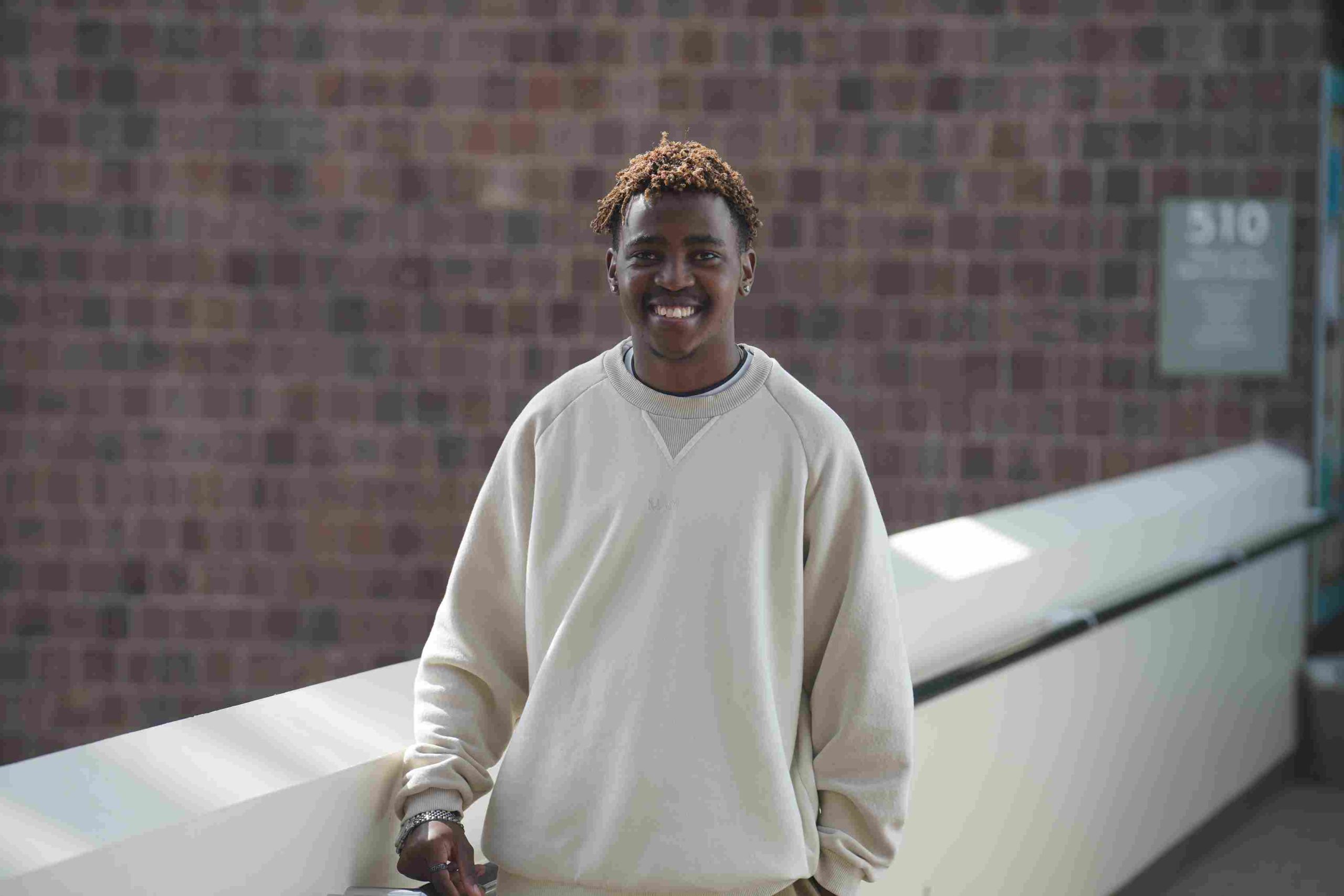 Charles Ndlovu
2025
Senator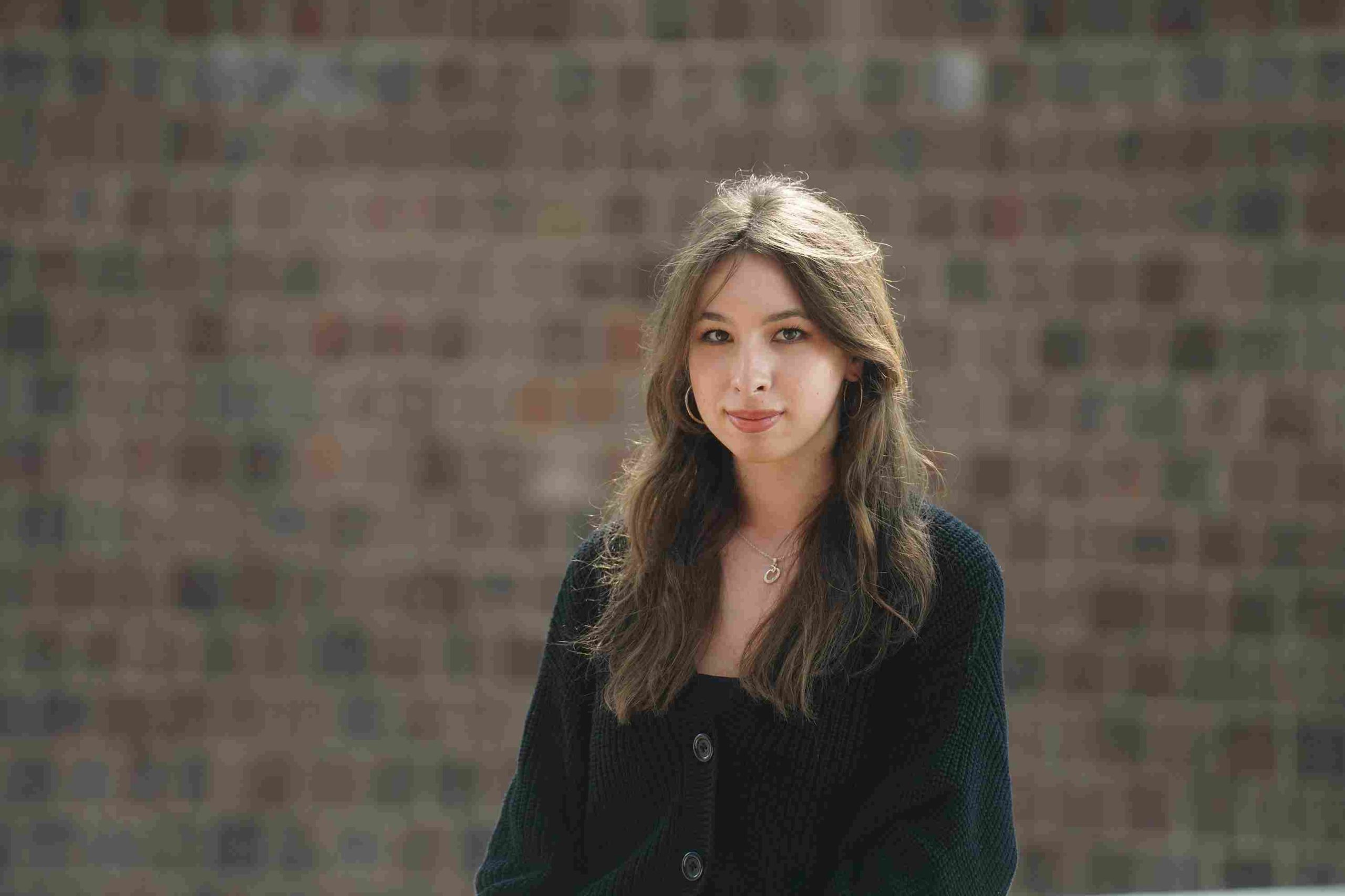 Olga Yuvchenko
2025
Senator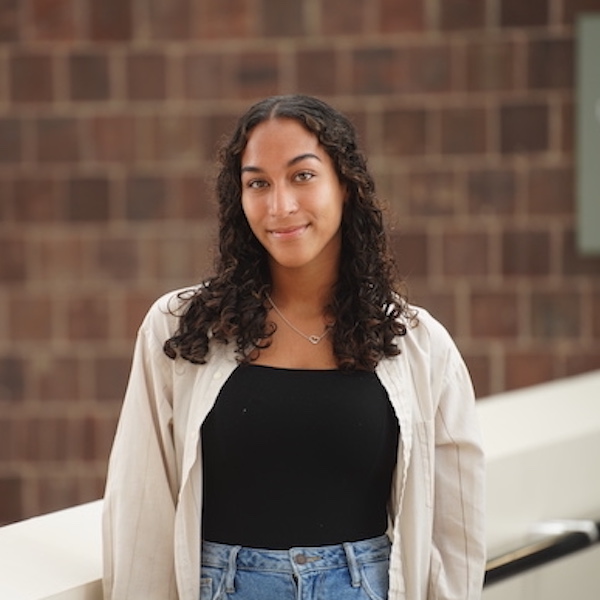 Kate Hidalgo
2025
Senator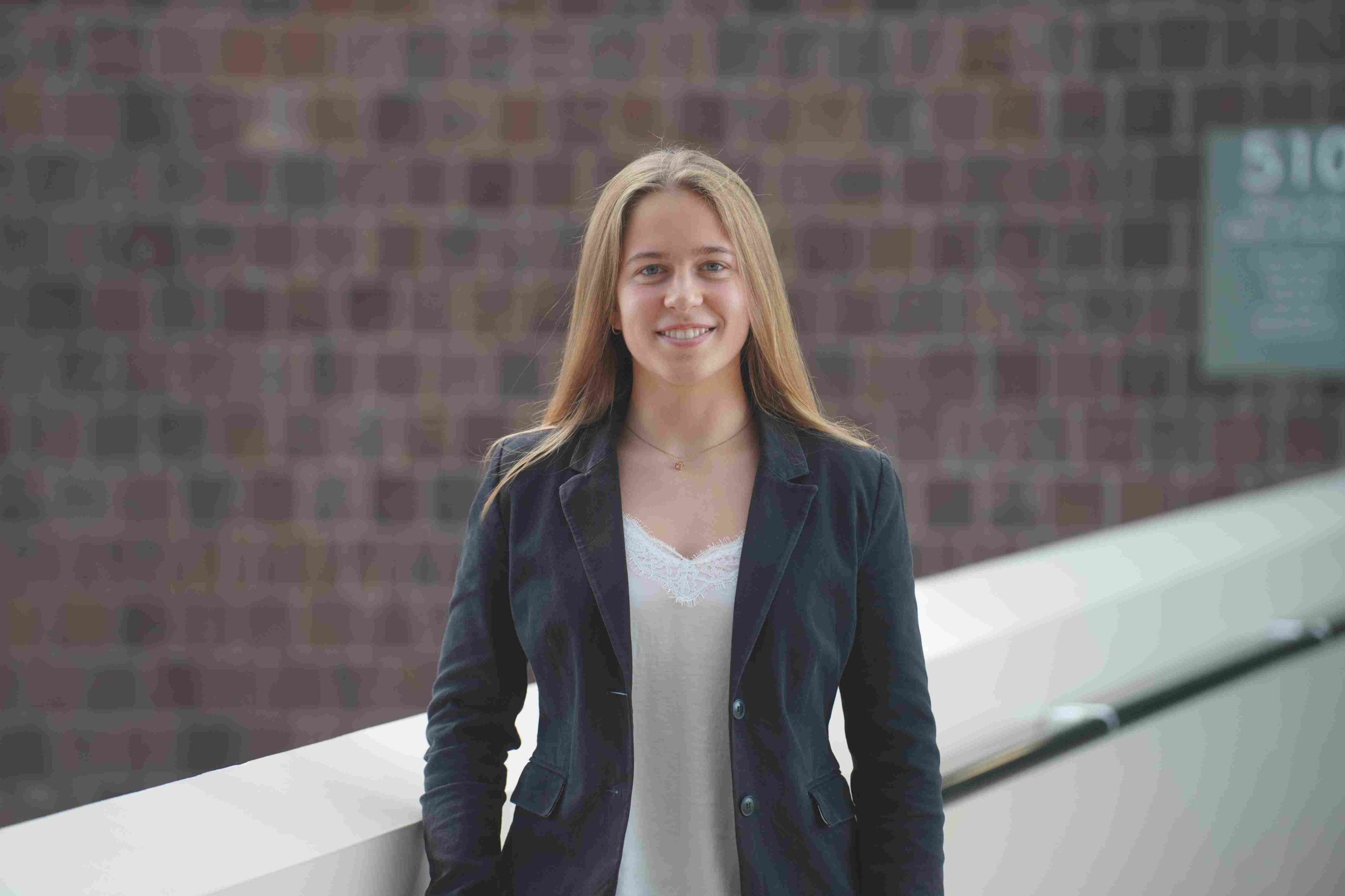 Elena Junkala
2026
Senator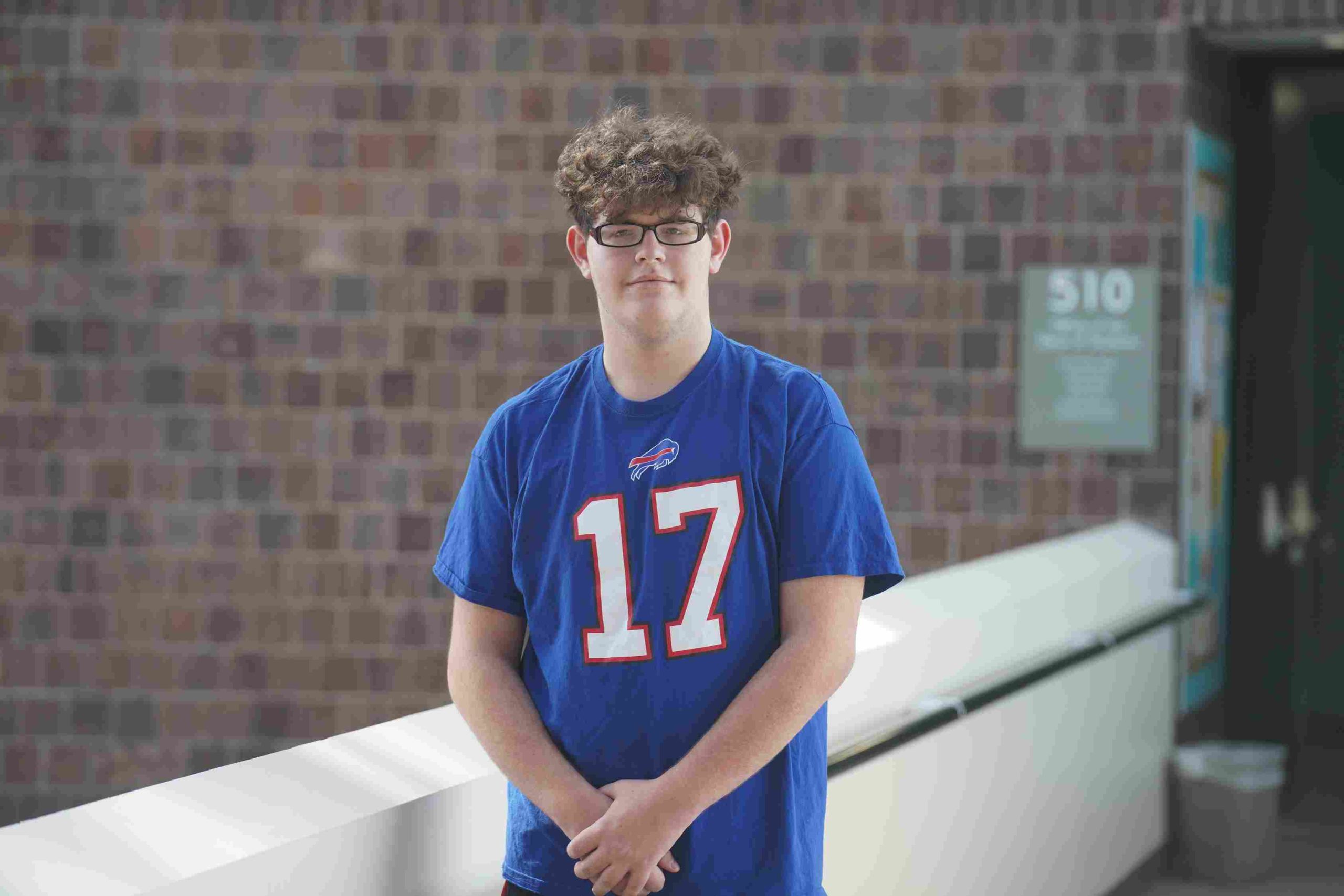 Kenneth MacInTyre-Beiter
2026
Senator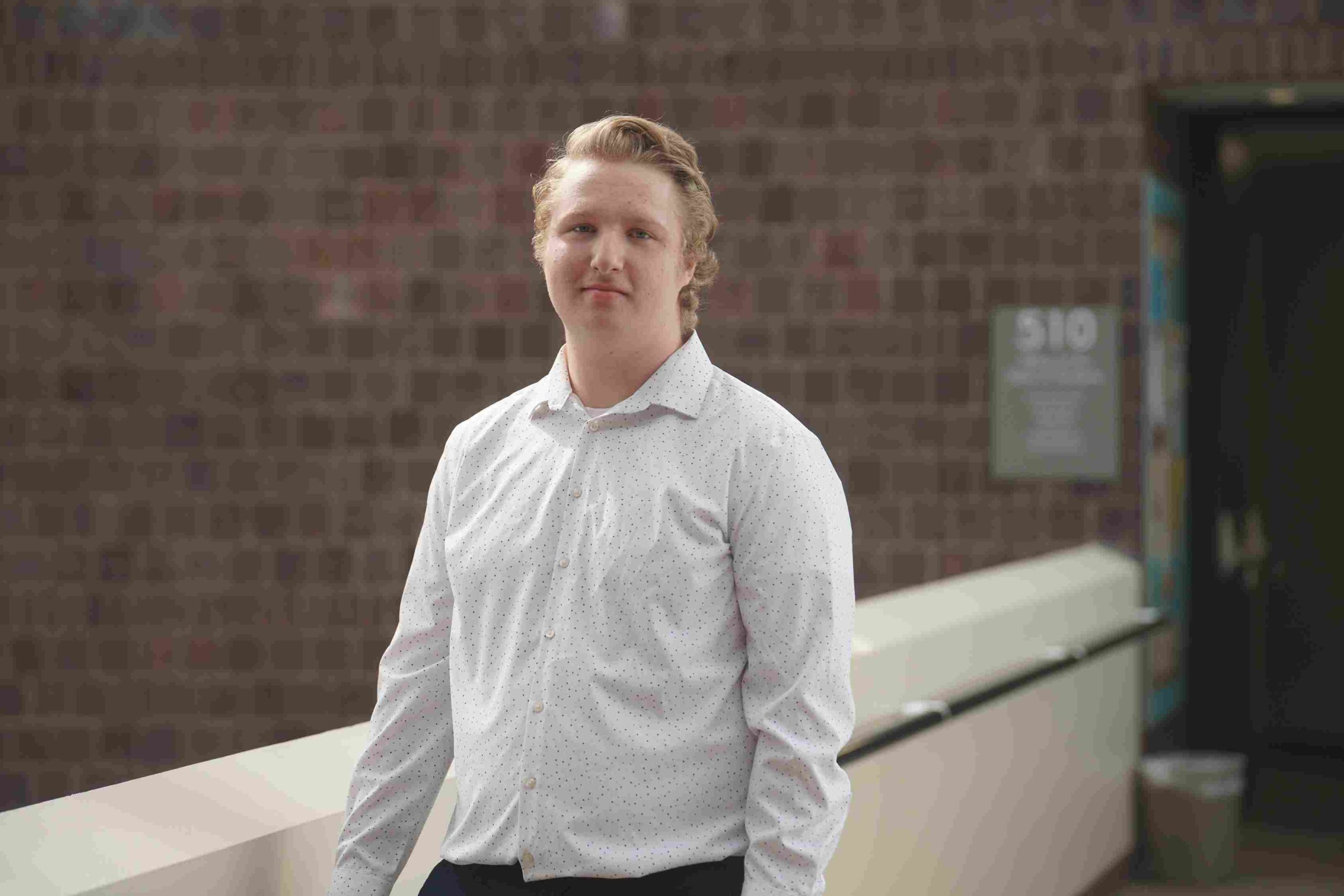 Elijah Bader-Gregory
2026
Senator