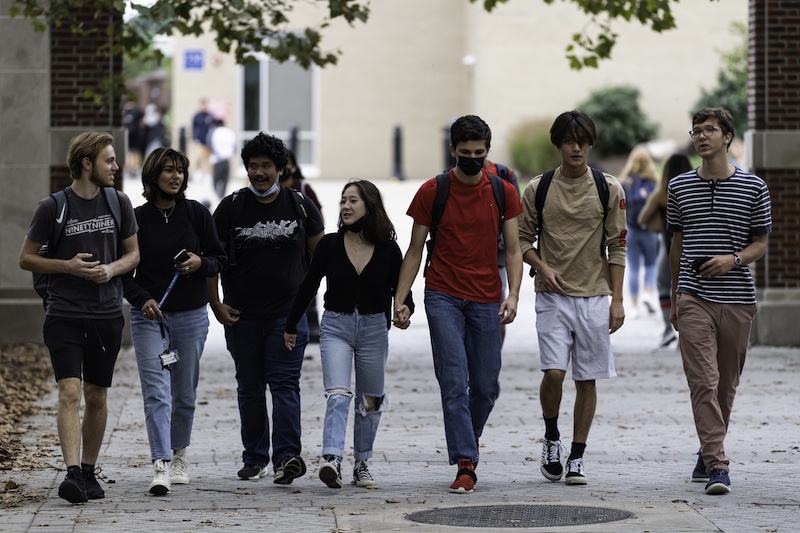 About
The Students' Association Appropriations Committee (SAAC) is responsible for managing the finances of the Students' Association (SA) in a way that is both fiscally responsible and in the best interest of the University of Rochester student body. The SA budget is funded entirely by the AS&E undergraduate student activity fee contributed by each student, as part of their tuition. For this reason, it is our top priority to allocate funds in a manner that will cultivate positive student experiences.
Latest update
Business Manager Tools
2023-2024 Materials Business Manager Training Business Manager In-Person Session Recording Business Manager Quiz 2021-2022 Materials Business Manager Manual Business Manager Training Transaction Training Virtual Green Form
Read the full announcement
Resources
Budgeting & Supplemental
Learn about the annual budgeting and appeals process and the standards upon which SAAC evaluates a funding request.
Business Manager Tools
These are the core forms, trainings, and guidelines for student organization business managers.
Approved Budgets
Access the approved budget for a given current academic year related to any student organization.
Monthly Expenses
Review expenses associated with any student organization.
Office Hours
Stop by the student accountant office hours with all of your organizational funding questions!
Schedule Appointment
Schedule your appointment with an accountant to process your online orders here.
Funding
Conferences
Want to take your group to a conference? SAAC can fund up to $100 for four people.
Uniforms
Does your competitive Club Sport need new uniforms? We may be able to help!
Post-season
Do you need additional funding for a post-season competition? We can help with that.
Travel
Need a program or travel funding for something that just came up? We can help.
Equipment
We can help purchase new equipment for your student organization.
Fan Bus
Would you like to request funding to cover the transportation costs for undergrads? We can help!
New Club Sport
Are you a new club sport that needs funding? We can help you with that.
Coaching
We can help fund the hiring of a coach or instructor.
Leadership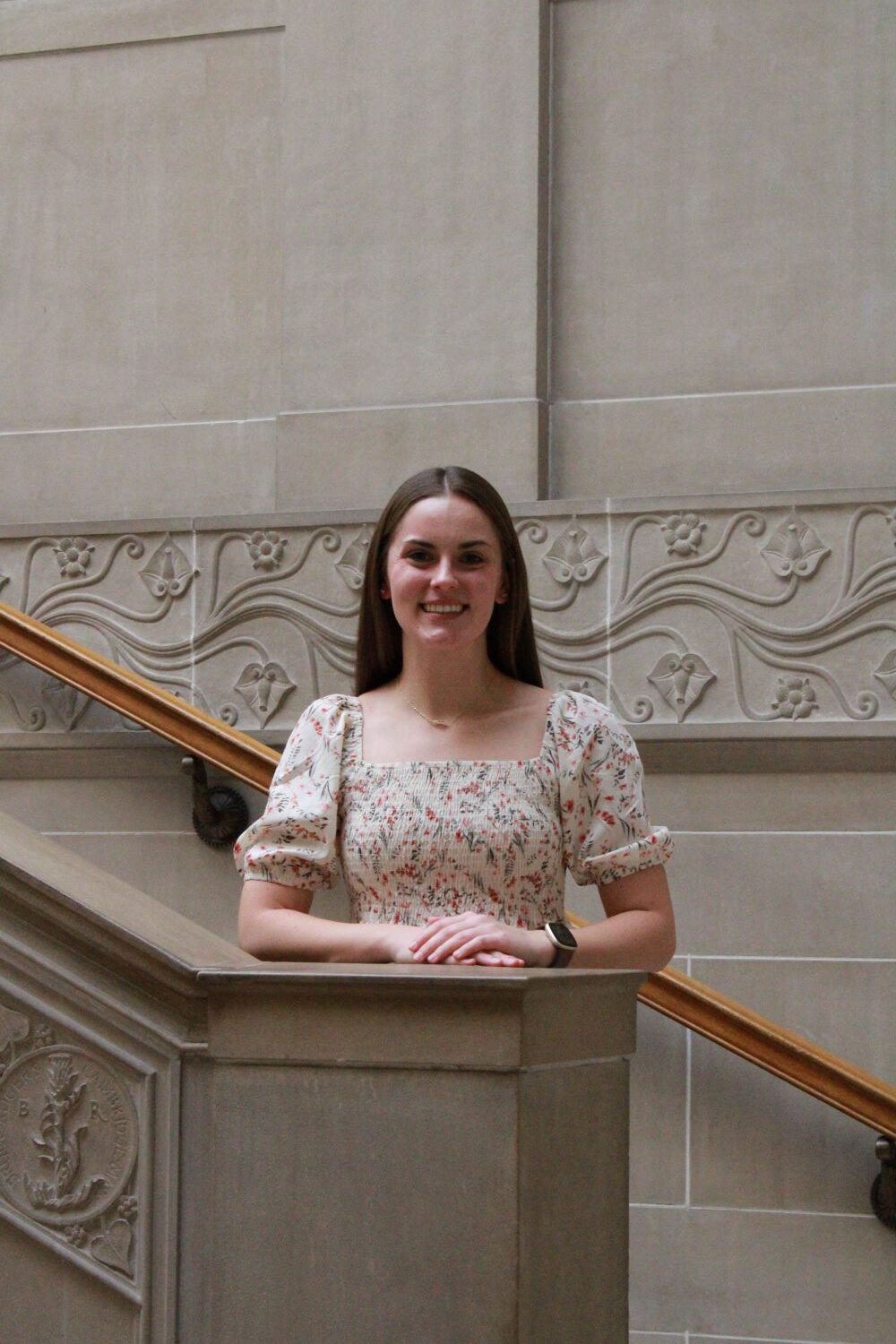 Marissa Carlson
SAAC Chair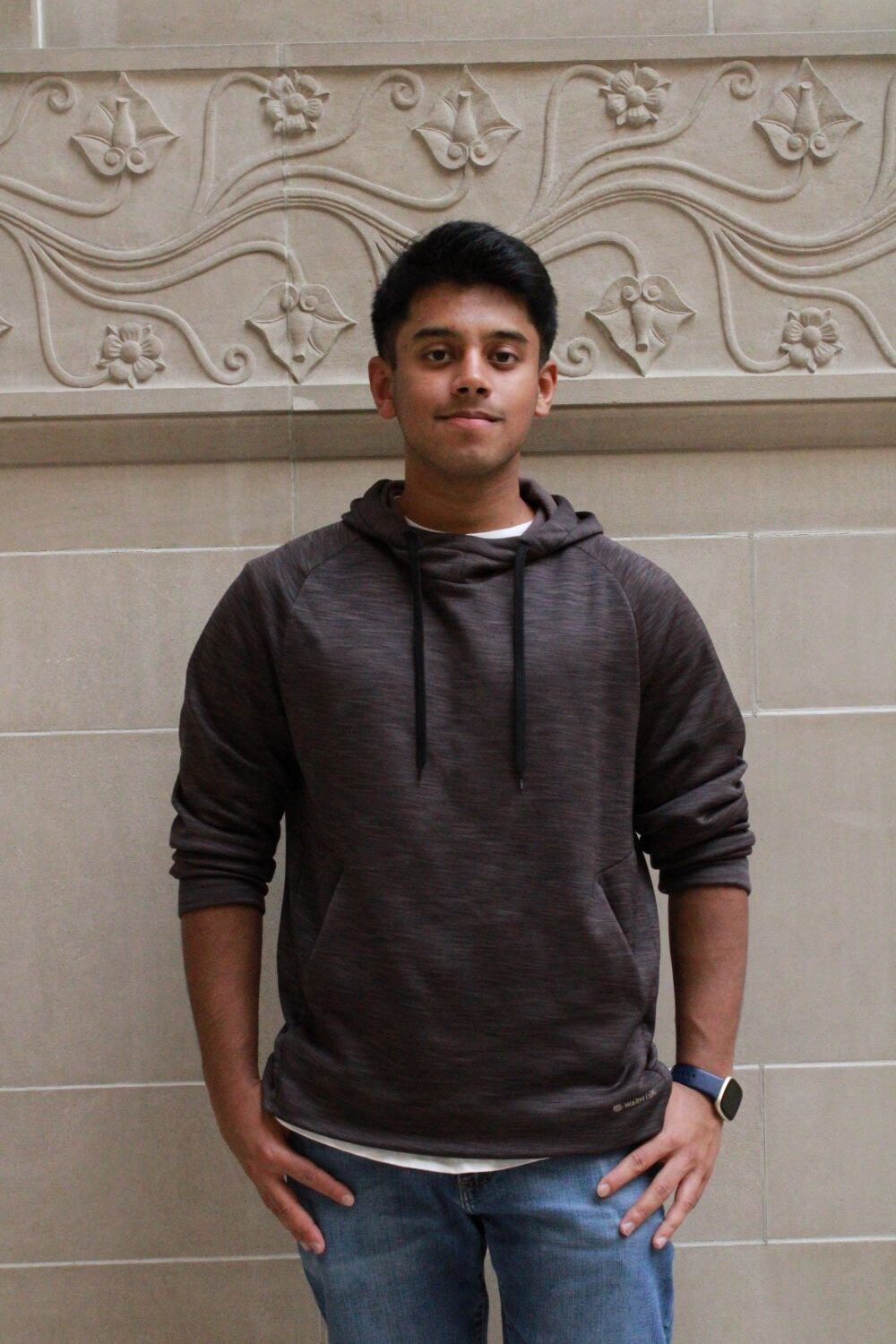 Joshua Jones
SAAC Deputy Treasurer
Potter Flynn
2025
Student Accountant
Madison King
2025
Student Accountant
John Nguyen
2025
Student Accountant
Khue Nguyen
2025
Student Accountant
Kaitlyn Yelencsics
2026
Student Accountant
Lisbeth Hernandez
2024
Student Accountant