Tag:
The Alternative Show
News About The Alternative Show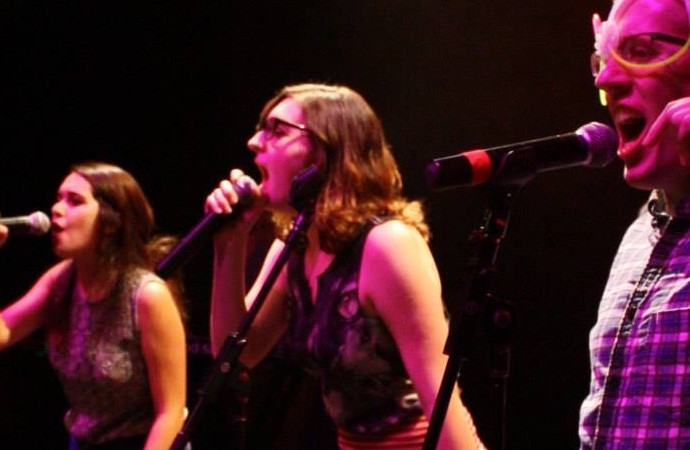 9-11pm, May Room, Wilson Commons
Hello Alternative music lovers! NJR Fall concert show features many renown bands including Nirvana, Pearl Jam, Radiohead, Red Hot Chili Peppers, Passion and Coldplay! Tickets are available at the Common Market or at the door for undergraduates $3 and all others $5! Come check them out!