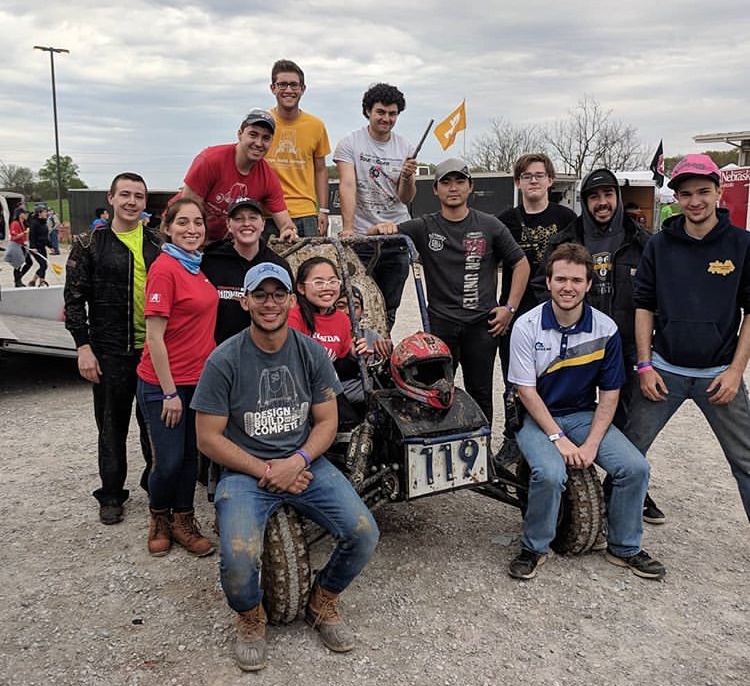 By: Madeline Bedrock (Mechanical Engineering, '21)
---
This year we attended the Tennessee and California competitions. In Tennessee, we finished:
36th overall

20th in acceleration

41st in maneuverability

62nd in sled pull

40th in suspension

47th in endurance
We also placed 4th in sales which is the best our team has ever performed. At this competition, we ran into tuning issues and because of inclement weather, all of the dynamic events and endurance took place on the same day. To read more about the complete results of the competition, please click here.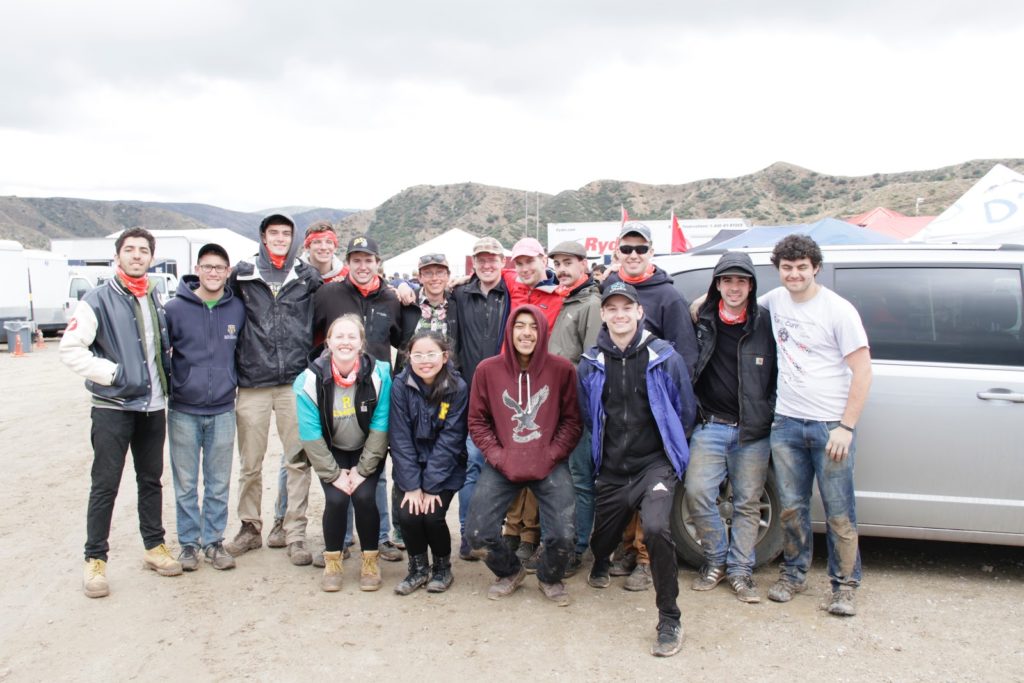 In California, we finished:
43rd overall

6th in sales

12th in acceleration

21st in hill climb

27th in suspension

58th in endurance.
 We also placed 6th in design with a score of 130 out of 150 points, the highest in our team's history. This score could not have been possible without all of the hard work done by our team. Ethan Fahnestock, our electronics lead, and our electronics team made a major milestone by collecting large amounts of data throughout the season. With the data collected during testing, we were able to complete the engineering cycle which led to this significantly higher design score. We will be performing more tests this year as we will not be doing a full frame rebuild, so we hope to continue to improve with our design. Due to the muddy terrain faced during the endurance race, the suspension components did not hold up well and caused us to not be able to compete in the last third of the endurance race. To read more about the complete results of the competition, please click here.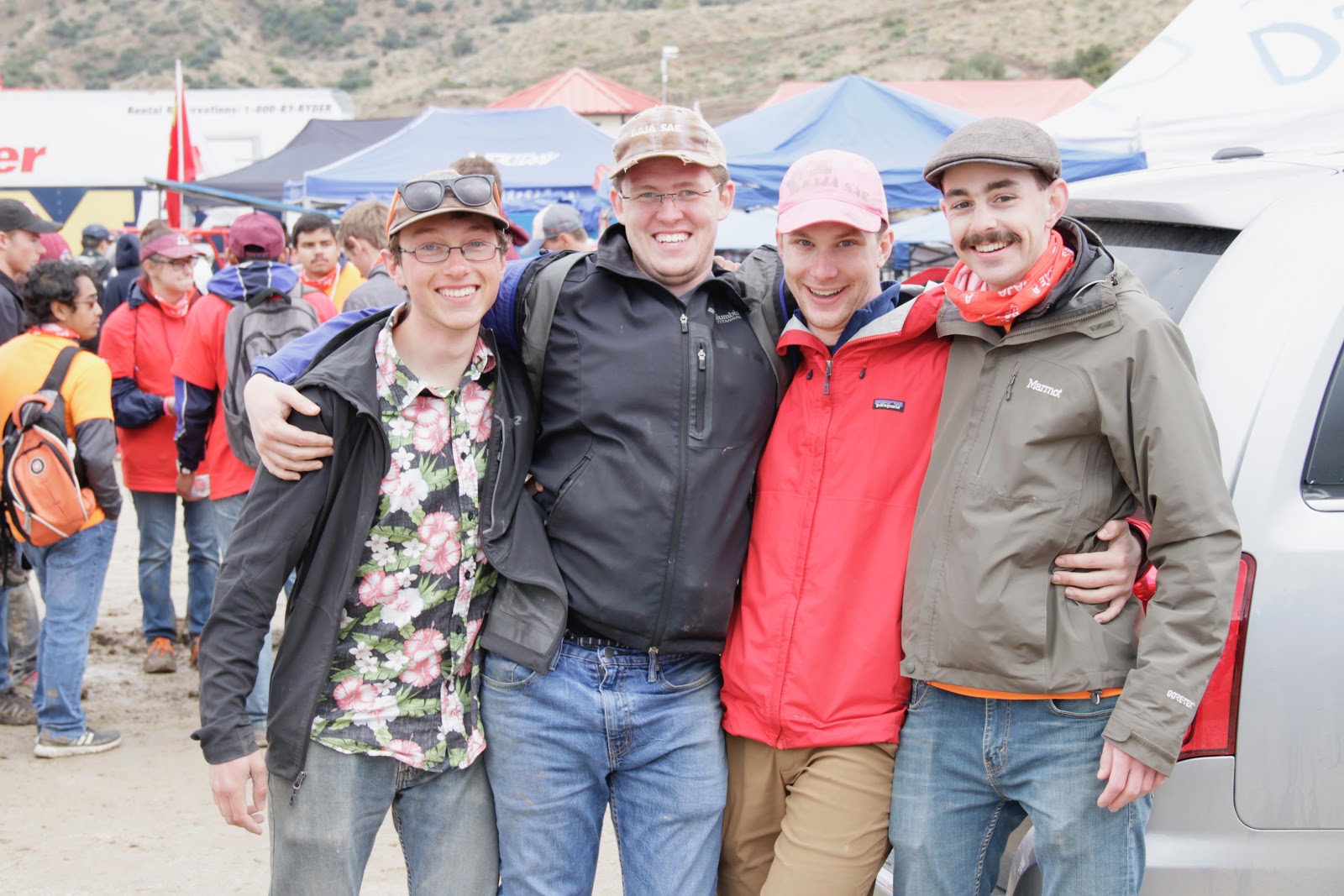 We were also very happy to have several alumni attend the California competition(from left to right shown below): Laurence Lohman (Class of 2017), Chris Plunkett (Class of 2016), Nick Van Swol (Class of 2015 ), and Alan Grier (Class of 2017). We'd also like to extend a special thank you to Laurence for acting as our faculty advisor for the event.  If you would like to attend a competition in the future, please email me at mbedrock@u.rochester.edu and we'd love to see you there!