The University of Rochester Baja SAE team could not exist without our sponsors. Their donations of time, money and material allow us to do far more than we would be able otherwise, and for that we are deeply grateful.
We know that our sponsors go above and beyond for us, and we would like to return the favor in any way we can. Information about our team, the impact of your sponsorship, and potential benefits are described in our Sponsorship Packet which can be provided on request. Benefits are tiered based on donation amount and include brand exposure on this site, social media, and our car. We would be happy to do our best in accommodating particular requests and conditions of any sponsor. We gladly accept checks, electronic donations, and gifts in kind such as tools and other equipment.
Your donation may be tax deductible.
Please direct all sponsorship inquiries to urochesterbaja.rochester@gmail.com
---
Yellowjacket Racing is Proudly Sponsored By:
Platinum Sponsors:
---
Gold Sponsors:

---
Silver Sponsors: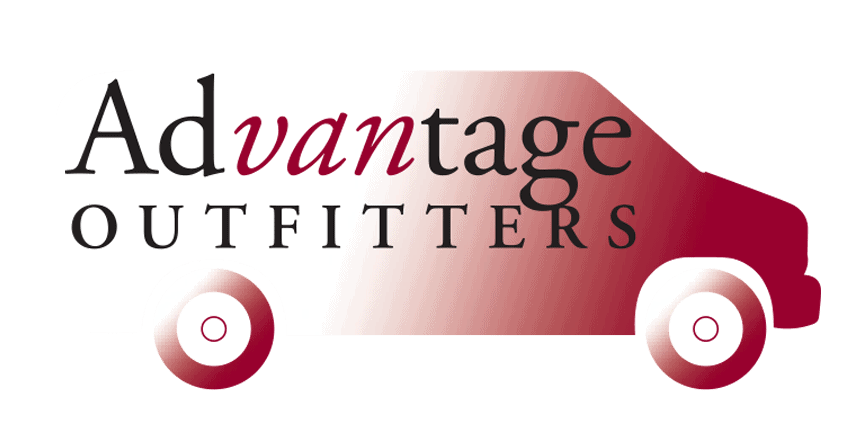 ---
Bronze Sponsors: