The 13th Annual Yellowjacket Invitational
Yowza! Yellowjackets!
The University of Rochester's 13th Annual Yellowjacket Invitational is scheduled to take place from November 5th to 6th, 2022. The tournament consistently attracts AMTA's most awesome programs from all over the country. Truly, the competition will blow your yellow jackets off. And we'd love to see your team there! Give our tournament director, Matan Kotler-Berkowitz, a buzz at ur_mocktrial@u.rochester.edu for more details.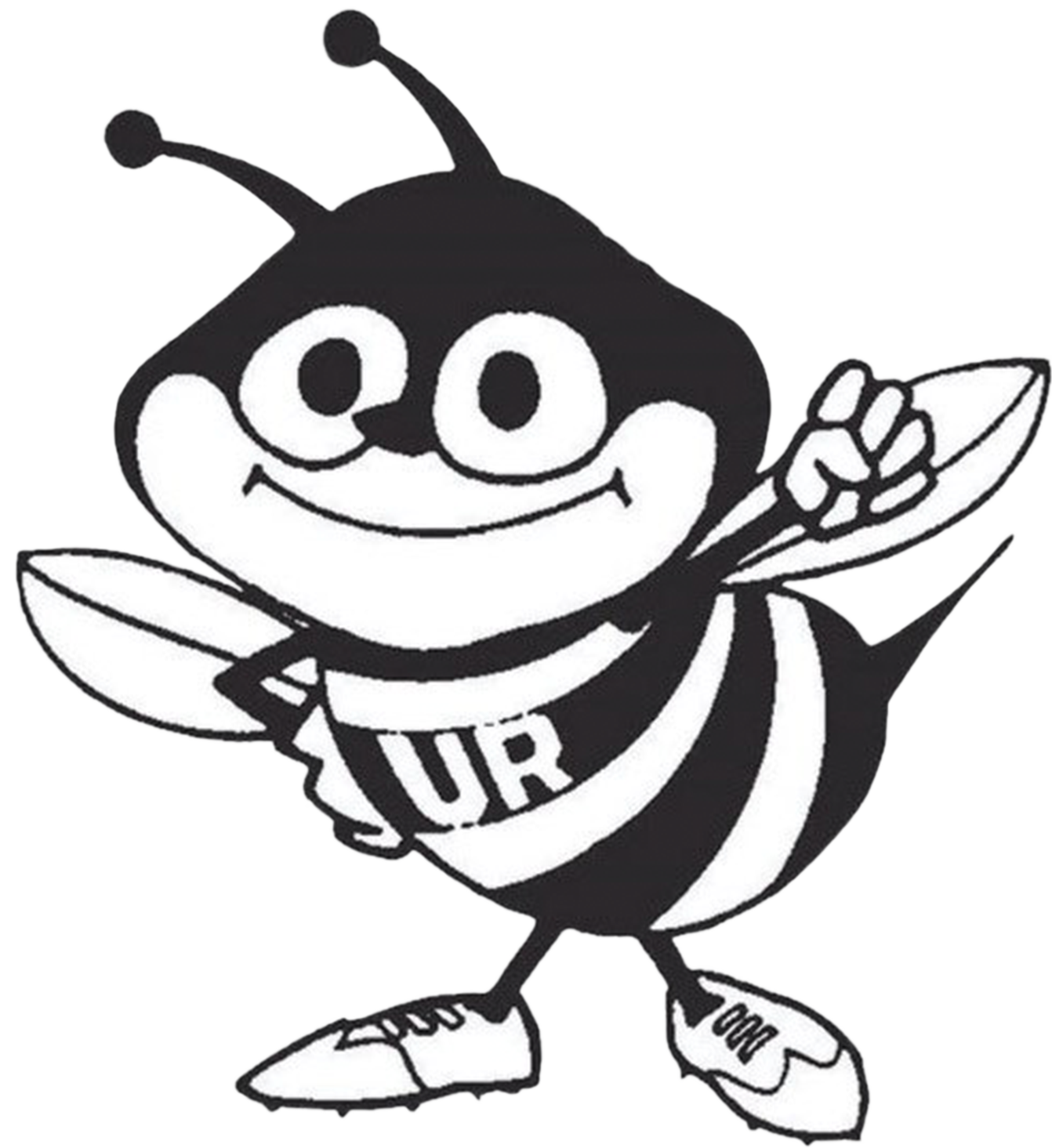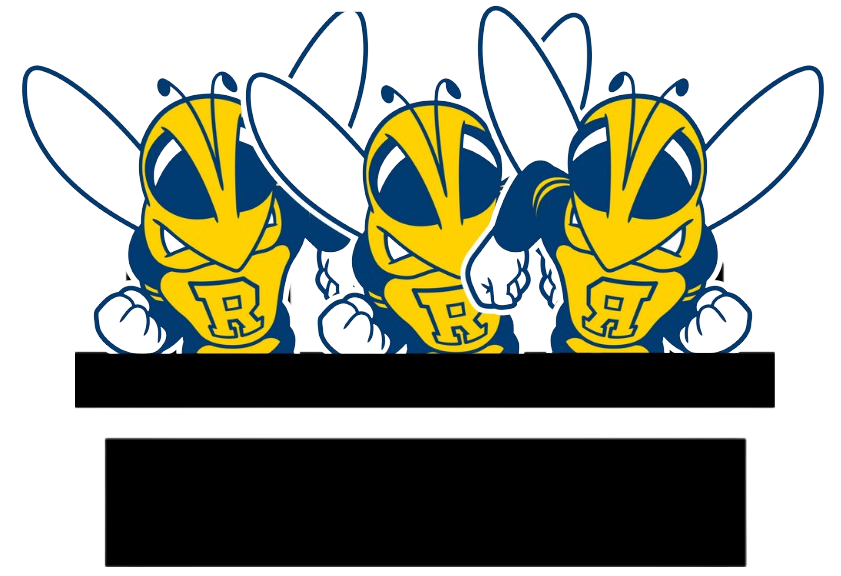 Jury
The YJ Invitational's final round will feature a jury of students who will announce their verdict in addition to the judge's comments and scores! This is just for fun, of course, and will not impact performance. This gives competitors the ability to put on their case in front of a room full of people, adding to the authentic feel of the trial.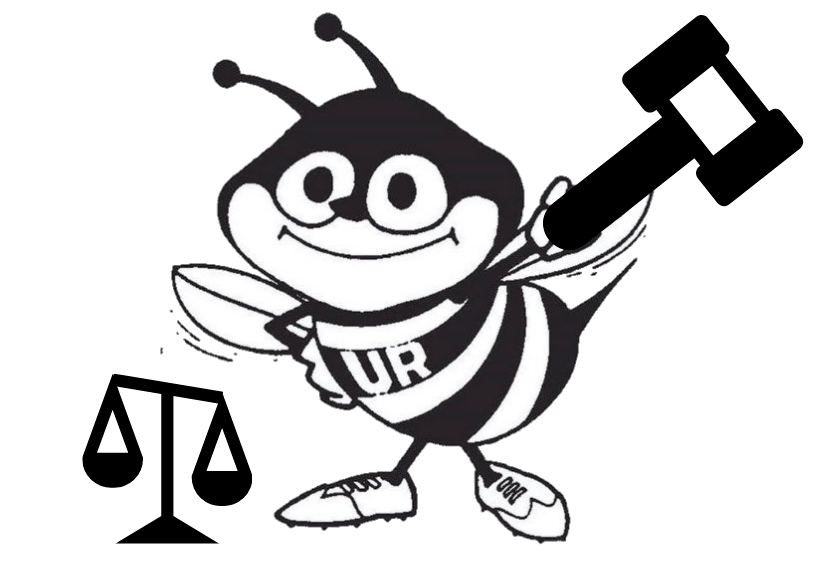 Judges
We search for the best, most qualified judges and bring them all together for the Yellowjacket Invitational! Our judges always have experience in either mock trial or law, so they bring valuable insights and suggestions to every round. If you are a team who can bring a judge, please email ur_mocktrial@u.rochester.edu as soon as possible to receive your $15 discount! If you are interested in judging for our tournament, please email tournament.rochester@gmail.com, and we will get back to you quickly. We would greatly appreciate it!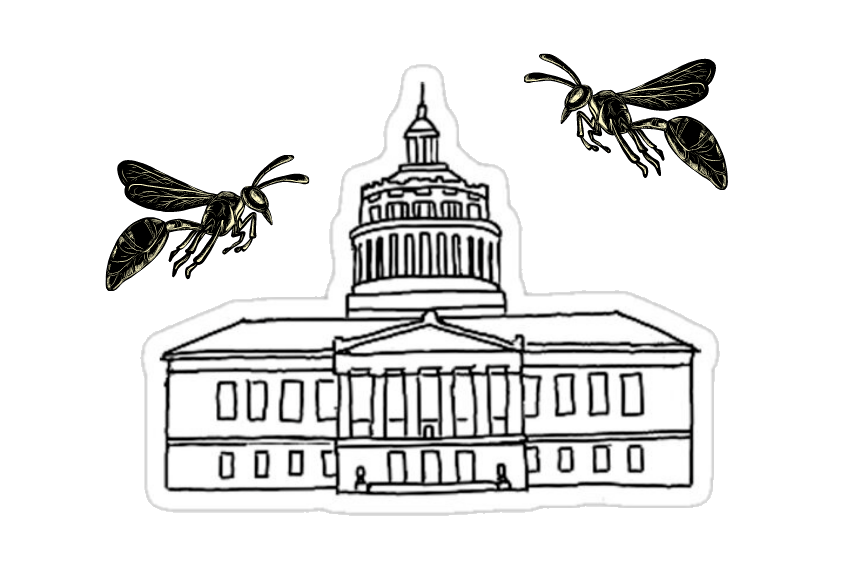 Setting
"The Yellowjacket Invitational is planned to take place in person at the beautiful University of Rochester River Campus! The campus offers many great rooms for teams to compete in, with wonderful woodwork, space, and great acoustics that will carry across the trial. This gives a very pleasing background for the trial, and also a wonderful space for contestants to check out when they get tired in the middle of a trial. Please contact us with any questions!"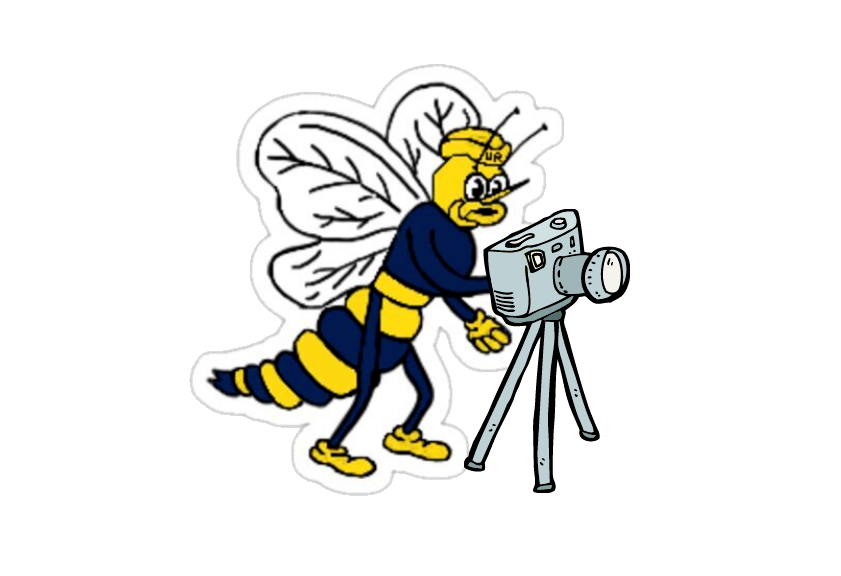 Recording and Photography
URMT representatives will be taking professional photographs throughout the weekend and can even record your team if requested! Our representatives can record rounds using iPhones, or professional equipment; however, teams interested in professional equipment should contact ur_mocktrial@u.rochester.edu as soon as possible to reserve equipment, as it is limited.
Interested in Competing or Have Any Other Questions?
Contact our YJ Tournament Director Matan Kotler-Berkowitz! He will answer any questions that you have, and he can also get you started with the registration process. If you are a team looking to compete, then you can contact this email: ur_mocktrial@u.rochester.edu  If you are looking to help out at the tournament by judging, then you can contact this email: tournament.rochester@gmail.com