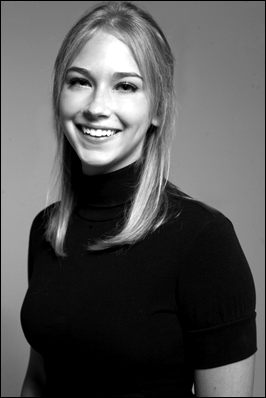 Name: Kristian Brooks

Nickname: Keich, KB, KBomb

Hometown: Corunna, MI/Evanston, IL

Studio: Bohaty's School of Dance, Sports Club of Novi, Northshore Rhythmics

Fun Fact: I have an absurd obsession with tape. Scotch, masking, duct; you name it, I love it.



Kristian, a member of the class of 2012, is a Language, Media, and Communications major with minors in Political Science, Psychology, and Russian Studies. She started dancing at the age of five at the Bohaty's School of Dance, and began dancing competitively two years later. When she was 11 years old she got involved with rhythmic gymnastics at the Sports Club of Novi, and put her dance career on hold. As a level 7, she won the silver medal at Junior Olympics, and went on to win the gold next year as a level 8. The following year she was named National Champion, qualified for National Team, and was contracted with USA Gymnastics. Traveling and competing in over 20 countries, Kristian continued her rhythmic career until age 18 when it culminated at the World Championships. Now retired from the sport, Kristian is thrilled to be dancing again. Kristian has been a member of Louvre Performance Ensemble since its inception in Fall 2009, and has been grateful for the opportunity to share her intense passion for dance with the campus community.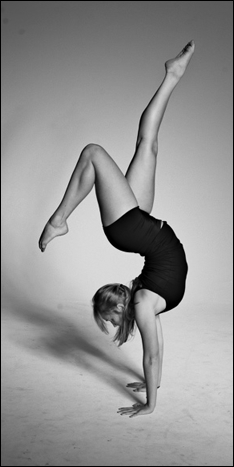 Current Members