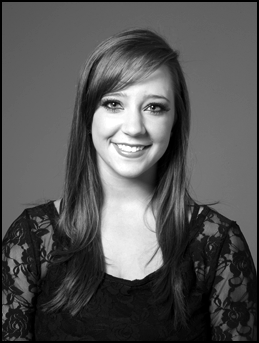 Name: Katie Keifer

Nickname:

Hometown: Rochester, NY

Studio: Draper Center for Dance Education

Fun Fact:



Katie is currently a senior chemistry major and biology and psychology minor, hoping to pursue a career in dentistry. At the age of five she began dancing at various local studios near her hometown. Her growing love of dance and intentions to further her career lead her to the Draper Center for Dance Education, the official training school for the Rochester City Ballet, when she was 13. Her intensive training at the Draper Center included ballet, pointe, modern, and jazz. By 16, she became a part of the professional training program where she had numerous opportunities to perform with the company of the Rochester City Ballet. Katie attended Point Park University Summer Jazz Intensive on scholarship in the summer of 2007, where she was placed at the highest level. She participated in several competitions, where she and the Draper Center received highest overall scores on the platinum levels on several occasions as well as Critics Choice awards at NYC Dance Alliance. Over the course of her training she has had the opportunity to work with a multitude of international renowned guest choreographers and teachers including Edward Ellison, Clara Cravey (Houston Ballet), Fiona Fairree (Royal Ballet), Sasha Ypparov, Eva Evdokimova (ABT, Paris Opera, Kirov Ballet), and many others. She became an apprentice for the company in 2008. While dancing with the Rochester City Ballet, Katie performed various roles in The Nutcracker, Cinderella, Peter and the Wolf, Jamey Leverett's contemporary Push and Pull, and Edward Ellison's Carmen. She is very excited to continue her contemporary career with the Louvre Performance Ensemble!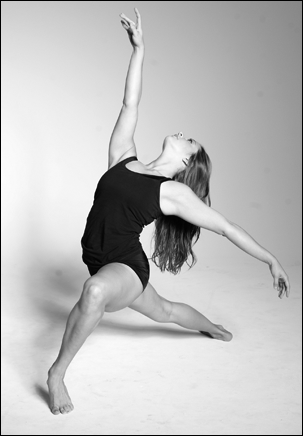 Current Members