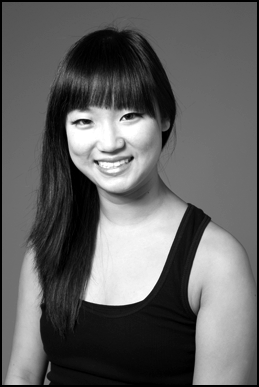 Name: Jessica Lee

Nickname: Jessi

Hometown: Albany, NY

Studio: the Guilderland Ballet (1995-2003), Barbara Gallagher's School of the Dance (2003-2008)

Fun Fact: I wear boys' clothing.



Jessi is a senior, majoring in Health, Behavior, and Society with a minor in Psychology. She started dancing at the age of four at the Guilderland Ballet and moved to Barbara Gallagher's School of the Dance at age fourteen, at both schools she trained in ballet, pointe, and jazz. In addition, she has taken classes at the Albany Berkshire Ballet. She has learned modern and contemporary through the choreography and encouragement of her peers in University. Over the past three years, Jessi has watched and helped Louvre grow from an idea to a reality and feels incredibly blessed to have had the opportunity to be such a big part of it. She is beyond elated that she has been able to share her love and passion for dance with the Rochester community and is honored hold the position of Vice President and interim President for the fall semester.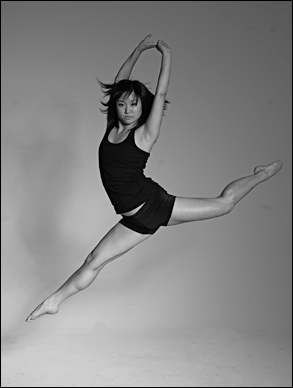 Current Members