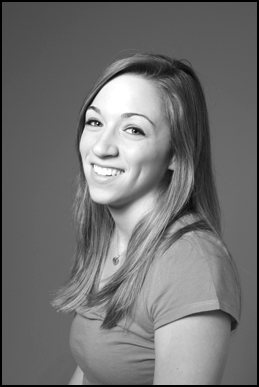 Name: Jennifer Landry

Nickname: Jenny

Hometown: Victor, NY

Studio: Fitzsimmons Dance Factor

Fun Fact: I can't touch anything made of velvet.



Jenny is currently a senior majoring in Biomedical Engineering. She has been dancing since the age of three at Fitzsimmons Dance Factory. She studied many various types of dance including ballet tap and contemporary and competed at various competitions. After finishing high school she went on to dance with the Geneseo Dace Team for two years. Jenny is thrilled to have the opportunity to be a part of Louvre.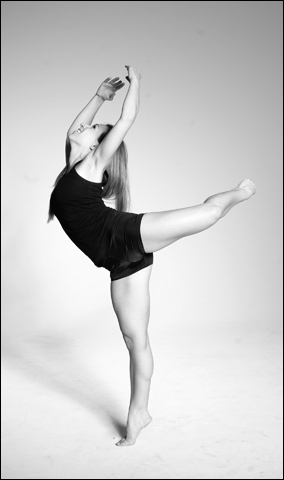 Current Members