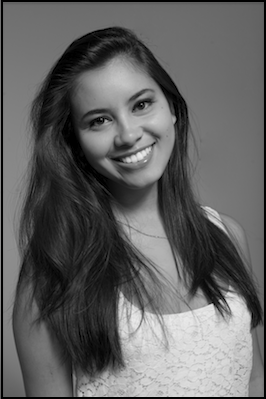 Name: Rebecca Tran

Nickname: Tran, Becca

Hometown: Brooklyn, NY

Studio: Vicky Simegiatos Performing Arts Center, School of American Ballet, LaGuardia Arts, Fabrice Herrault

Fun Fact: Many people like to think that I have no bones.





Rebecca is currently a sophomore majoring in Brain and Cognitive Science. She began her dance studies at the age of 5 at Vicky Simegiatos Performing Arts Center in Brooklyn, NY where she took part in ballet, tap, pointe, lyrical, and jazz classes. She was later accepted into the School of American Ballet (SAB), one of the most prestigious classical ballet schools in the world. At SAB, not only did Rebecca take part in daily ballet and pointe classes, but she had the privilege of performing alongside New York City Ballet in its productions of George Balanchine's The Nutcracker, Jerome Robbins' Circus Polka, A Midsummer Night's Dream, and Christopher Wheeldon's Scenes de Ballet. She also represented the School of American Ballet in its workshop performance of Sean Lavery's Twinkliana at the Juilliard School. At age fourteen, Rebecca enrolled in LaGuardia Arts High School (The Fame School) where she majored in dance and became more exposed to other dance forms such as modern and contemporary ballet. While attending LaGuardia, she also trained with Fabrice Herrault, a former member of the Paris Opera Ballet. Over the course of her training, she has had the opportunity of participating in several summer dance intensives including American Ballet Theatre (ABT), Miami City Ballet, Exploring Ballet with Suzanne Farrell, and NYSSSA. Rebecca is very excited to continue her contemporary career with Louvre!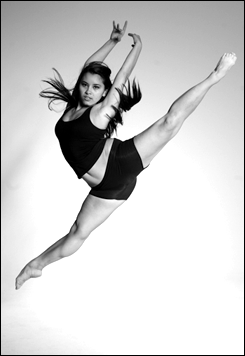 Current Members