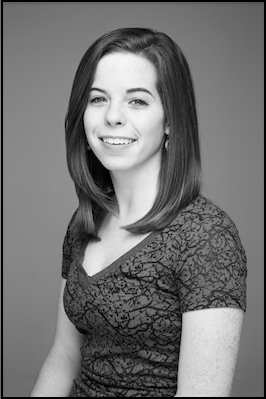 Name: Alyson Manning

Nickname:

Hometown: Wakefield, MA

Studio: Dance Studio of Wakefield

Fun Fact: I'm right handed, but left footed.



Alyson is a junior here at the University of Rochester double majoring in Math and Economics. She began dancing when she was four at the Dance Studio of Wakefield where Alyson studied tap, jazz, ballet, and lyrical. She joined the competition team at DSW when she was seven and has been competing at local and national competitions ever since. With her studio, Alyson has also danced on the Magic Kingdom stage in Disney World. Alyson was also part of the varsity dance team at Wakefield High School for four years where she was a captain her senior year. Alyson is excited to be a part of Louvre and to be able to continue dancing here at University of Rochester.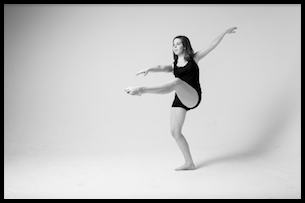 Current Members