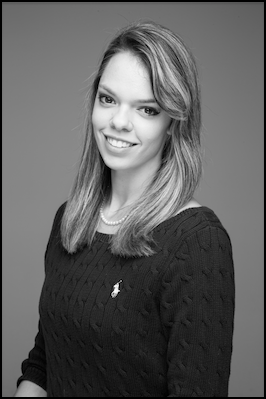 Name: Alexandra Levick

Nickname: Allie, Baby Giraffe

Hometown: Syracuse, NY

Studio: Center of Ballet and Dance Arts

Fun Fact: I enjoy dancing and jaywalking, but I'm also the official Wheat-Thin provider and Duct Tape dealer of the group.



Allie Levick has been a dancer her whole life; since the age of three she has been taking ballet classes which eventually progressed into modern and jazz classes as well. She has devoted the majority of her life to dancing and loves it greatly. Allie progressed greatly in ballet technique at the Center of Ballet and Dance Arts, from which she graduated in 2009. When she came to Rochester she greatly hoped to continue studying dance in the largest capacity possible. Allie was lucky enough to find Louvre Performance Ensemble forming in the fall of 2009 and was immediately in love with the group. At the University, Allie is currently a senior studying Creative Writ- ing. In 2012, she was the Director of the inspireDANCE festival, a large dance collective which came to Rochester in February. She is also a Recruitment Counselor for the Panhellenic Association and has written the stories for SEVEN, DIVIDE, and IMPACT.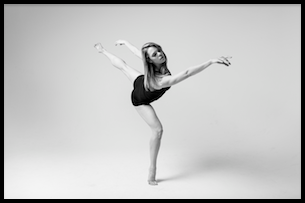 Current Members