Contact Us!
Looking to use the Drama House for your event?  Or do you want to find out more about the house?

Contact the Drama House here.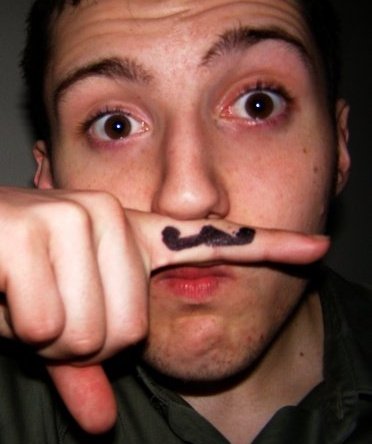 Officers
Or, contact our officers individually:

William Vezinaw, Logistics Officer

Devin Goodman, Financial Officer

Carolyn Magri, Scheduling Officer

Michael Mayor, Technical Officer

Join the Drama House mailing list here.
Site created by: Ben Mitchell, Webmaster